MIUI is Xiaomi's first-ever product. It still continues to be the company's Android-based operating system for its smartphones. Like any other software, it has its pros and cons. Some people considered it to be good and others don't. Looks like the juries at Red Dot belong to the former group as they have presented three awards to MIUI.
According to the official MIUI Weibo account, Xiaomi's mobile operating system has received 3 Red Dot Awards. The company shares this information ahead of the MIUI 13 release, which has been confirmed to take place at the end of 2021.
The social media post says that MIUI wins Red Dot Awards 2021 for its 'Haptic Feedback' system and 'Natual Sound Museum'. The former wins in the 'Interface and User Experience' category, whereas the latter wins in both 'Sound Design' as well as 'Interface and User Experience' categories.
If you have used MIUI, you will know that these two features are some of the best of Xiaomi's mobile operating system. However, it is worth noting that 'Haptic Feedback' is only available on upper mid-range and premium smartphones. Whereas, the vast library of 'Natural Sound Museum' is limited to China.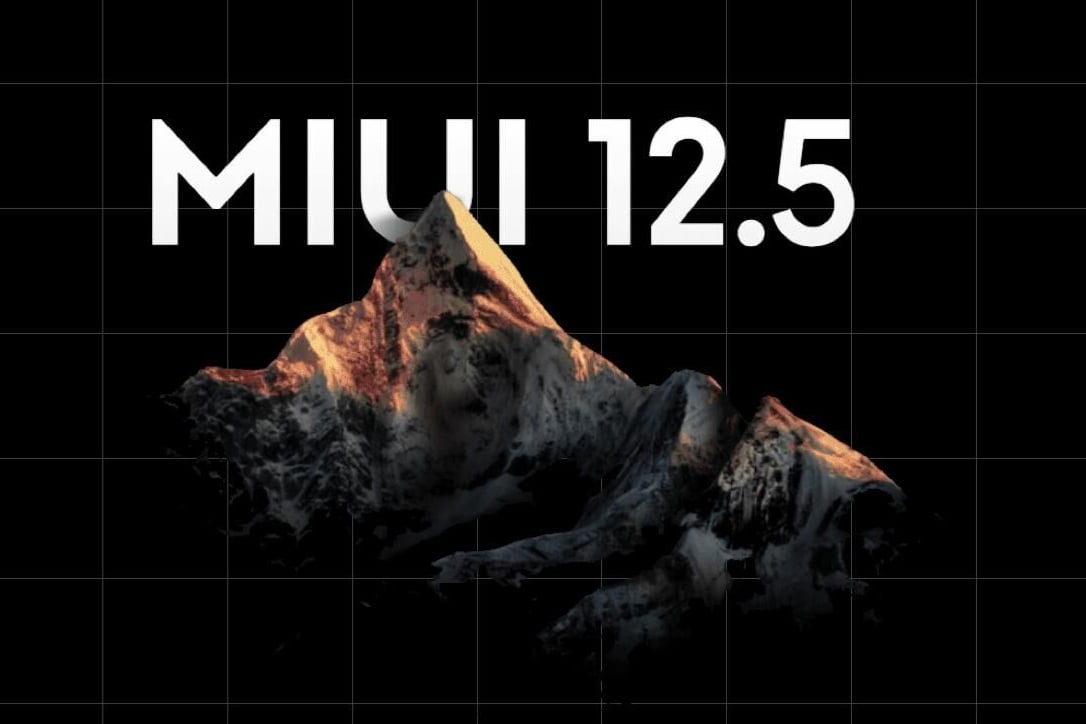 MIUI 12.5 is the latest version of MIUI. It is a minor update to MIUI 12 unveiled in the first half of 2020. Some of the older and budget Xiaomi group smartphones are yet to receive this update. On the other hand, most of the devices are plagued with bugs.
Hence, MIUI 13 is expected to bring fixes and improvements for these issues. Xiaomi recently even established 'MIUI Pioneer Group' for this cause.
Source: gizmochina