Lei Jun, the founder of Xiaomi, has just recently paid a visit to the headquarters of FAW Group in China. The visit from the CEO was apparently for talks related to a new car manufacturing partnership deal for the former's first car.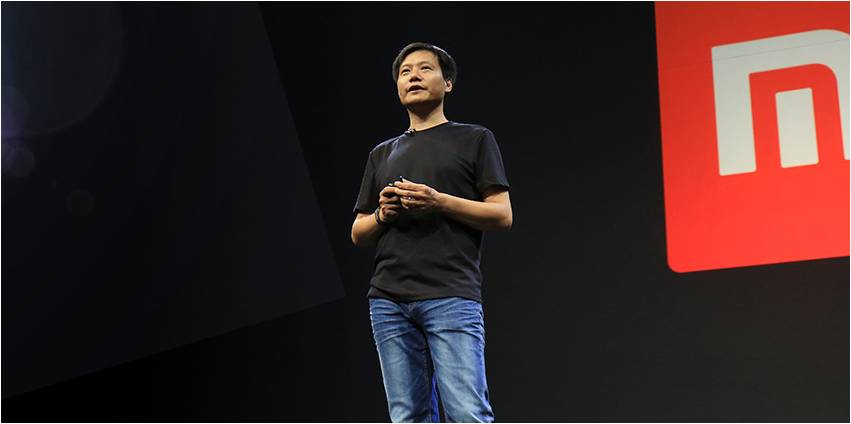 According to a Pandaily report (Source), the senior executive of the Chinese tech giant visited the HQ of the known automobile maker in China's Jilin Province. During his visit to Jilin, Lei Jun event met with the province's top government officials as well, which includes Jing Junhai, secretary of the Jilin Provincial Committee of the Communist Party of China. The reason for this visit, as Lei Jun said, was to strengthen the cooperation with Jilin automotive enterprises and to better solidify an automobile production foundation.
Secretary Jing stated that "Xiaomi has strong R&D and production capacity in the fields of consumer electronics and intelligent manufacturing. Jilin has a good industrial foundation, strong scientific research strength and sufficient talent reserve. Therefore, the cooperation between the two sides in the fields of automobile manufacturing has broad prospects. I hope Xiaomi can strengthen cooperation with FAW as well as Jilin's auto industry chain."
In the past, the founder of the company had even reportedly visited the Great Wall Motor's Research and Development Center in China. Furthermore, the recent move is in line with its plans on setting up a supply chain and relation with various car brands before the production of its own car. Media reports have also stated that Xiaomi Auto aims on releasing a new car each year for the next three years after the first model is launched in 2024. The company also expects to sell 900,000 vehicles in the first three years after its initial release.
Source: gizmochina