Volkswagen has a new concept which looks some way into the future. The Gen.Travel is a design study which the German brand says sits between the saloon and MPV segments and is not intended to be driven, instead travelling around itself in the yet-to-be-realised Level 5 of vehicle autonomy.
Freed from the conventional trappings of car design, the Gen.Travel can offer a more flexible space for up to four occupants, who enter via a pair of upwards-opening 'gullwing' doors. Volkswagen gives several examples of how the cabin could be used – for instance for business trips, the four seats can face a table in the middle to create a "conference setup". To avoid motion sickness, "dynamic lighting" is employed.
Alternatively, two of the seats can fold flat into beds, with "an innovative passenger restraint system" keeping the two occupants safe while lying down. Special lighting meanwhile is said to be able to stimulate the body's production of Melatonin, the hormone that controls sleep.
Finally, when the whole family is in tow, the kids don't have to be consigned to the back seats. Instead, they could be sat in the front to take advantage of an augmented reality system, keeping them entertained. No "are we there yet" nonsense going on here.
The design of the body also contributes to passenger welfare. The side windows taper downwards in the middle, to about waist height, giving those inside a better view out. If lying down, passengers are then shielded from the outside world under the window line.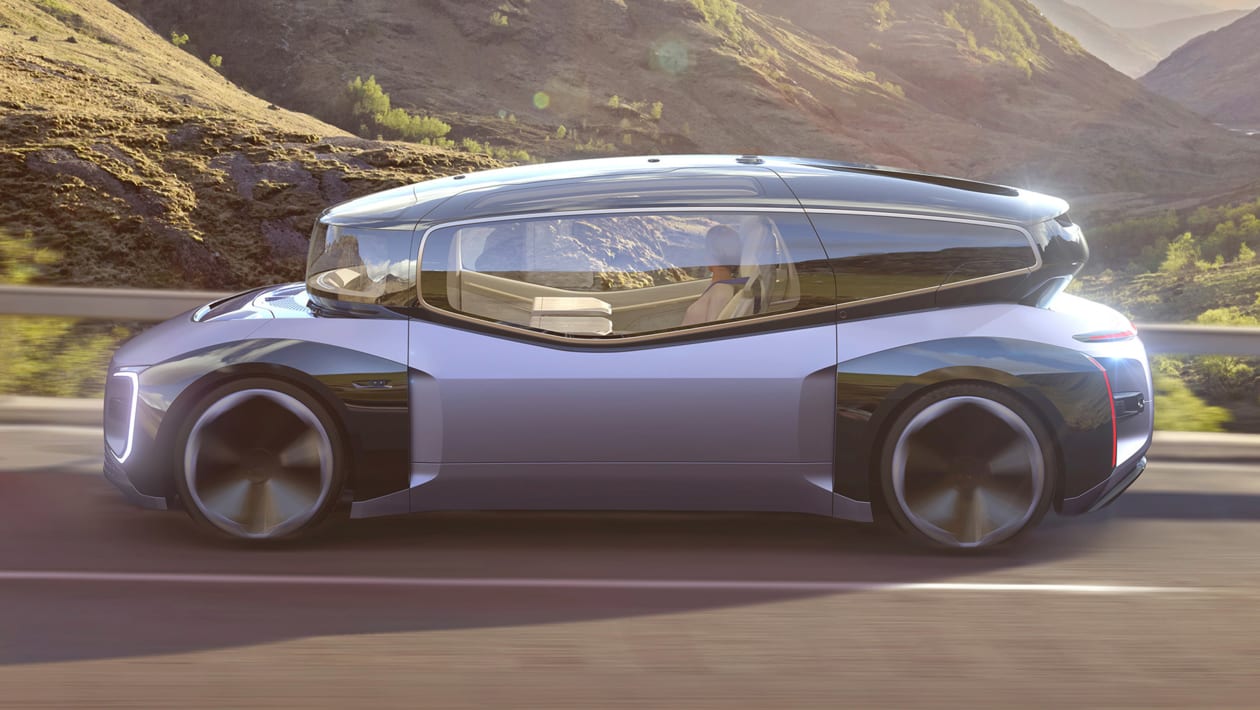 There's also an 'eABC (electric active body control) system which works out acceleration, braking and cornering movements in advance and tailors the driving style to suit, plus a "platooning" capability which would see the Gen.Travel drive in convoys of other autonomous vehicles to improve range.
Rather than focusing on the prospect of ownership, Volkswagen describes the all-electric Gen.Travel as a vehicle that would be offered for hire as a mobility service. Such a thing could, the brand claims, provide an alternative to short-haul air travel.
To do this, and also be capable of overnight travel without stopping for a charge, the Gen.Travel would need a range that isn't possible using current battery technology. The vehicle's press release contains no technical information about proposed powertrain specs, nor how the concept itself – which is a prototype rather than a model – is propelled.
It's unlikely the Gen.Travel itself will ever go into production. Instead, it serves as a "research vehicle" which will gauge customer opinion of the concept. "Based on the study results, individual features may later be transferred to series vehicles," Volkswagen says.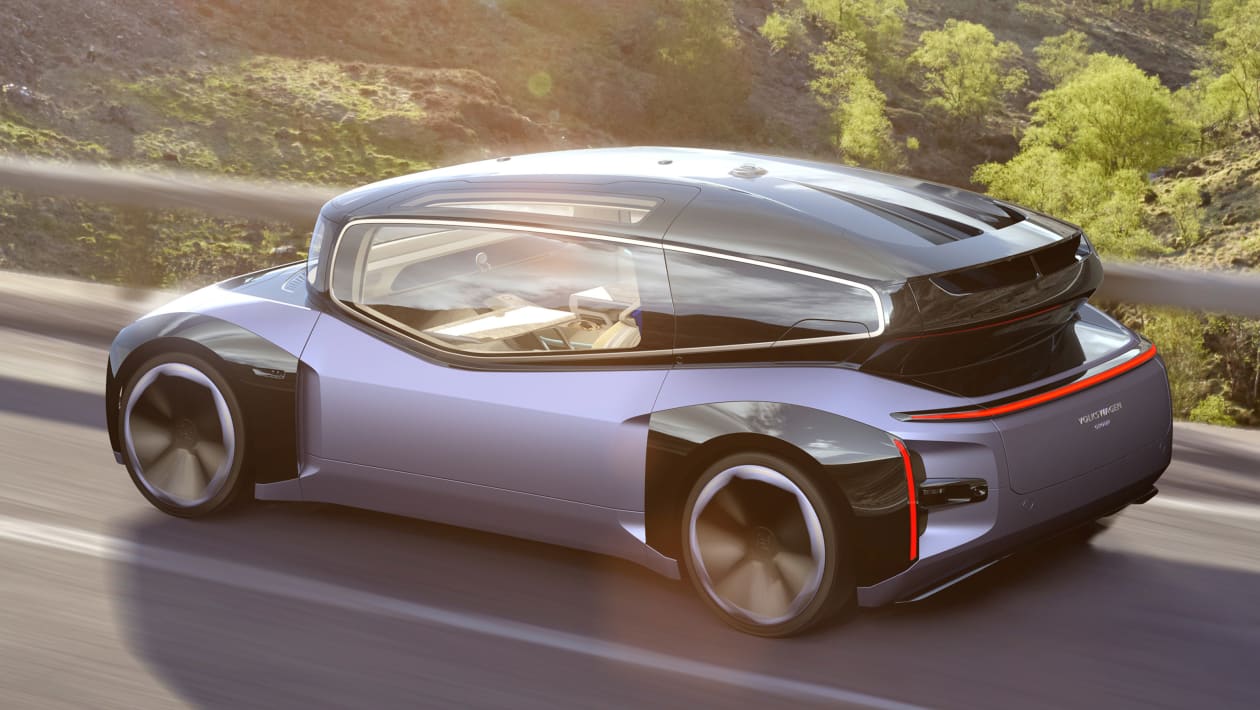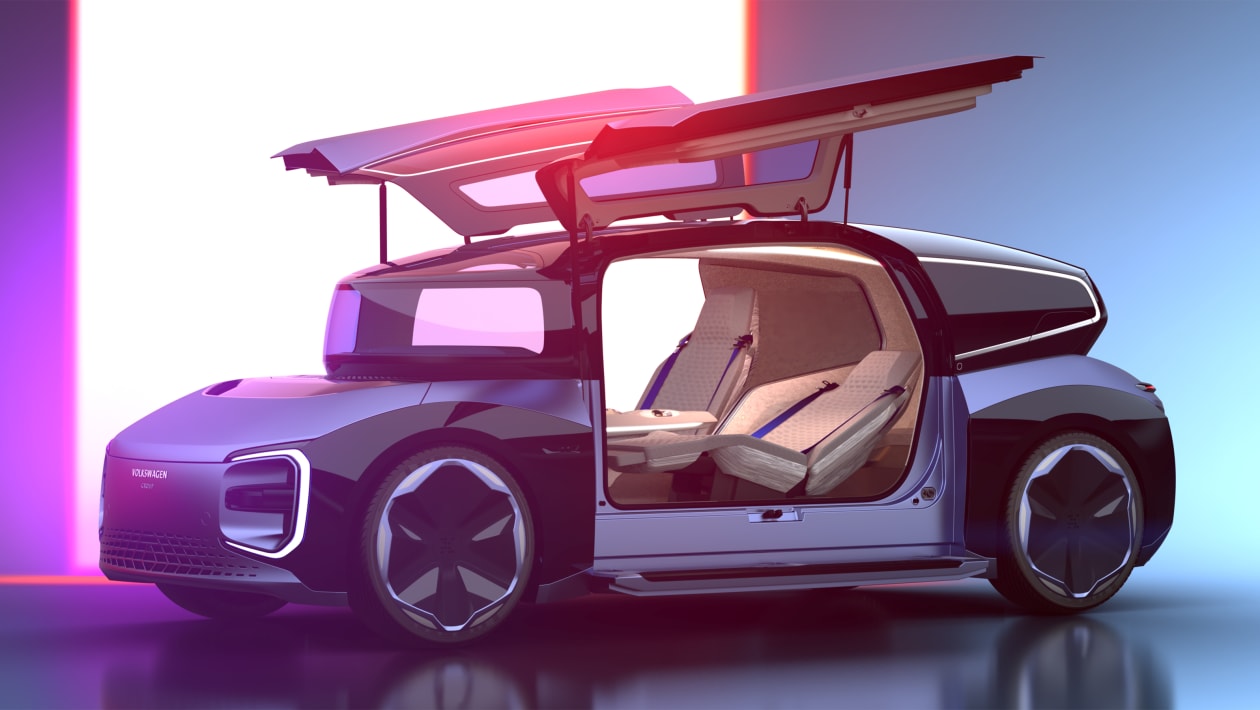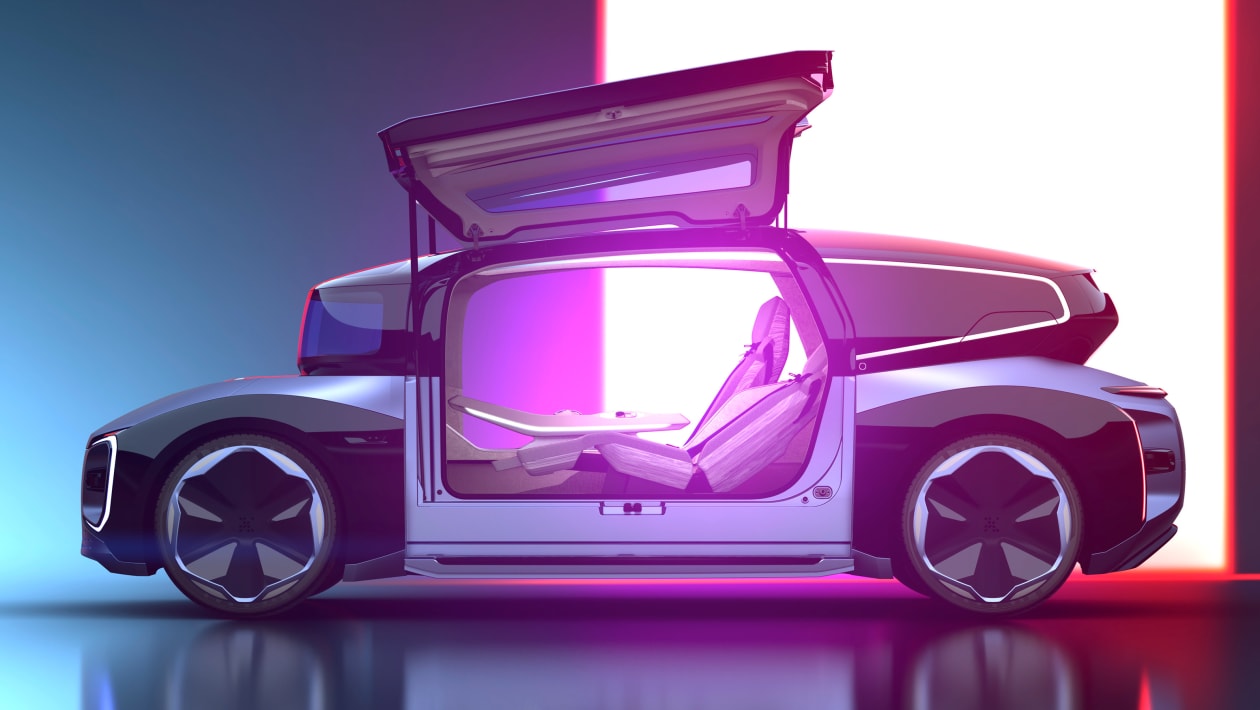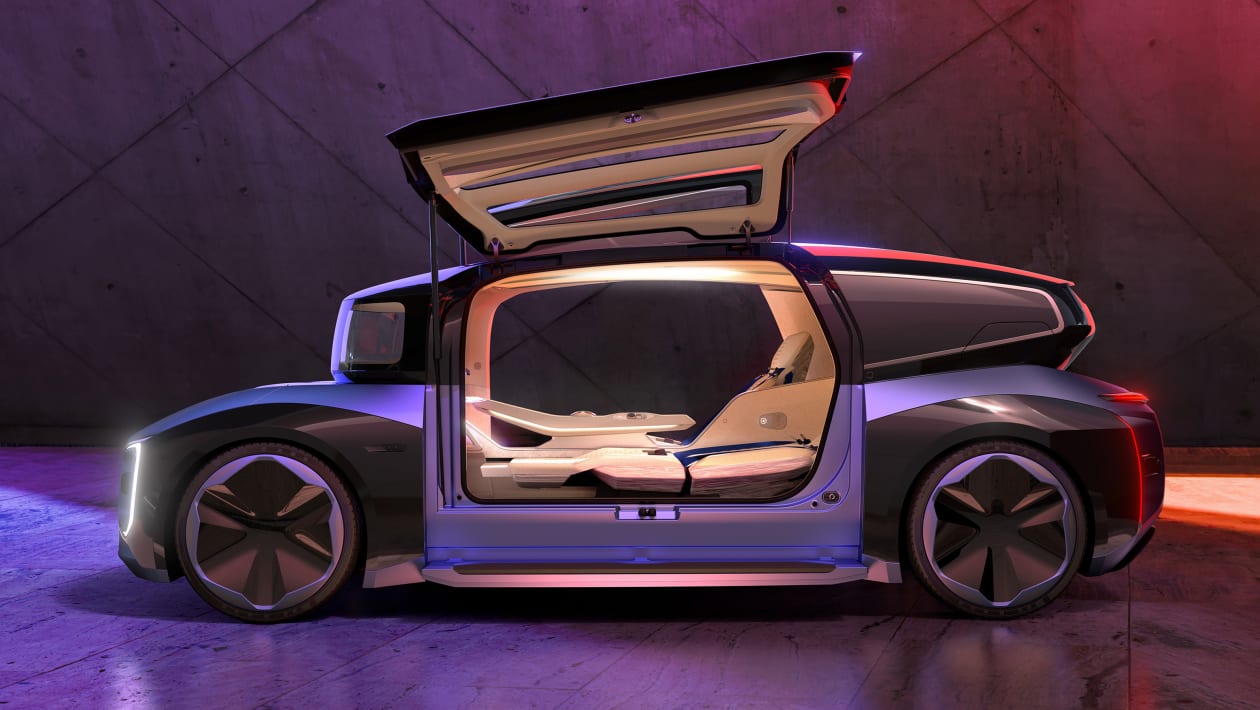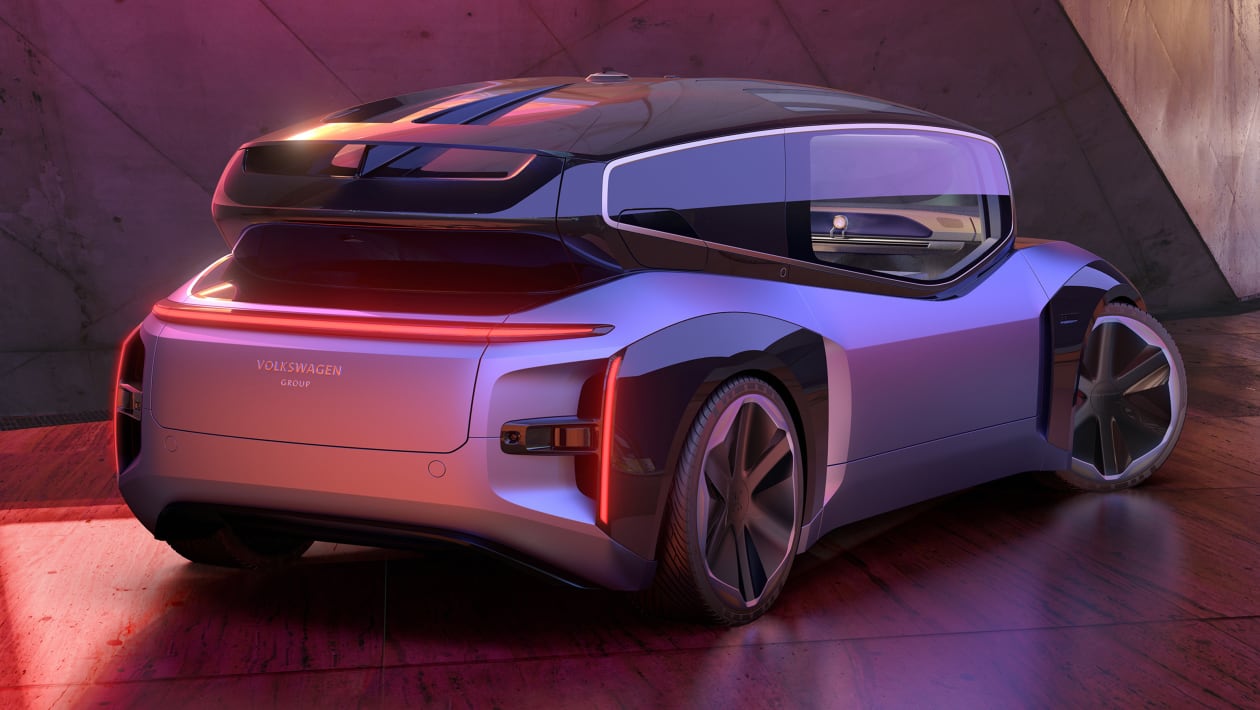 Source: autoexpress