By the end of 2020, Tesla has installed over 20,000 charging stalls at over 2,100 Supercharging stations worldwide. Tesla reported a few months later that it now has 25,000 Superchargers across the world. The firm intends to build its sophisticated Supercharger battery system, which will consist of 25,000 connections, to make it simpler for drivers to charge their electric vehicles anywhere in the world. Isn't that what technology was designed for?
In January, Tesla unveiled a new smart map of future Supercharging stations, including dates for additional stations across the world. Tesla's Supercharger network is the only global network of fast-charging services, at least for now.
We did not expect to see the Californian brand's Supercharger function, which offers users a network of dependable, fast, and inexpensive terminals. But, motivated by rapidly rising sales volumes, the brand continues to accelerate the network's development.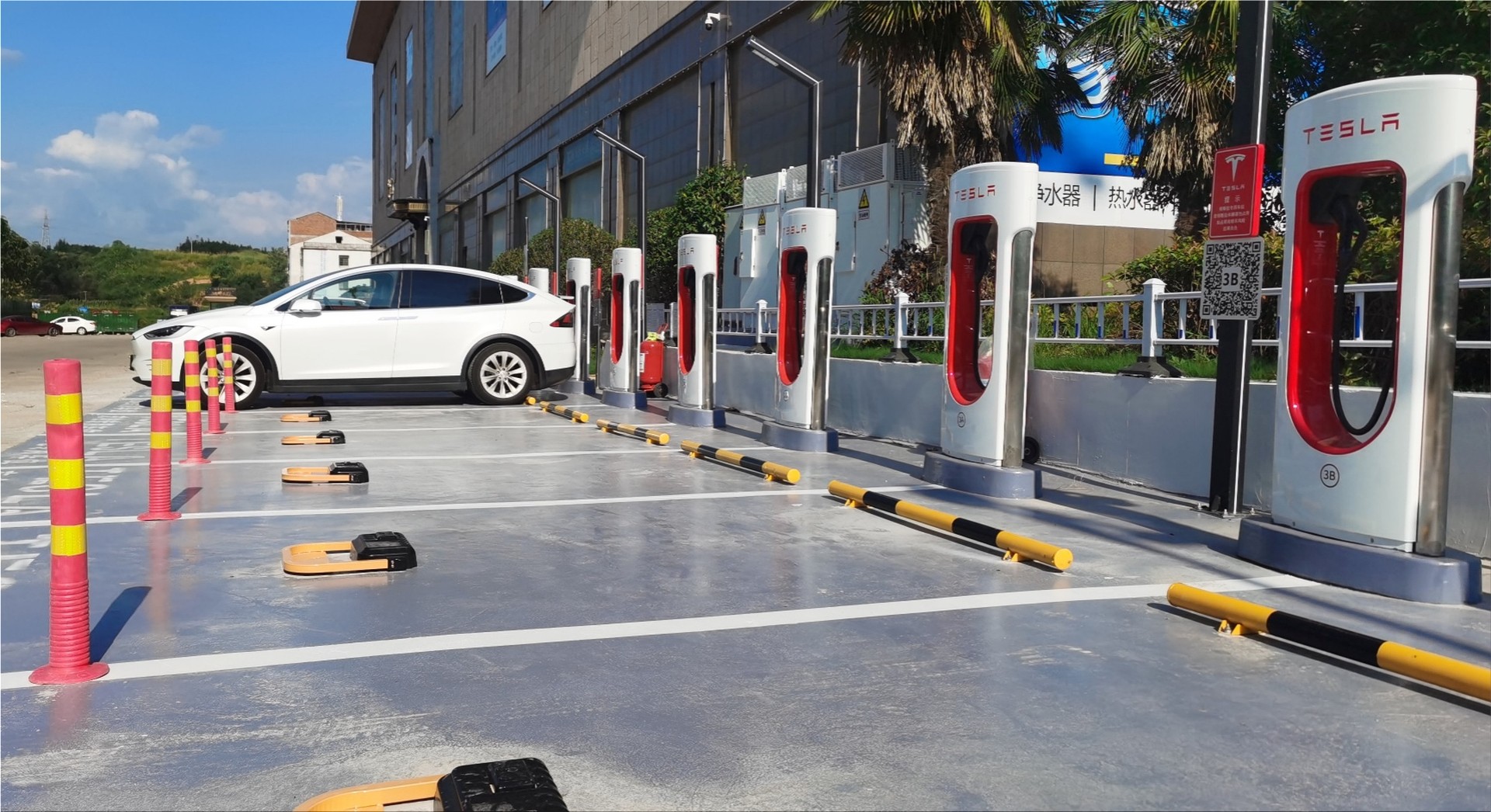 The Supercharger Tesla network currently has 25,000 terminals available for EV drivers all around the world. An amazing volume that is rising at an exponential rate: in November, the company announced a fleet of 20,000 fast-charging stations for their electric vehicles throughout the world.
Tesla has created a new Twitter account called "Tesla Charging," which will publicize any new Supercharging stations for EVs that come up.
Tesla inaugurated eight new charging stations in the last week alone, according to the account. This year, the carmaker intends to open a slew of new dealerships.
According to the article, when Tesla introduced the Model S electric car to the market, there were no fast-charging stations for EV batteries. The electric car manufacturer opted to build its network to control the charging experience. As a result, the network of Supercharging stations has developed steadily, in tandem with advancements in range and technology. As things progress on Tesla's end, the infrastructure now includes approximately 2,700 stations and additional V3 units with a DC output of 250 kW.
With this speed in the automobile sector, CEO Elon Musk anticipates another milestone with a volume of 30,000 Superchargers platforms manufactured globally before the end of the year. At this rate, the brand could easily accelerate the process to 40,000 units in the network's first ten years. This may allow you to drive your car in the long run as the best-selling electric car in the world, and you won't have to worry about running out of energy since you can quickly charge your battery cells at any moment.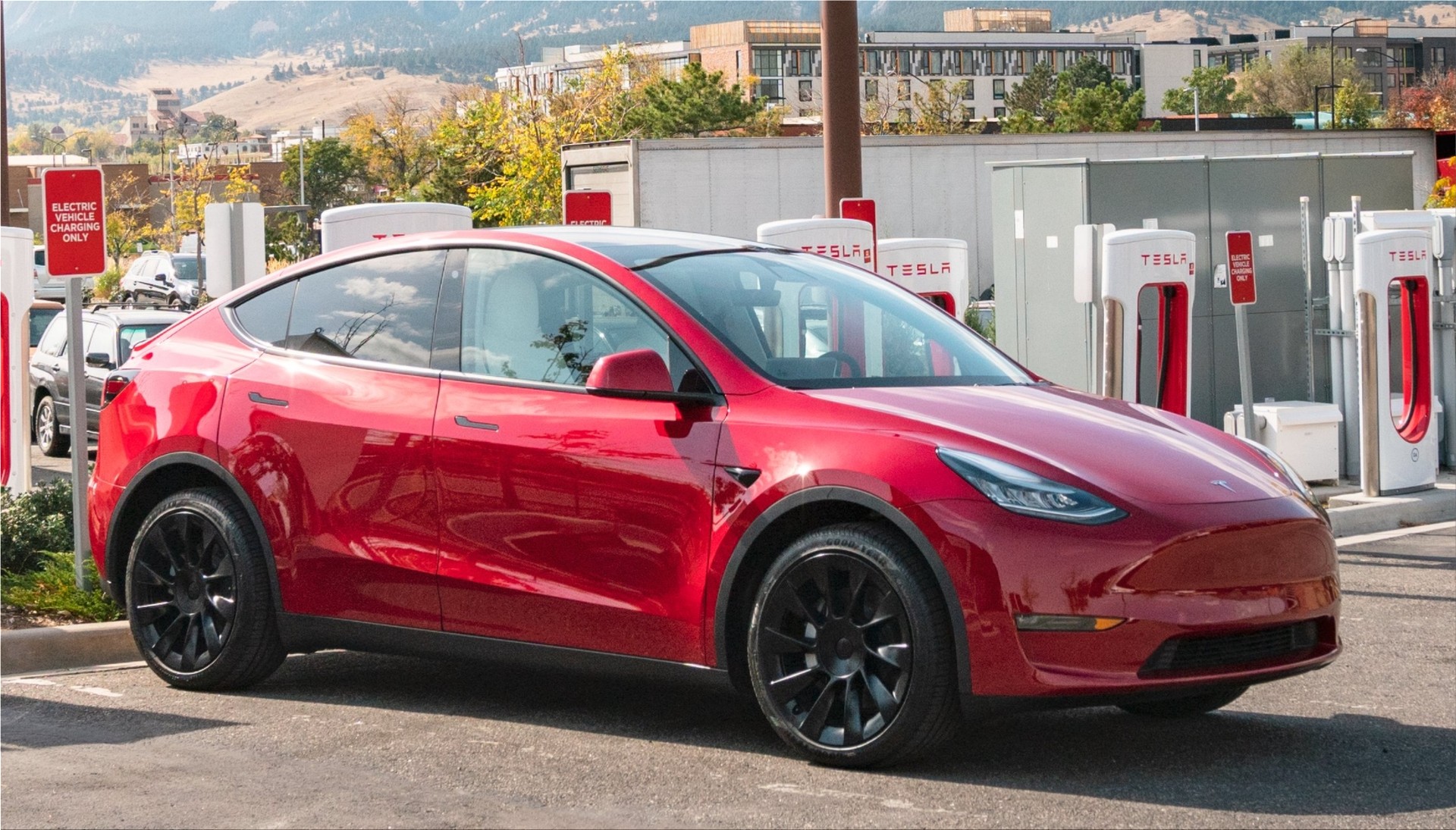 It said that automakers soon realized how difficult it is to establish charging infrastructure for electric vehicles due to the coordination required with property owners, contractors, and the local electric company.
Source: electrichunter