This is another new MG Concept car for 2021, supposedly inspired by the culture of videogames.
It's called the MAZE concept, and it's an all-electric car previewing what MG's EVs could look like in a far flung future. It has been designed in London by the team at SAIC Design – a European design studio owned by MG parent company SAIC, and the same design studio that created the Cyberster concept revealed at this year's Shanghai Motor Show.
It's just a concept on paper for now, but the thinking behind it is rooted in an important question – how do manufacturers make their vehicles appealing to the next generation of car users?
MG and SAIC Design seem to think that pulling together the worlds of motoring and gaming is the answer, creating a car in which "drivers are players in a real world easter egg hunt of digital art in their cities." This takes the form of a points-based rewards system for drivers, which works in a similar fashion to the achievements function on PC and console video games.
There's even a gaming spin on the way the MAZE is controlled as, rather than having a conventional steering wheel, the driver controls the vehicle using their smartphone.
SAIC Design also says the car's bodywork is influenced by gaming, with its transparent shell, exposed componentry and LED backlighting emulating the look of a high-end gaming PC. Inside, there's another nod to the gaming community with a pair of aggressive raked "floating" seats, styled after gaming chairs.
The car's dinky overhangs and compact footprint suggest it'll be plenty agile enough for around town and SAIC says that its curved vertically-opening canopy (which opens like the cockpit on a Eurofighter Typhoon fighter jet) requires less space than a typical car door – helpful for city parking. It should provide an unobstructed view out, too.
Unsurprisingly, the MAZE is fully electric, but SAIC hasn't confirmed the size of the concept's battery packs or the output of its electric motors. However, the company has said that they are both designed to be interchangeable, potentially providing different setups for both town and longer distance driving.
We're sure all of the MG MAZE's technology will appeal to the younger generation, there's not much hope of them owning one in time for passing their test. As a concept, SAIC says it will remain a digital rendering only. And with no plans to make a real life model of the MAZE, it does not point to any aspect of the car being used in near future production MGs.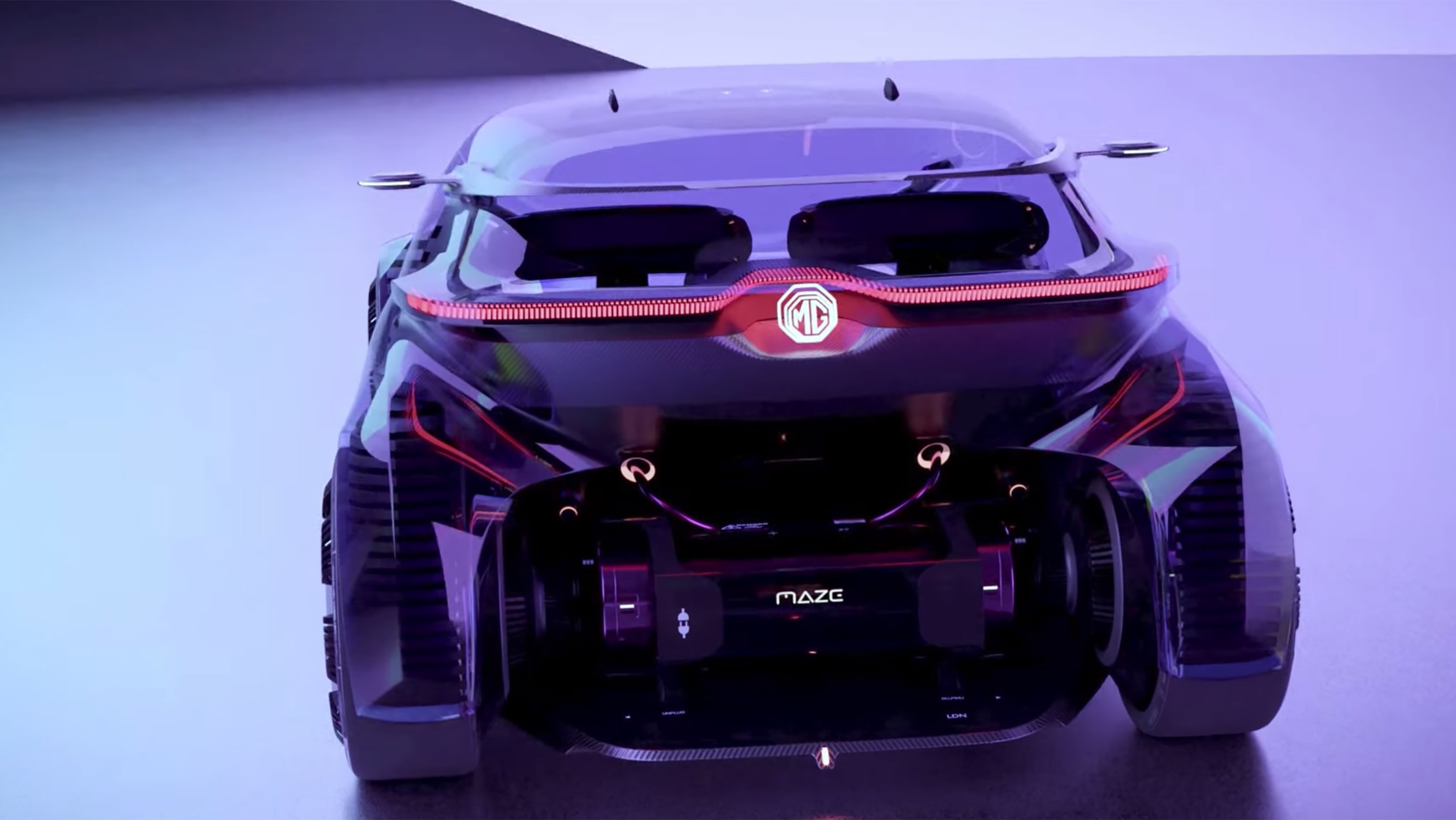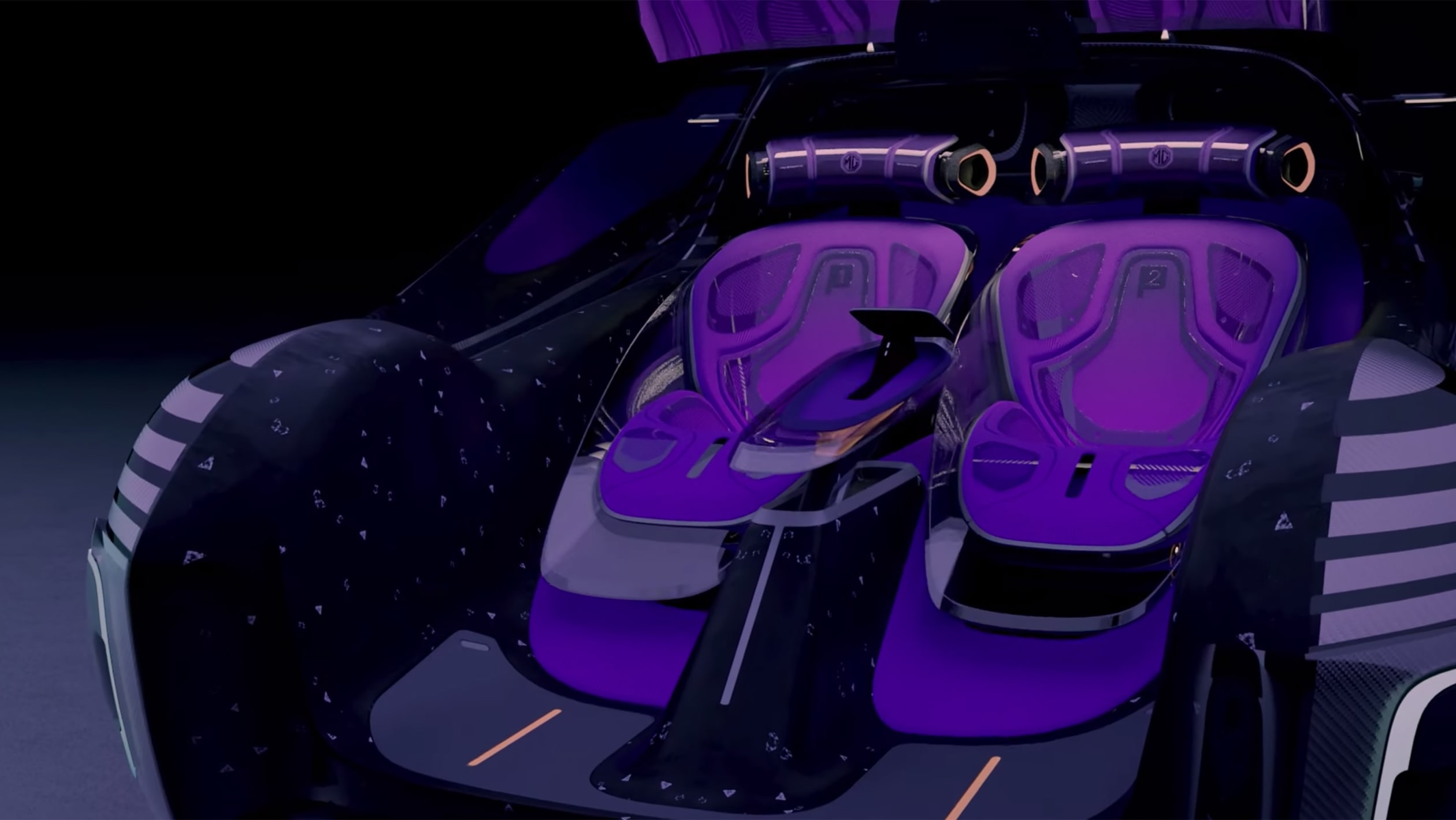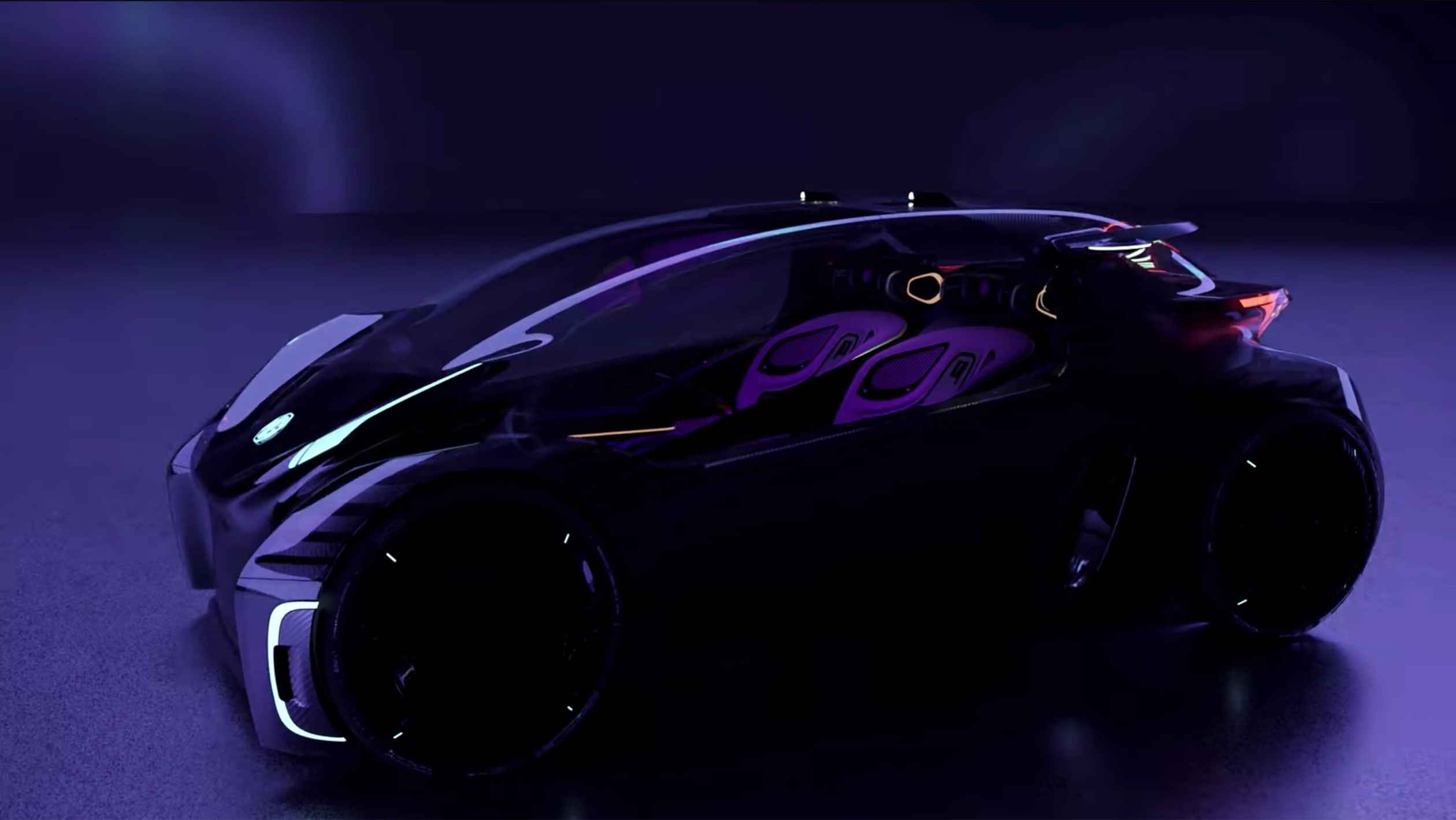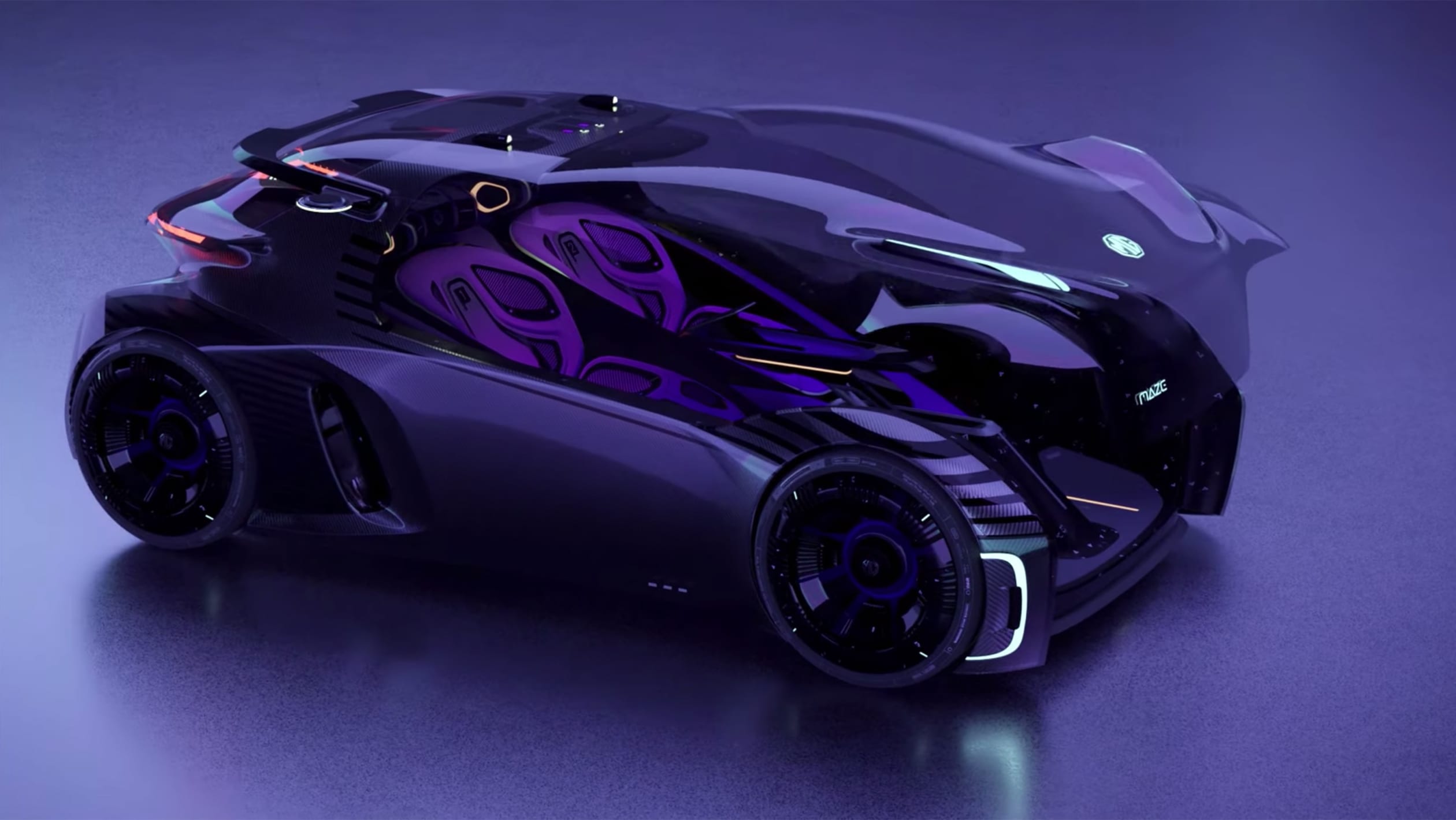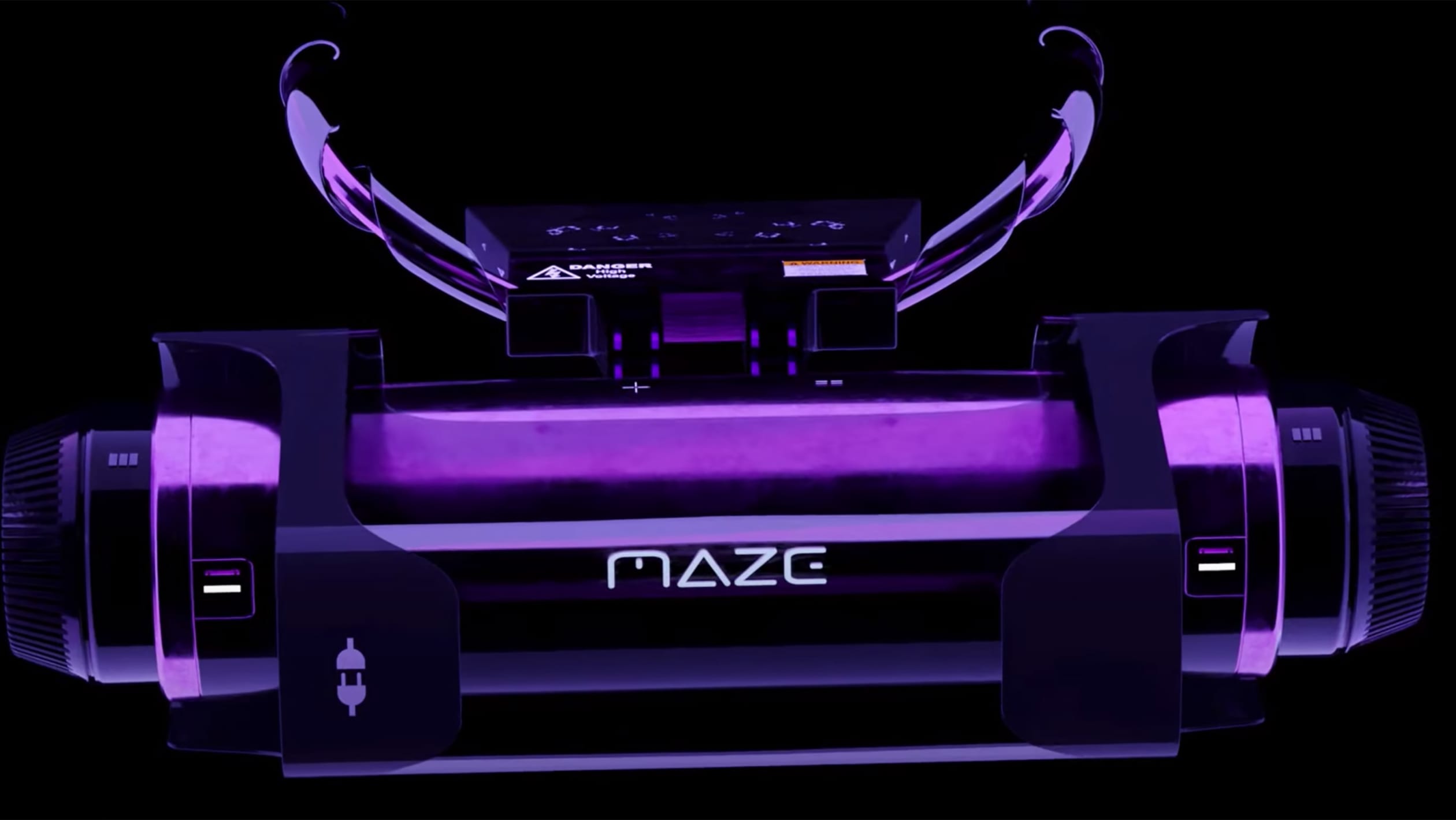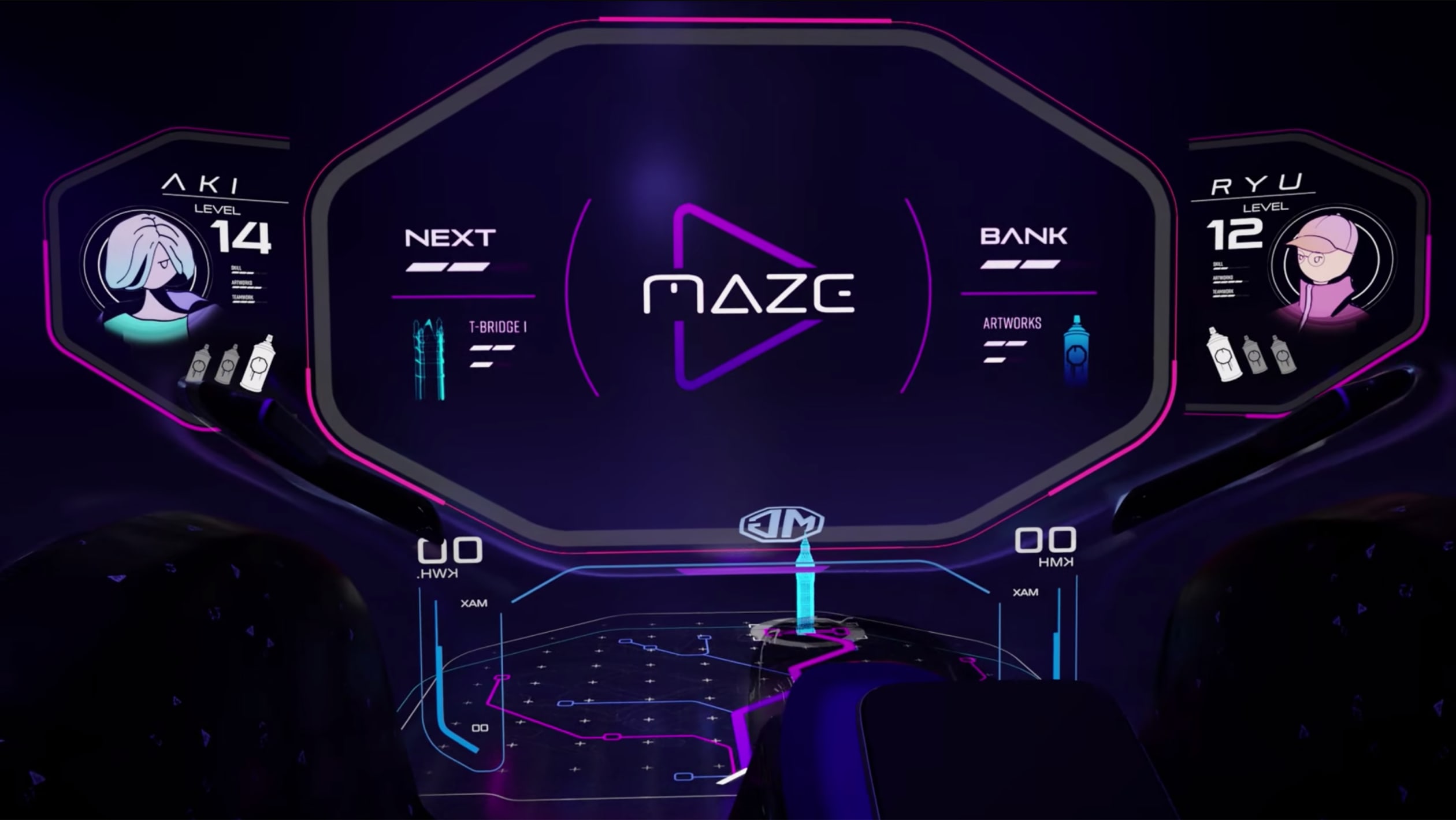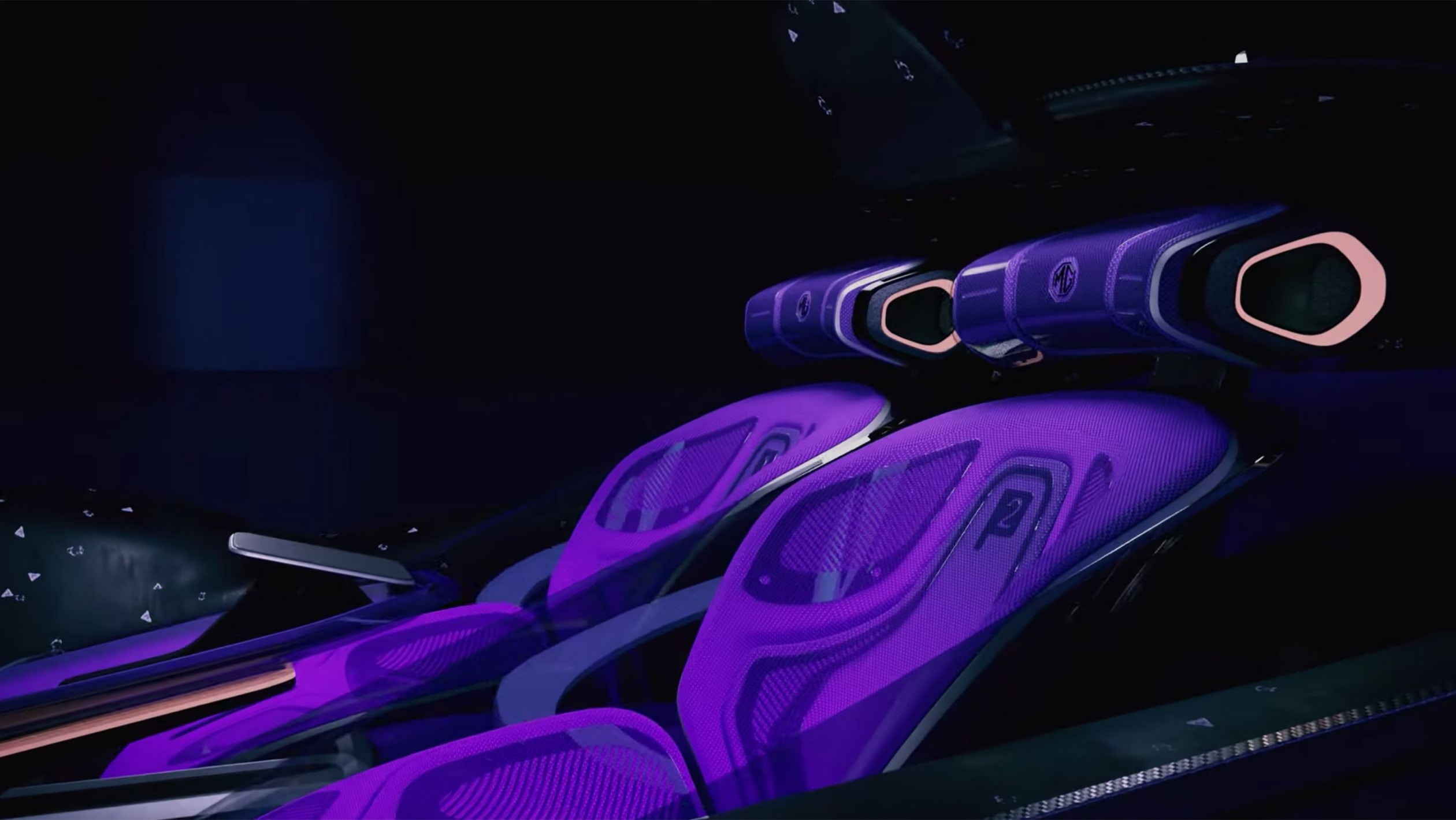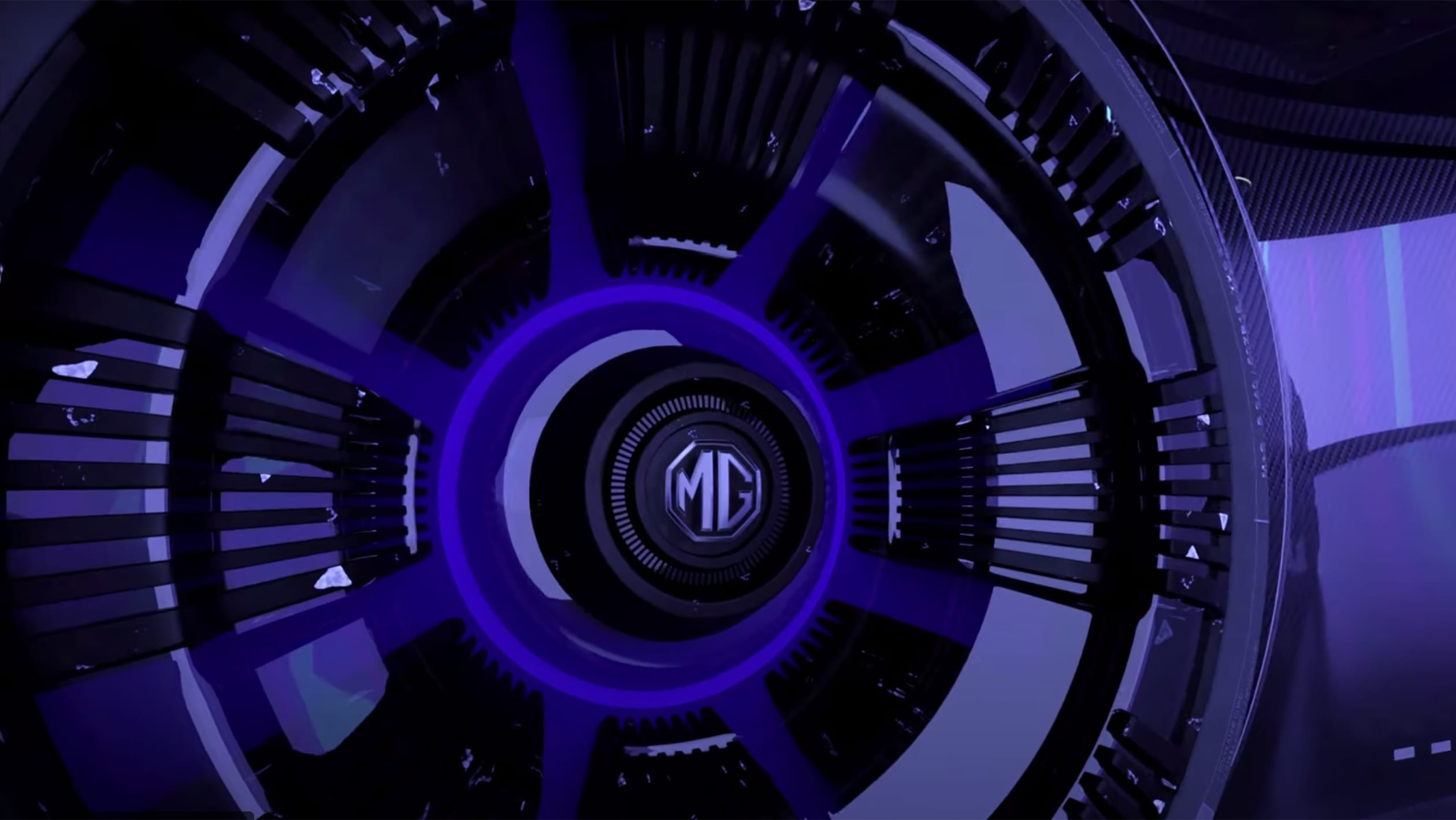 Source: autoexpress