TTArtisan will soon offer more DX Z-mount lenses than Nikon does, with three retro-styled optics for the Nikon Z fc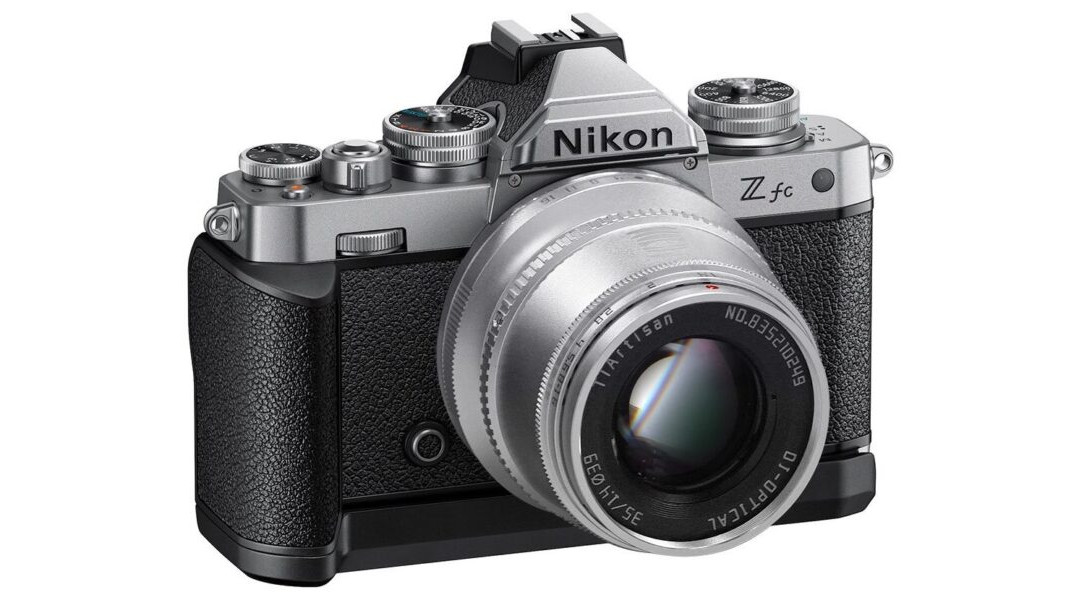 (Image credit: TTArtisan/NikonRumors)
TTArtisan is soon to announce three new DX-format Nikon Z lenses, with retro styling to complement the new APS-C Nikon Z fc. The three lenses will be a 50mm f/1.2, 35mm f/1.4 and 17mm f/1.4.
While we all swooned at the looks and features of the Nikon Z fc, announced in June 2021, it can't be denied that the lack of dedicated lenses for the camera (both in terms of matching retro aesthetic and the DX / APS-C format) is a strike against it.
Even though the first DX-format Z-mount camera, the Nikon Z50, was announced all the way back in 2019, Nikon still only has two DX lenses for the Z system. While these cameras can use full-frame Z-mount optics, the lack of lenses designed specifically for users of this crop-sensor system is disappointing.
Compare it to the range of Fujifilm lenses, Canon EF-M lenses, Canon EF-S lenses or Sony E lenses, and it seems a little threadbare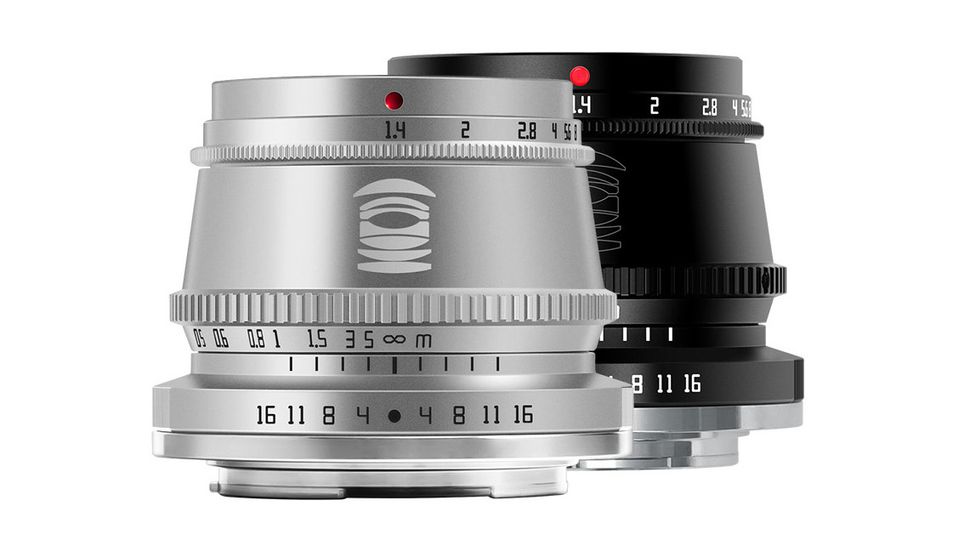 (Image credit: TTArtisan/NikonRumors)
So, these stylish optics from TTArtisan should go some way to redressing the balance. The three lenses are all kitted out in stylish silver trim, and are all manual-focus only. The generous large apertures on all of these primes should open up possibilities for night time shooting – and given that the 50mm f/1.2 will provide an equivalent focal length of about 75mm, it should prove to be a pretty credible portrait lens as well.
Like the majority of optics from the manufacturer, the lenses are highly affordable; the 50mm f/1.2 retails at $98 (approximately £70 / AU$133), the 35mm (52.5mm equivalent) f/1.4 at $73 (£52 / AU$99) and the 17mm (25.5mm) f/1.4 at $118 (£85 / AU$160). Black versions of the lenses are already available on the TTArtisan web store, and the silver version of the 35mm f/1.4 has appeared, so the others should be added soon.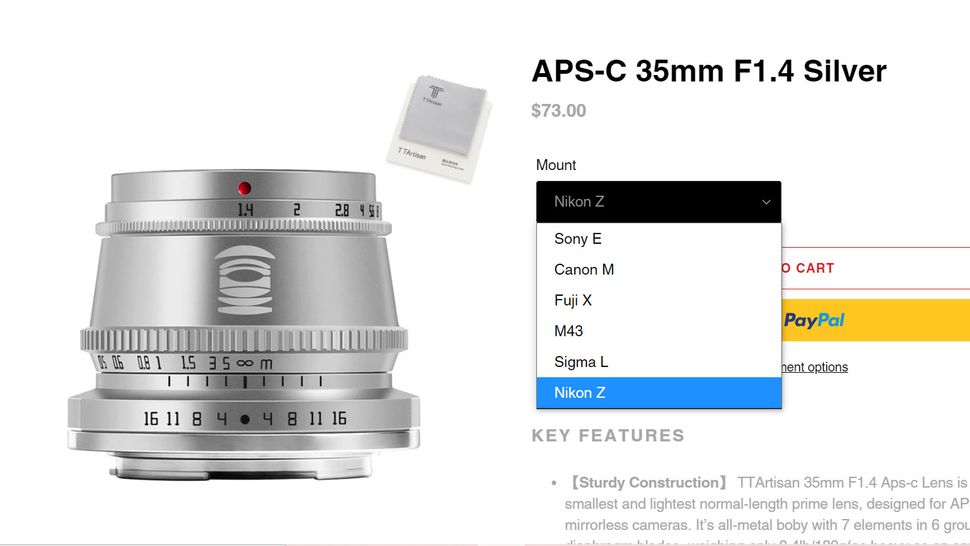 We'll have to get our hands on them ourselves to see how they perform but, in terms of style and complementing the looks of the Nikon Z fc, TTArtisan has smashed it out of the park. This is one of the most visually delightful camera / lens combinations we've seen in a while and, if the popularity of the Z fc is any indication, we might expect to see a few photographers out in the wild trying it for themselves.
And if nothing else, maybe this will encourage Nikon to produce a few more DX-format Z lenses of its own!
Source: digitalcameraworld