Volvo's all-new, all-electric large SUV will be called EX90 and will come loaded with advanced safety tech as part of the Swedish brand's vision of zero deaths and serious injuries in its new cars. The Volvo EX90 will be sold alongside plug-in hybrid variants of the current XC90, Auto Express understands, and will be unveiled on 9 November, before sales start in 2023.
Our exclusive image shows what the new car – based on Volvo's latest SPA2 platform – could look like when it finally breaks cover later this year, with an evolutionary design language for the large SUV.
The EX90 will feature plenty of tech to protect pedestrians, cyclists and other road users, as well as its occupants. According to Joachim de Verdier, head of Safe Vehicle Automation at Volvo, "We believe the EX90 to be the safest Volvo car to ever hit the road.
"We are fusing our understanding of the outside environment with our more detailed understanding of driver attention. When all our safety systems, sensors, software and computing power come together, they create a preventative shield around you – and you won't even know it's there until you need it."
Systems offered on the EX90 include a new LIDAR (light detection and ranging) set-up, which uses a scanning laser light to detect objects ahead. Volvo claims the tech can 'see' a stray tyre in the road up to 120 metres in front, for example, while it can spot pedestrians up to 250 metres ahead.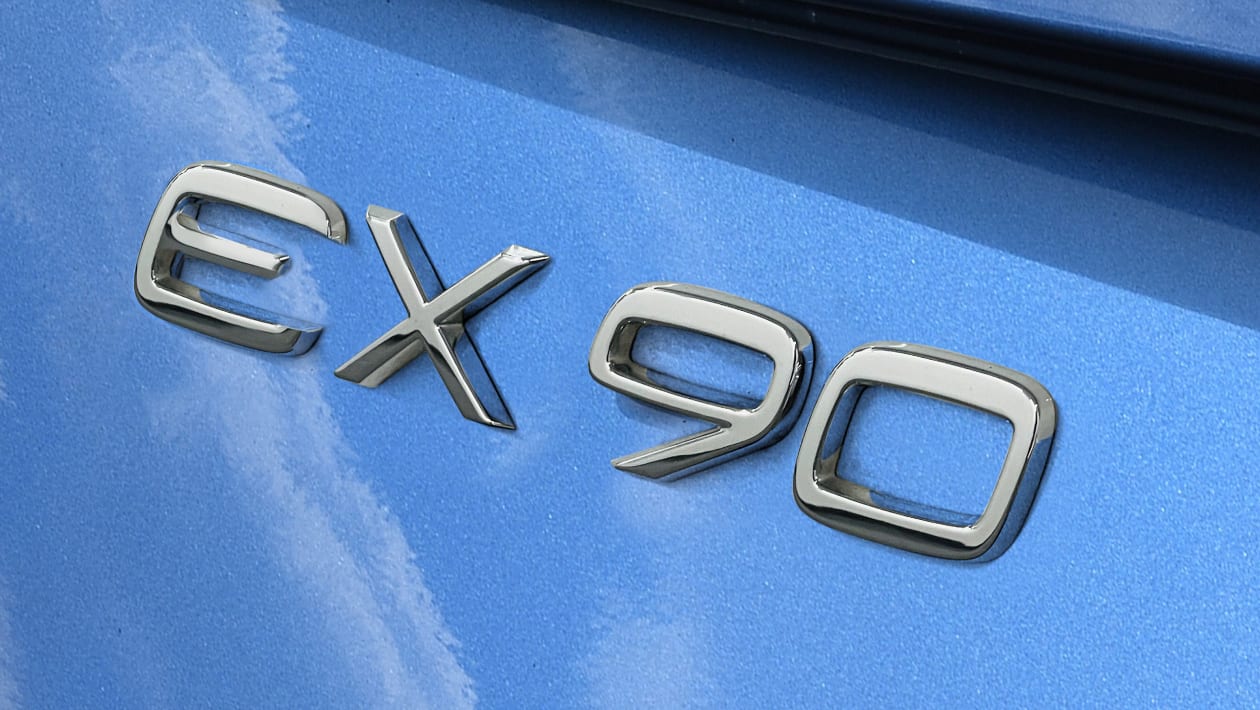 This works at high speeds as well as in daylight and at nighttime, unlike a camera-based system, so the level of protection is the same regardless of driving conditions. Using LIDAR, Volvo claims accidents with severe outcomes can be reduced by up to 20 per cent, with overall crash avoidance improved by nine per cent.
The EX90's system is accompanied by five radars, eight cameras and 16 ultrasonic sensors. The latter include parking sensors, while much of the other tech will still be used for pedestrian detection and lane-keep assist, plus convenience features, such as surround-view while parking and semi-autonomous adaptive cruise control.
The EX90 will also be fitted with plenty of interior safety technology, including a driver understanding system that features two cameras trained on the driver to assess their concentration and attention levels.
The tech observes a driver's eye-gaze patterns. Volvo believes a driver can focus too much on the road ahead and suffer from cognitive distraction, focusing on their thoughts and not the task of driving. But too little attention paid to the road shows that they are visually distracted, potentially by a mobile phone or another device.
Combined with a capacitive steering wheel sensor that knows when the driver is gripping the wheel, the gaze-monitoring tech will attempt to build a bank of driver behaviour data and intervene in a manner of different ways when needed.
Expect more details on the EX90's powertrain and tech to be drip-fed ahead of the car's reveal in seven weeks' time.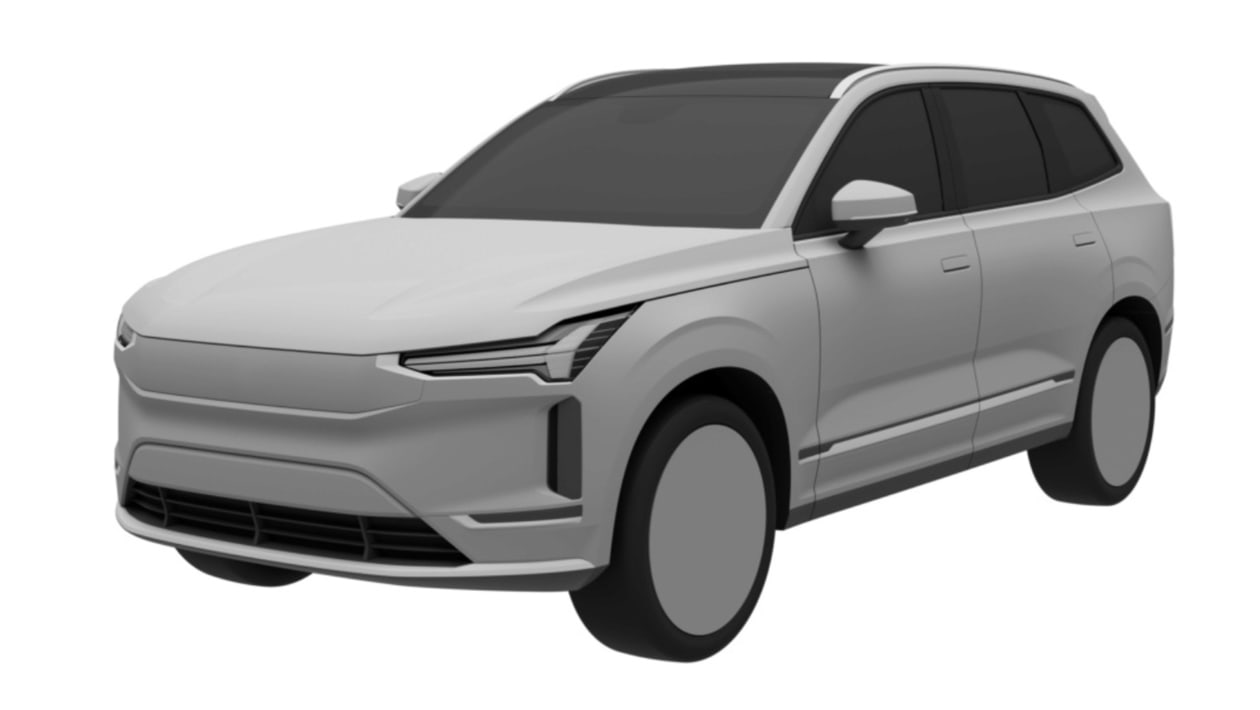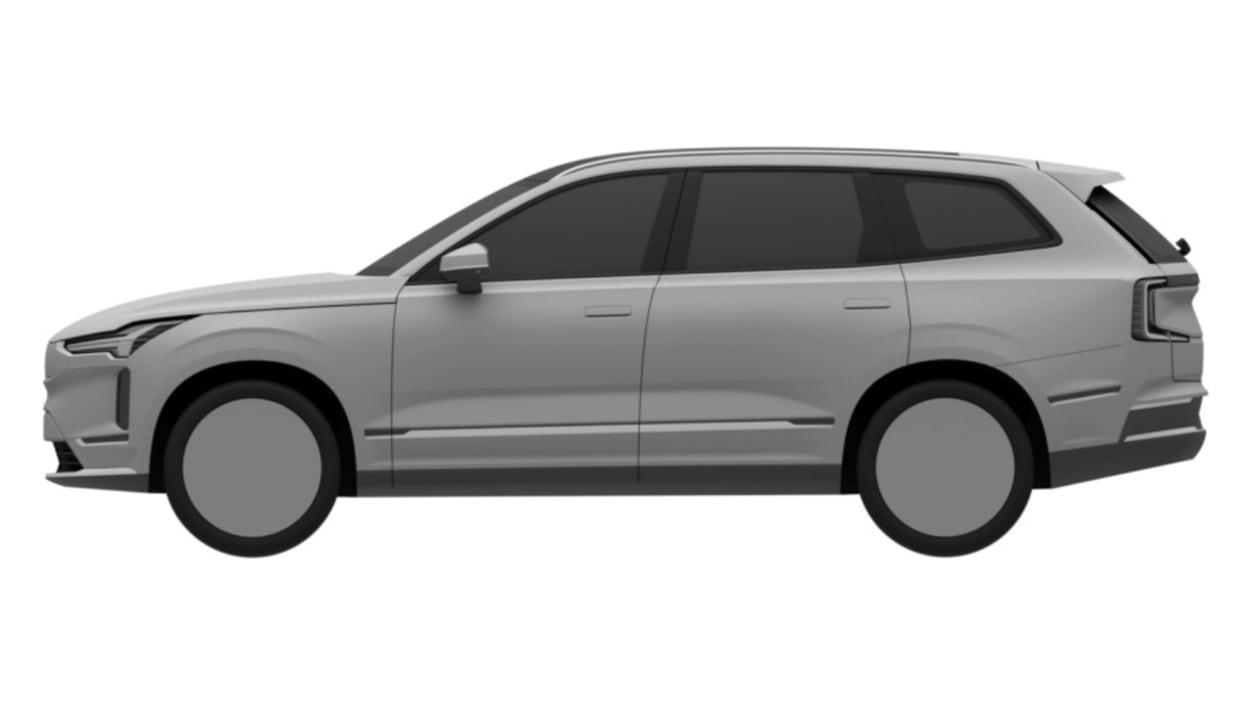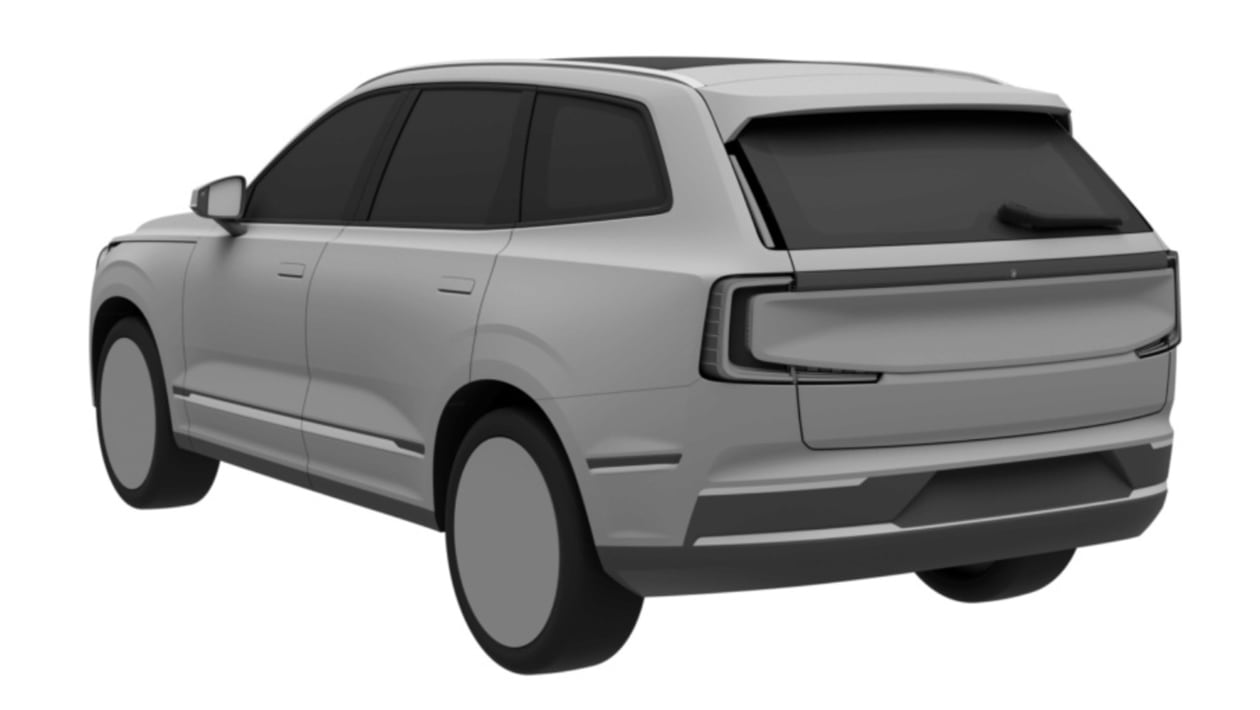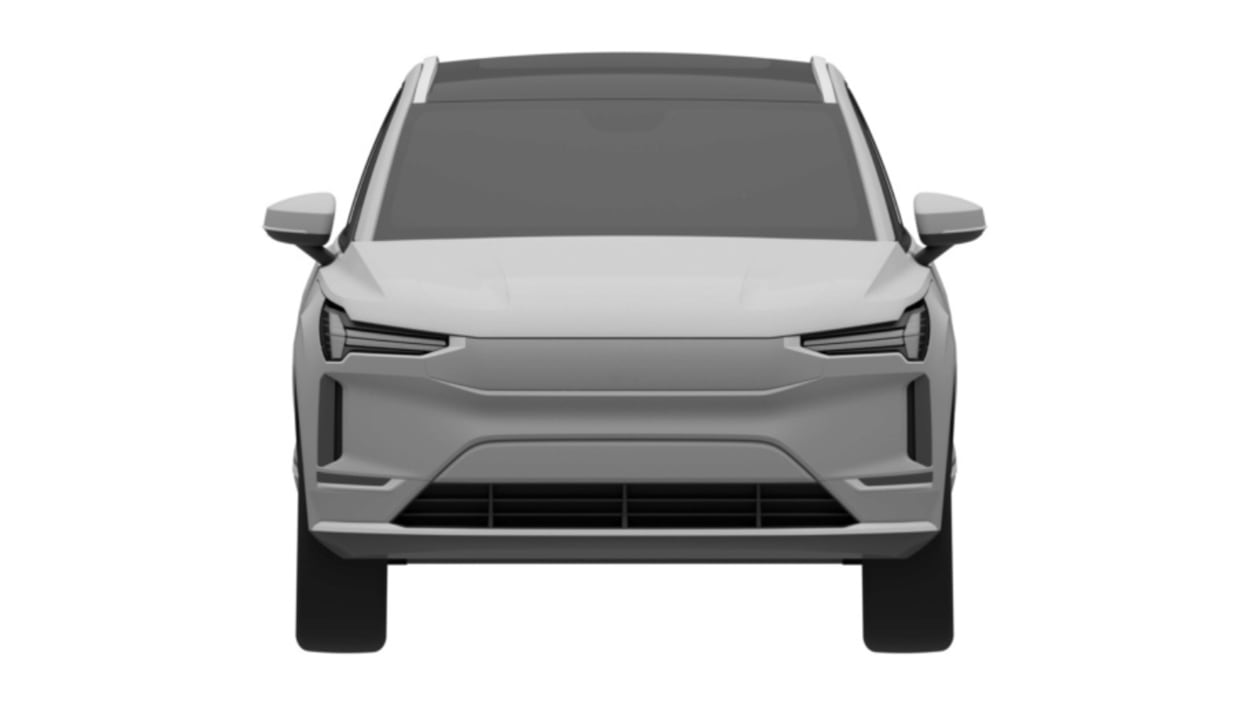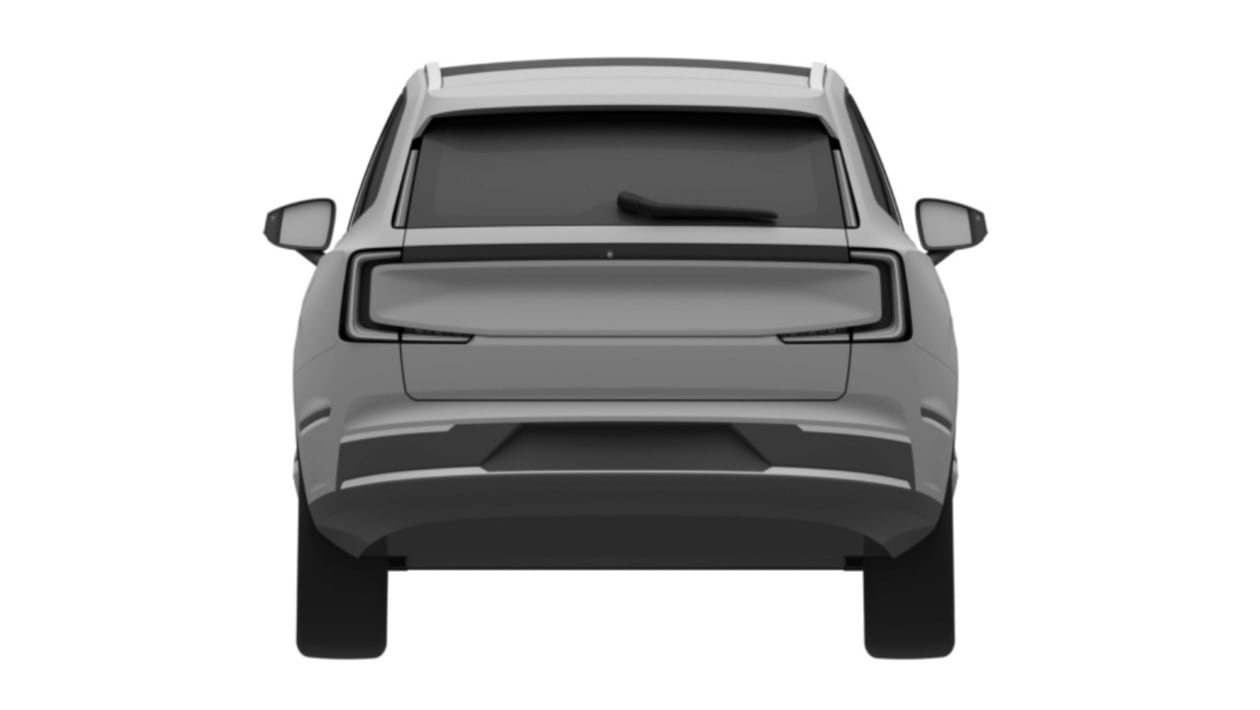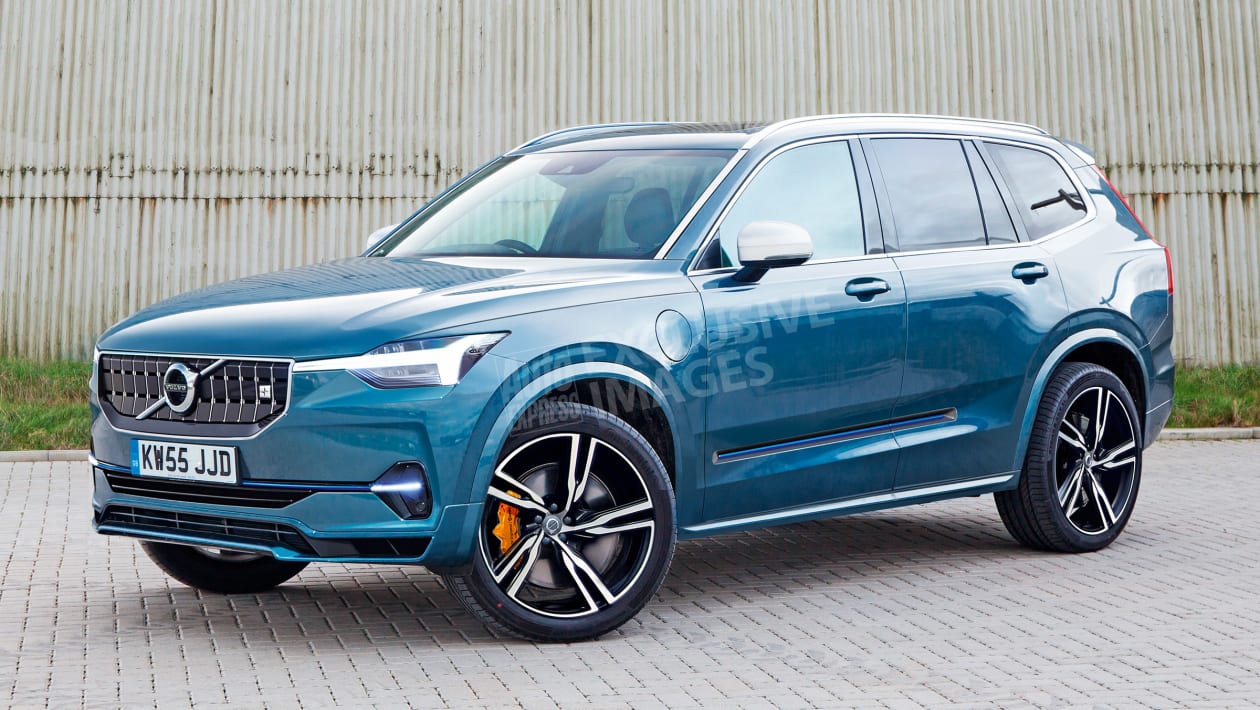 Source: autoexpress