Fiat has celebrated the opening of a new exhibition at the old Lingotto factory in Turin, by unveiling the first special-edition model based on the latest all-electric 500: the (500)RED, created through collaboration with international charity (RED).
The new version can most easily be distinguished from regular 500s by its unique paint shade, which runs from the exterior to the dashboard, floor mats and seats. And even if the buyer opts for a colour from the rest of the range, the (500)RED gets logos at the front and rear, as well as in the middle of the steering wheel.
Other tweaks to the 500 recipe include a contrast seat arrangement inside, where the driver's seat is red but the others are in black. There's a red anodised aluminium accelerator pedal, too, and customers will receive an email from Fiat boss Olivier Francois welcoming them to the (RED) community.
The all-electric (500)RED will be offered in both hatchback and convertible body styles, and offered with the choice of battery capacities. It's being joined by further (RED) editions of more conventionally powered 500s, because the same tweaks will also be available on the 500 Hybrid Dolcevita version, as well as the 500X crossover.
The (500)RED models will be available in the UK from around the end of this year, but there's no word yet on pricing.
The (RED) charity was founded 15 years ago to bring companies together in a bid to fight AIDS. The organisation has since expanded its remit to combat not only that disease but also Covid-19. It has generated almost $700million (£513m) and helped more than 220 million people, and Fiat plans to contribute more than $4million (£2.9m) over the next three years.
U2 lead singer Bono, one of (RED)'s co-founders, attended the reveal of the 500 model at an event in Turin that also celebrated the launch of a new exhibition at Fiat's museum there. Casa 500 is designed to showcase the company's intertwined history with Turin, including the development of the 500 model over three generations. It's based at the Pinacoteca Agnelli museum and overlooks the famous test track in the old Lingotto facility.
Fiat has also unveiled La Pista 500 on the roof of the same facility; it's Europe's largest hanging garden, with over 40,000 plants, and is designed to provide a natural oasis in the depths of Turin.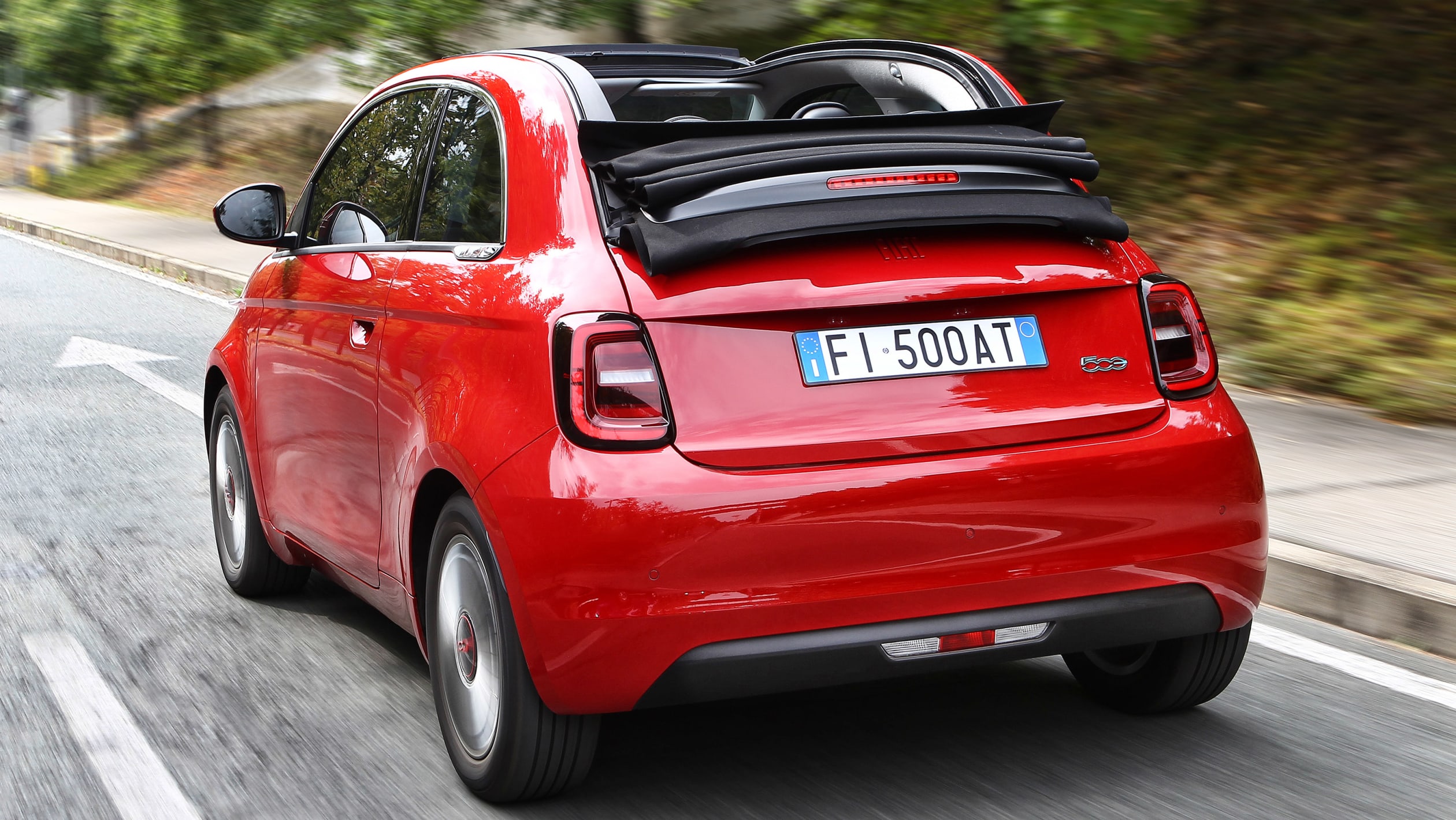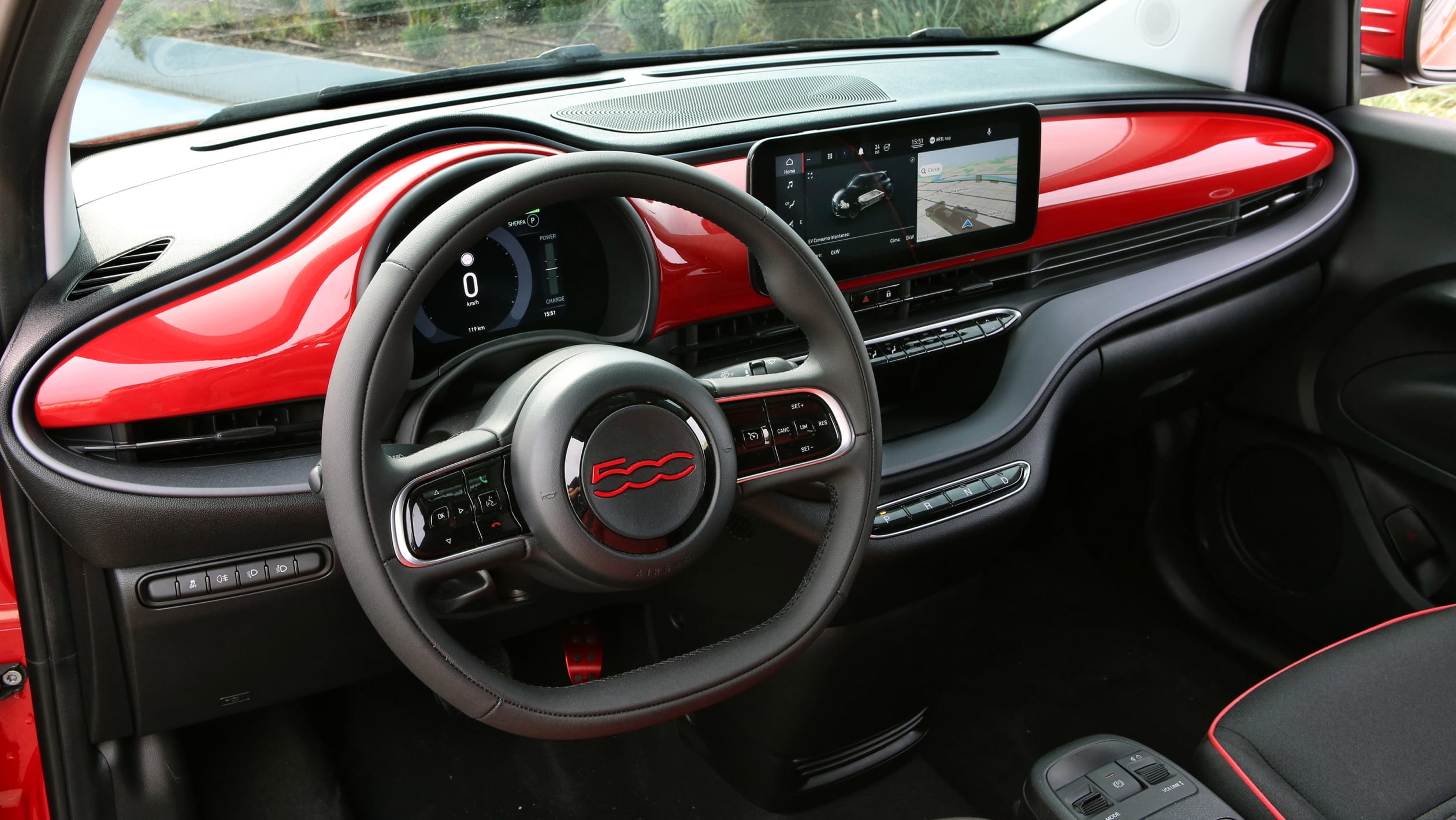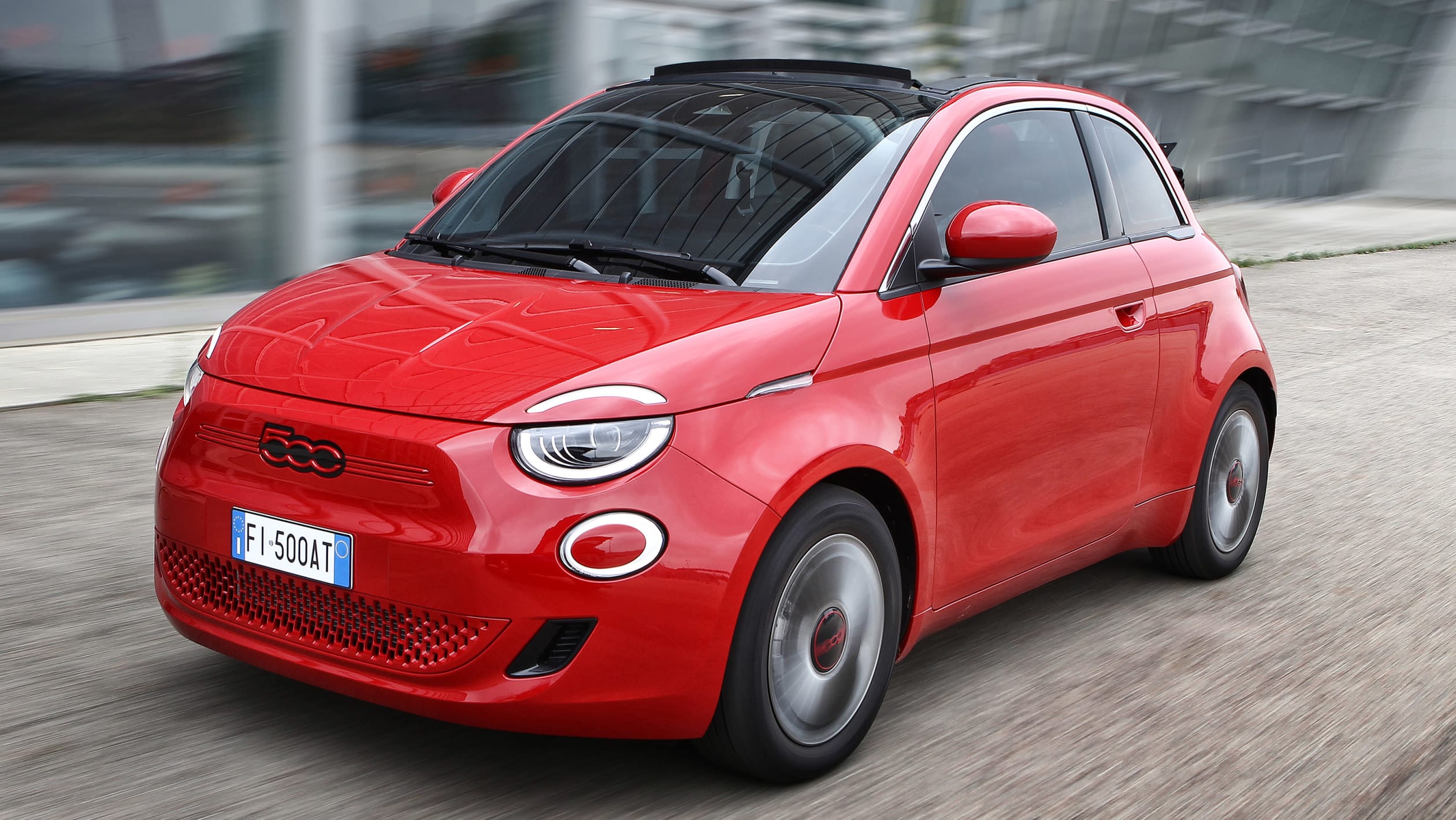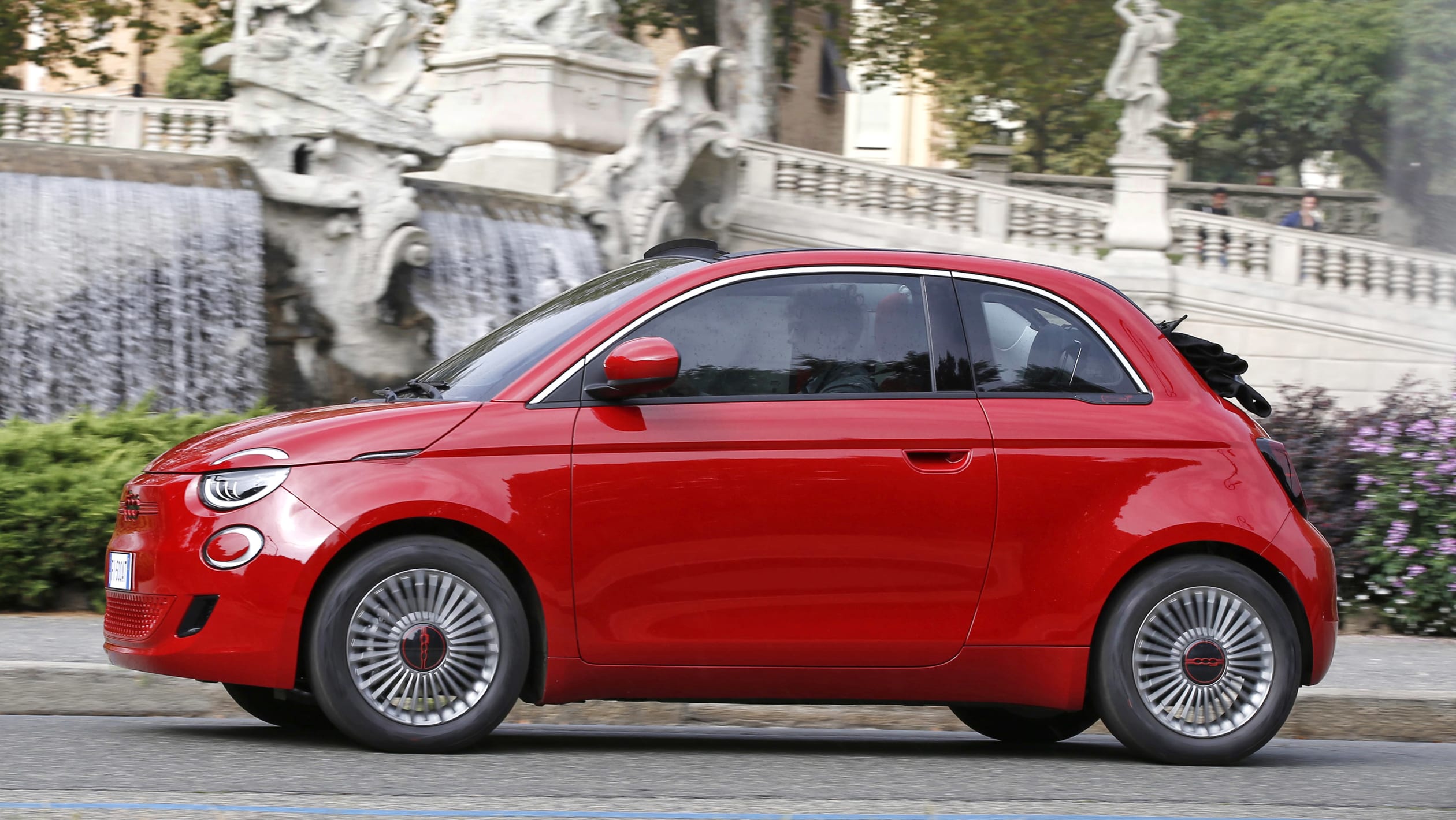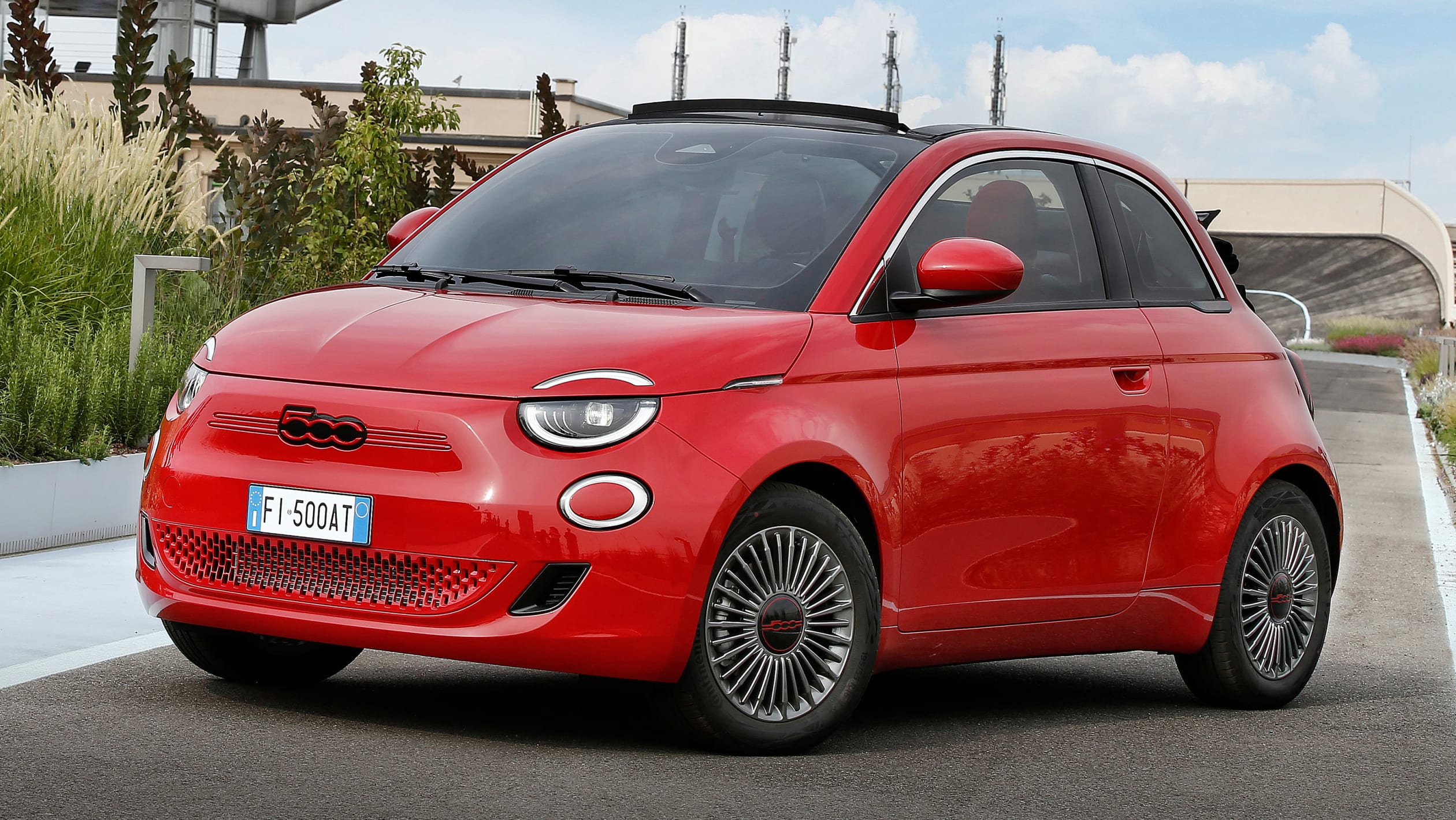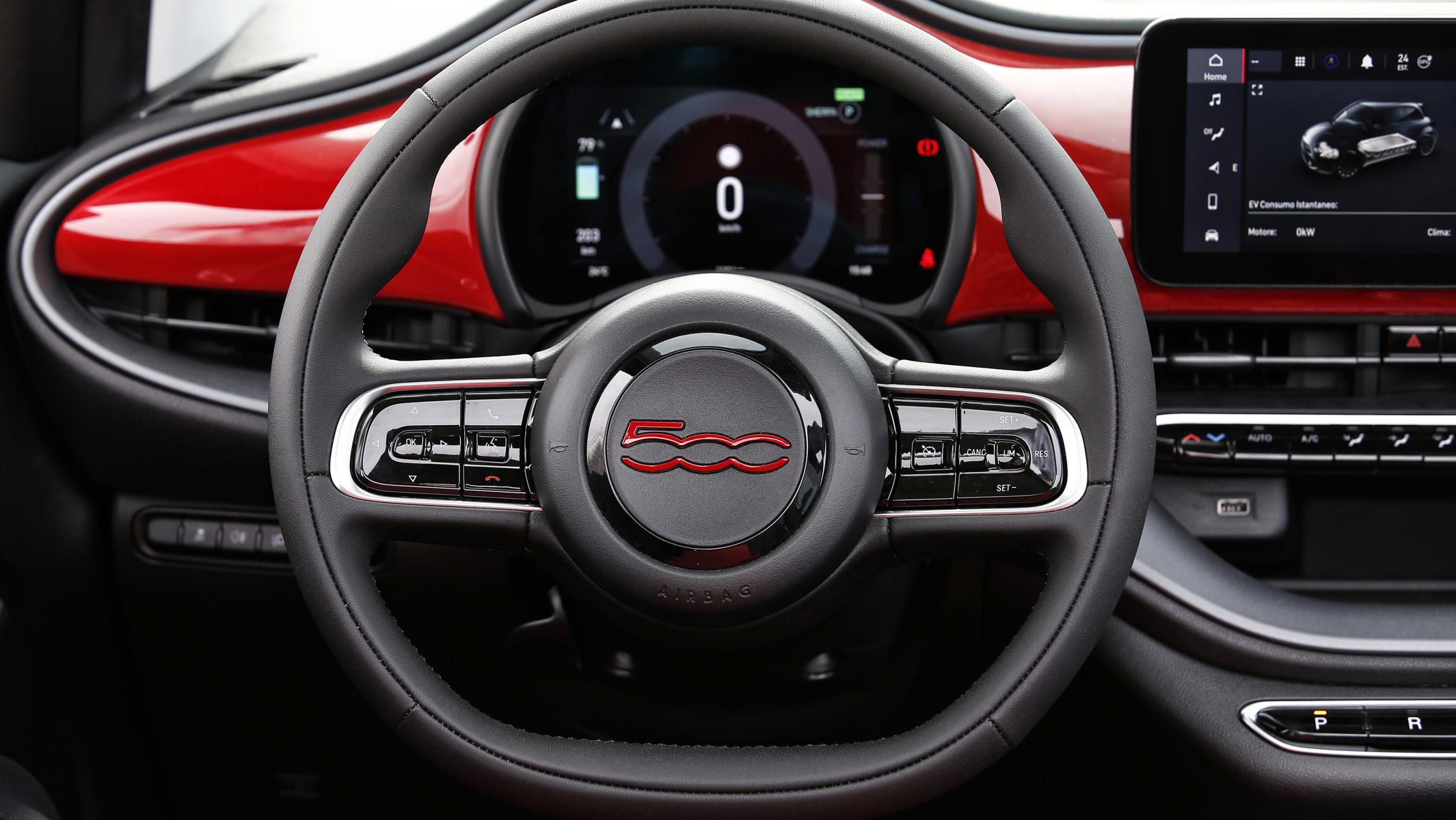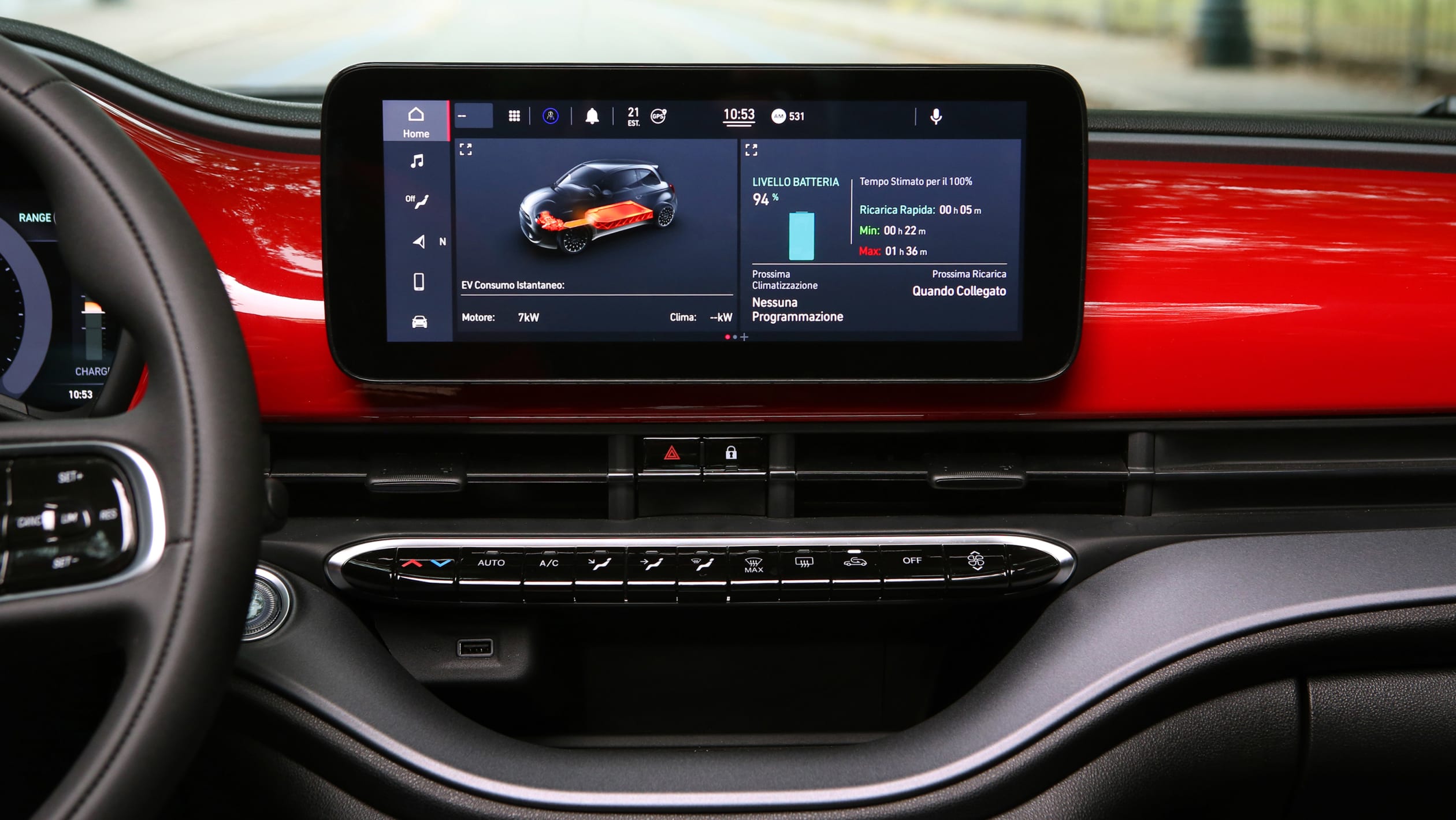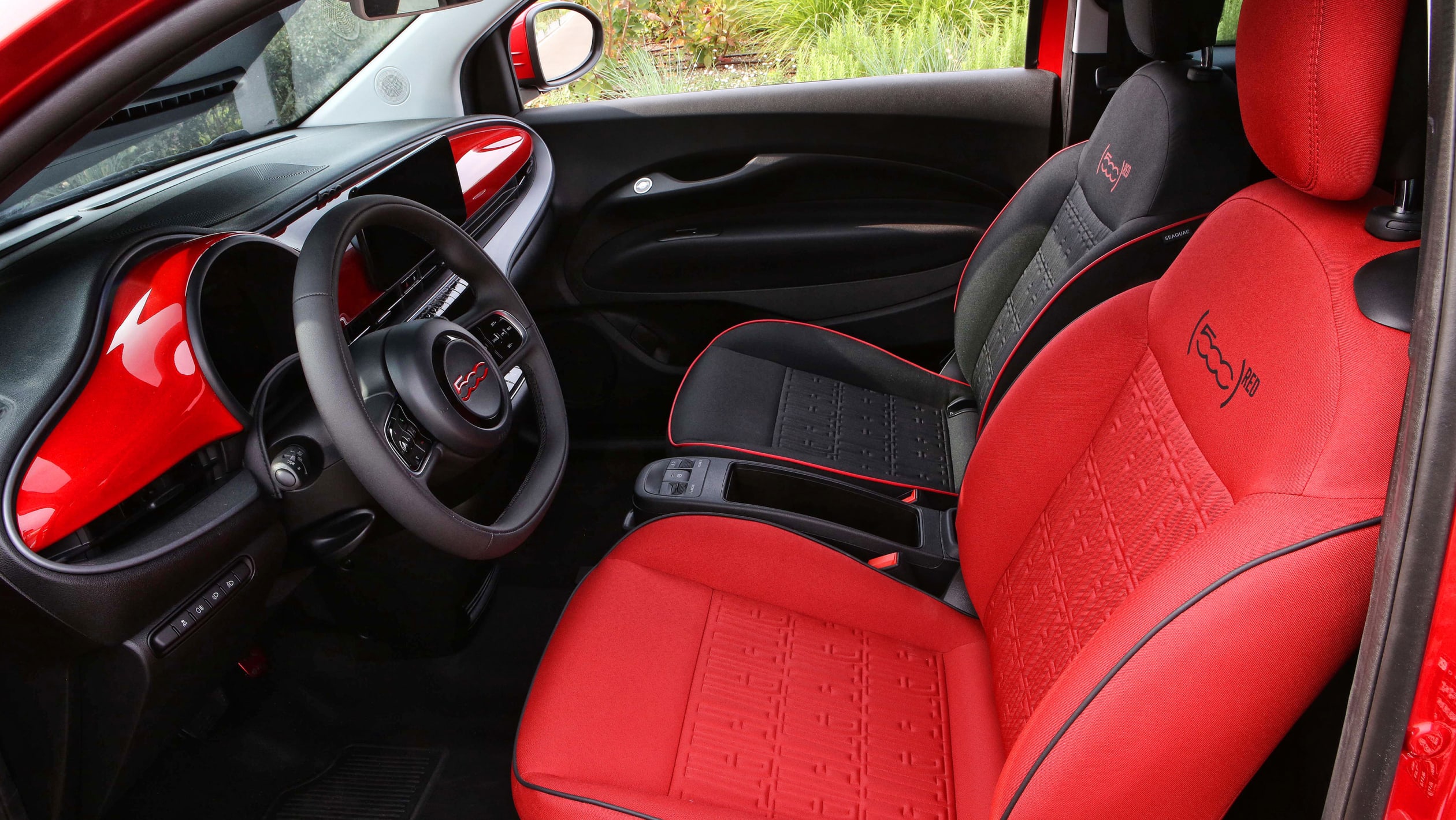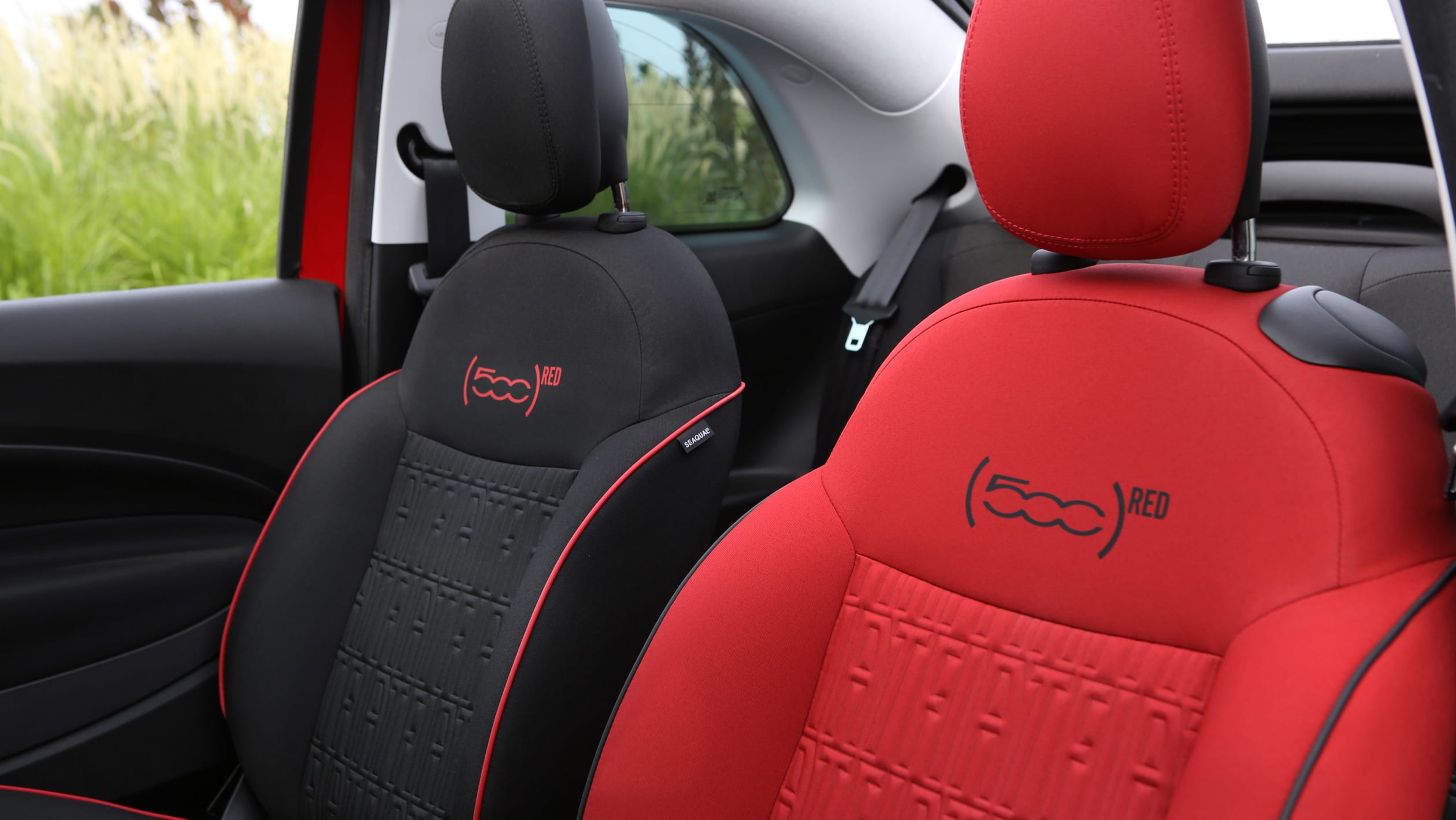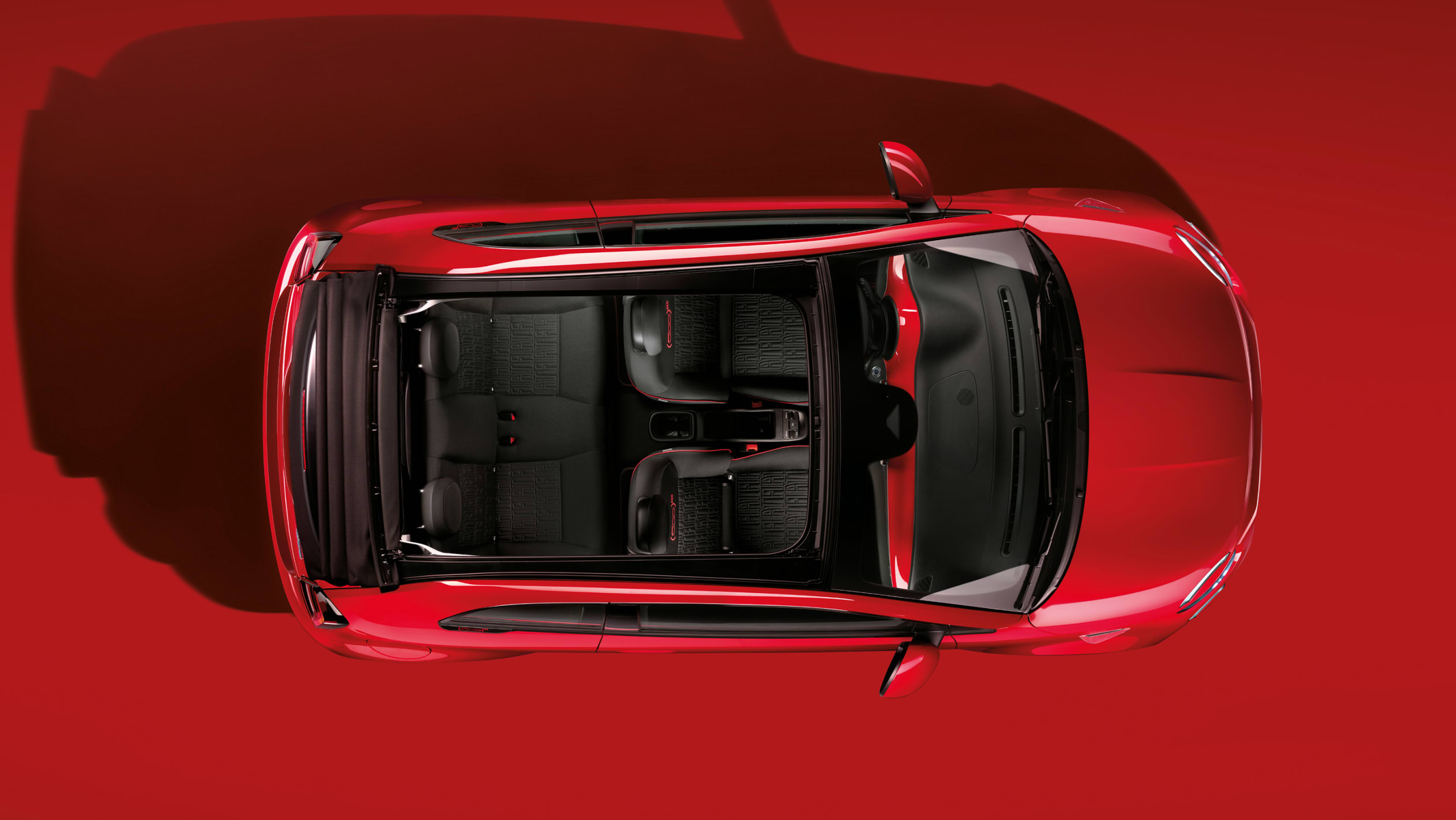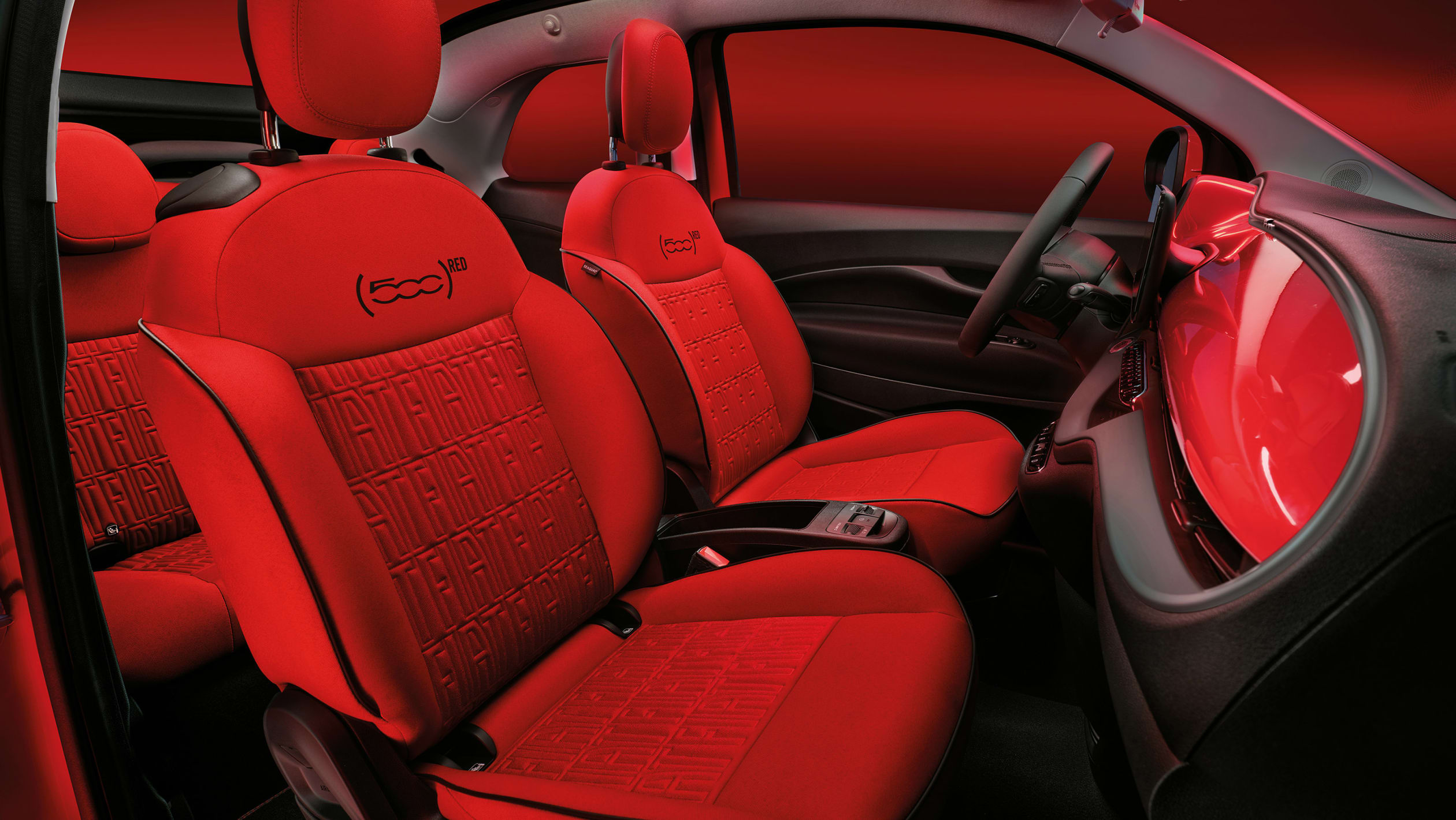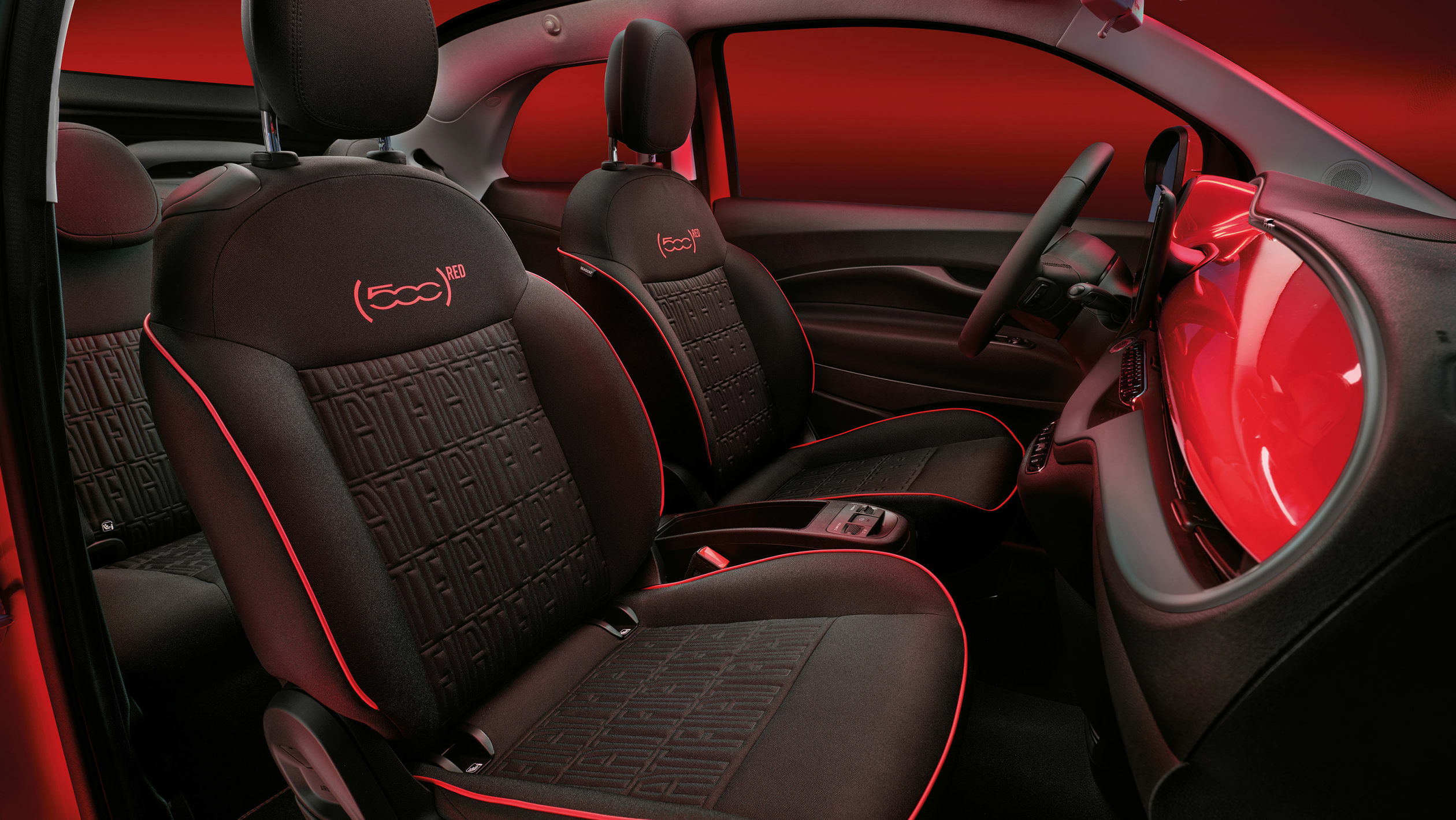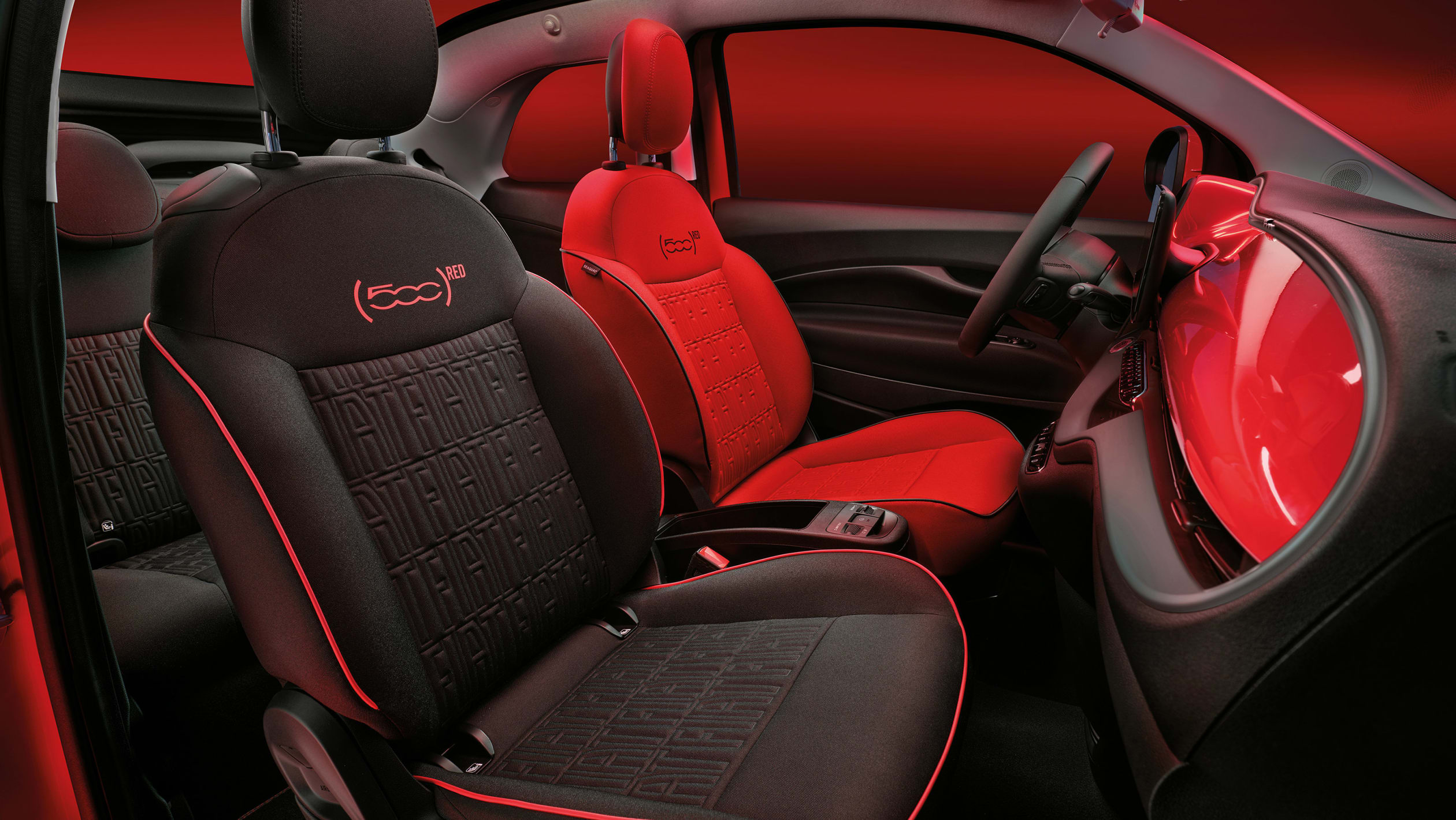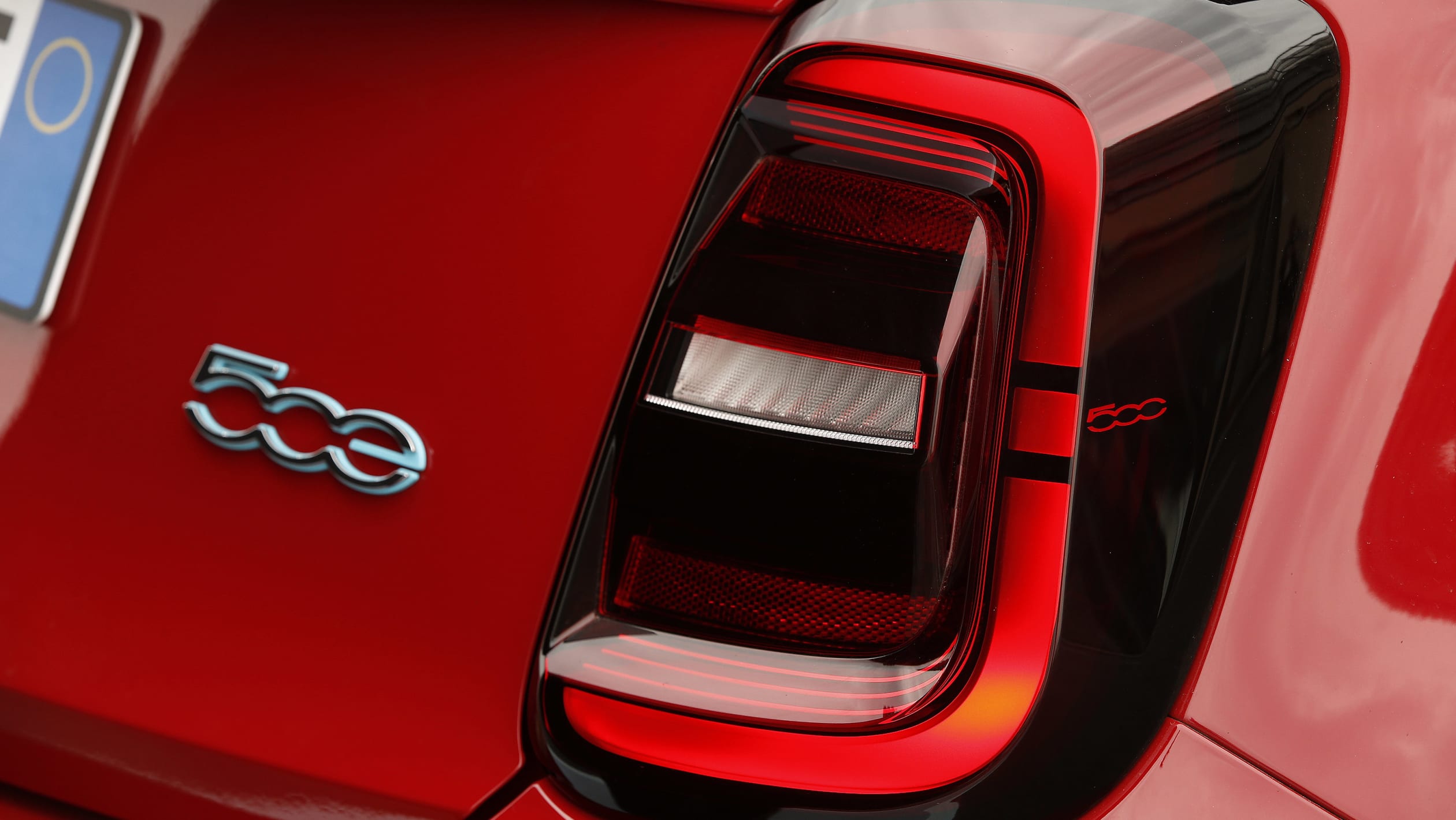 Source: autoexpress