Piech Automotive has delivered a significant update on the Piech GT electric coupe, last seen at the 2019 Geneva Motor Show in prototype form.
The company, founded by Toni Piech – son of the late VW Group boss Ferdinand Piech – looks to sell the all-electric GT before the mid part of the 2020s, and has confirmed that an SUV sibling is also in the early stages of development.
Piech is a little behind schedule (due in part to the coronavirus pandemic), with the GT now due to enter series production in 2024. When it's finally on the road, it'll become a rival for the likes of Porsche Taycan and Audi e-tron GT, as well as traditional front-engined sports cars such as the Jaguar F-Type and Nissan GT-R.
The Piech GT's powertrain comprises a 75kWh battery pack and three electric motors – one mounted on the front axle and two on the rear. The system has a combined output of 603bhp which the firm says is enough for a 0–62mph of less than three seconds. Piech also says the GT will get from 0–124mph in under nine seconds.
Total range is said to be 500km (311 miles), but the charging capability in development for the GT is what stands out. The brand has partnered with electric car charging technology company TGOOD, to produce a dedicated fast-charger for the GT which the company says can achieve the same 80 percent charge level in just five minutes. However, technical details of how this works have not been disclosed.
Charging the Piech GT at a European CCS2 charging station (such as an Ionity 350kW charger) can replenish the battery to 80 per cent in eight minutes.
The company wants the car to handle like a true sports car and, more importantly, be appealing to those buyers who would normally opt for a petrol-powered sports car.
It weighs 1,800kg – about the same as an Aston Martin DBS – and Piech has tried to emulate the handling characteristics of a typical sports car by separating the battery pack in two halves, mounting one in the central tunnel and one at the rear axle.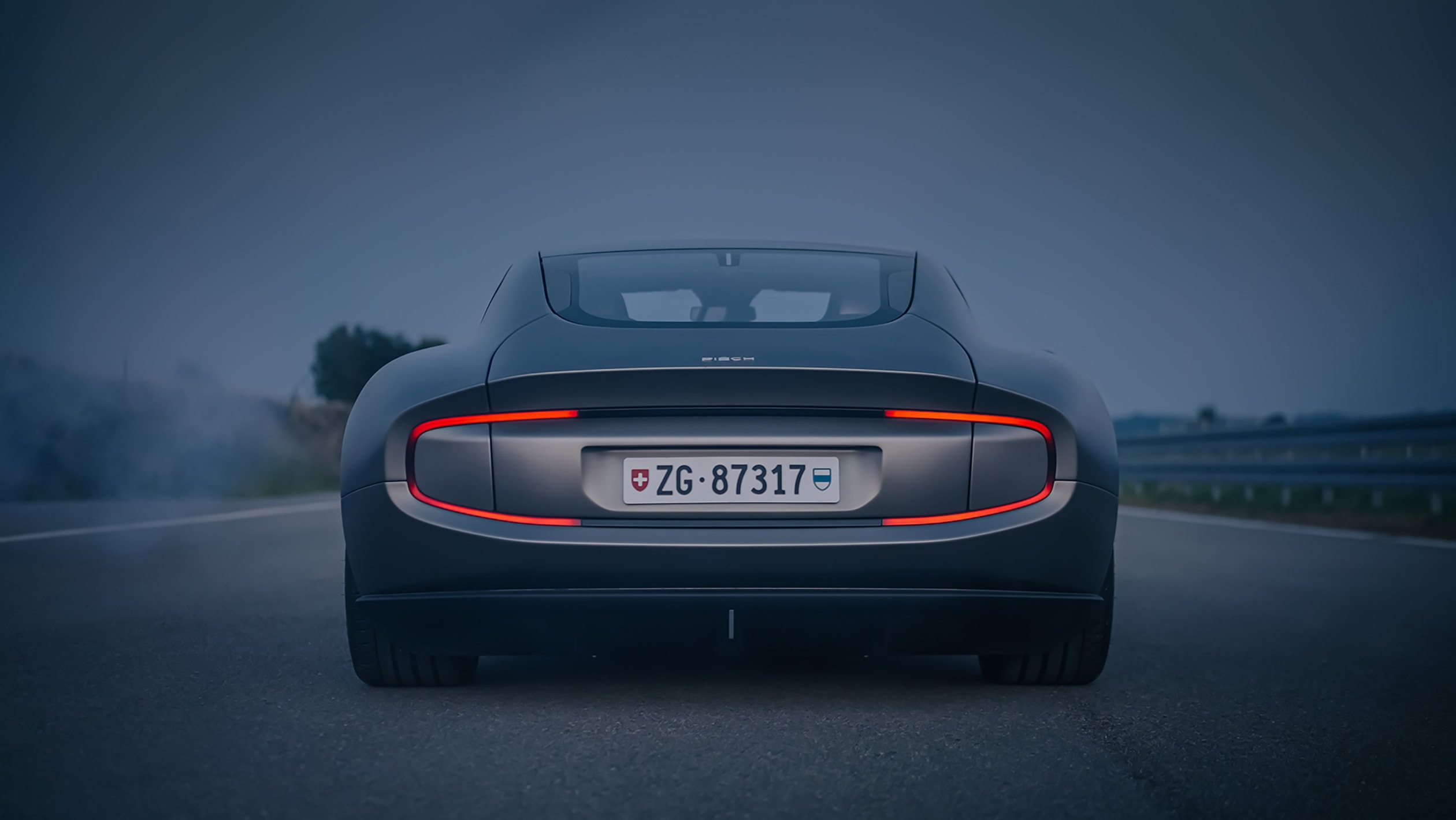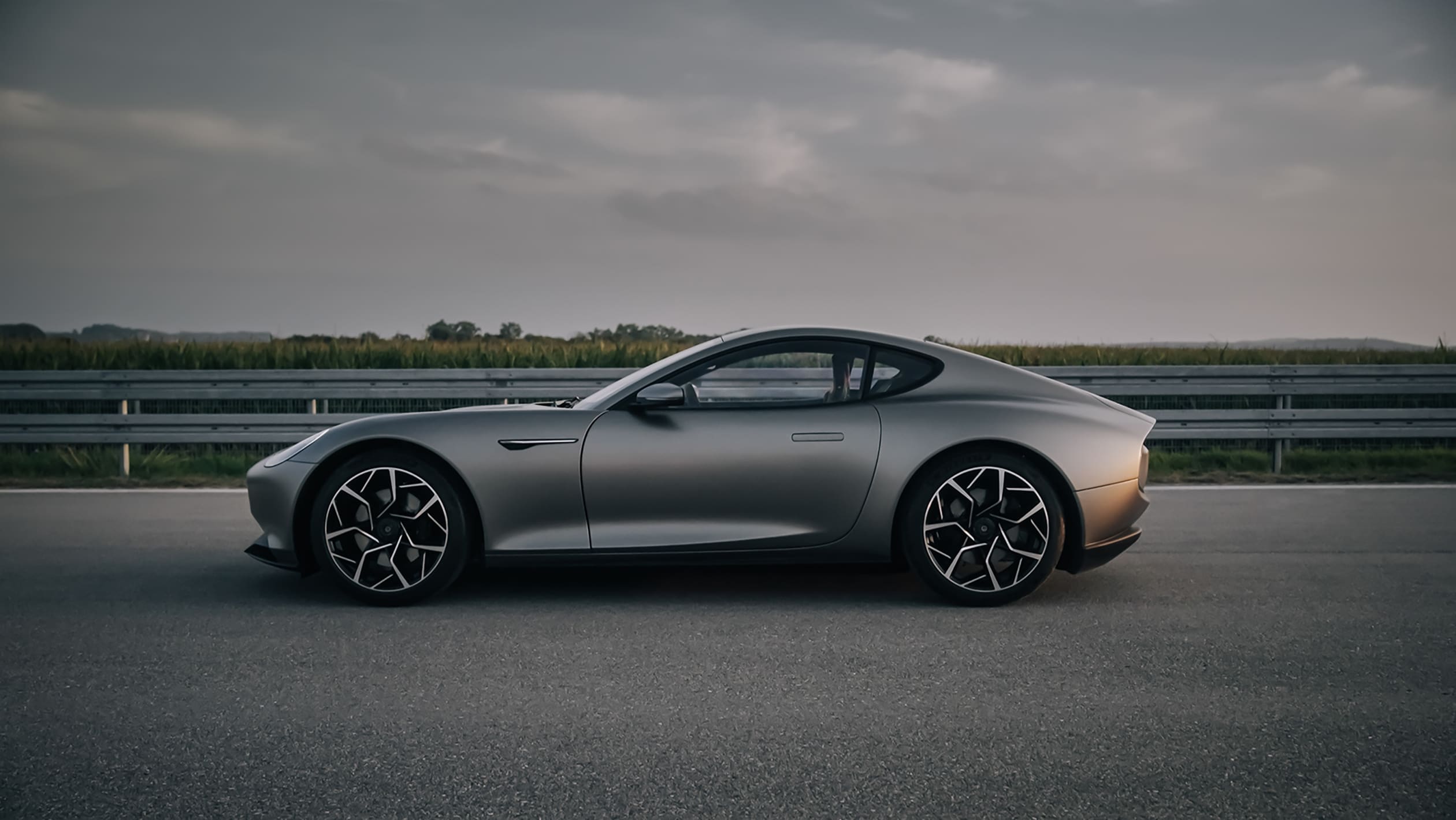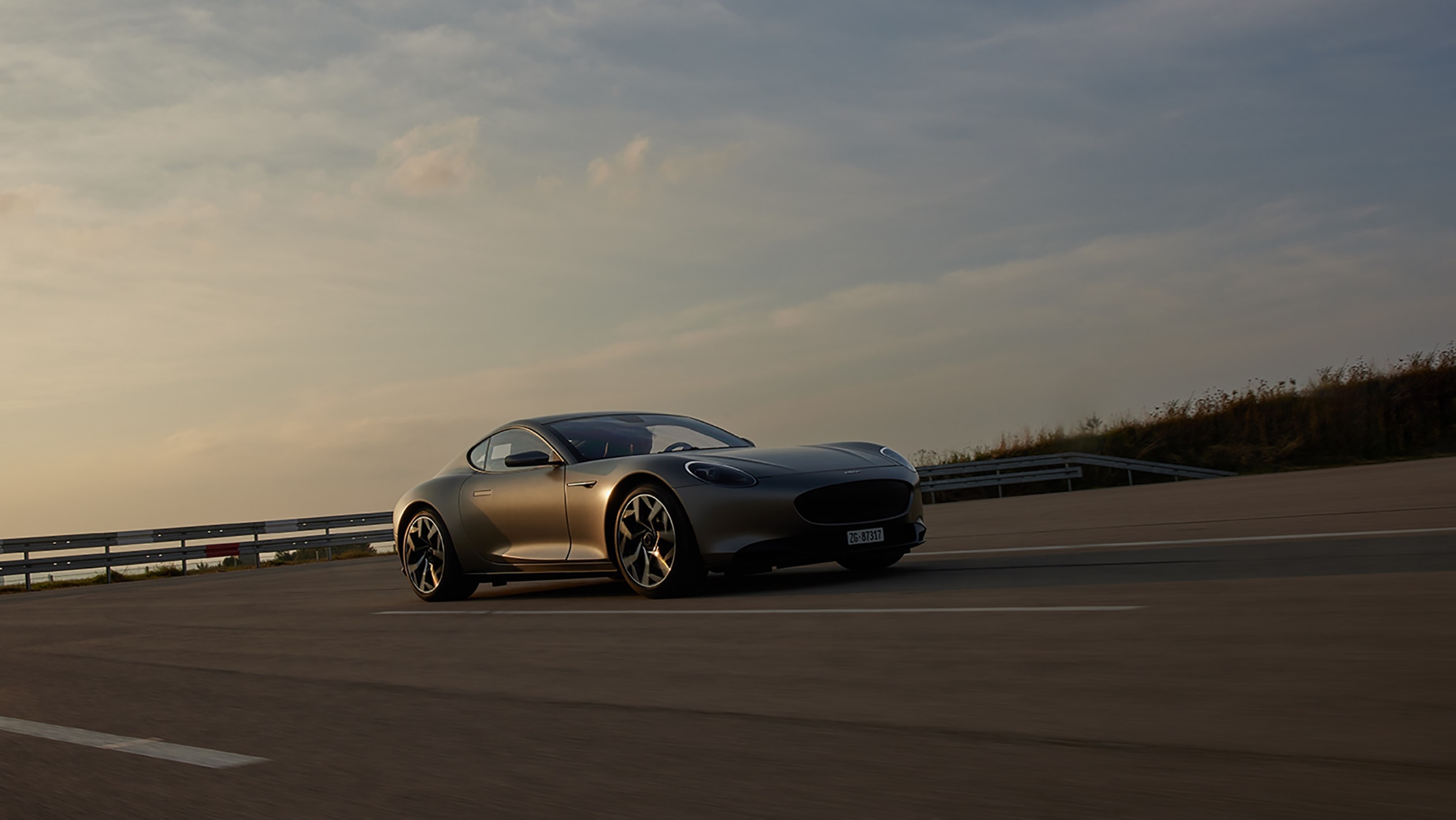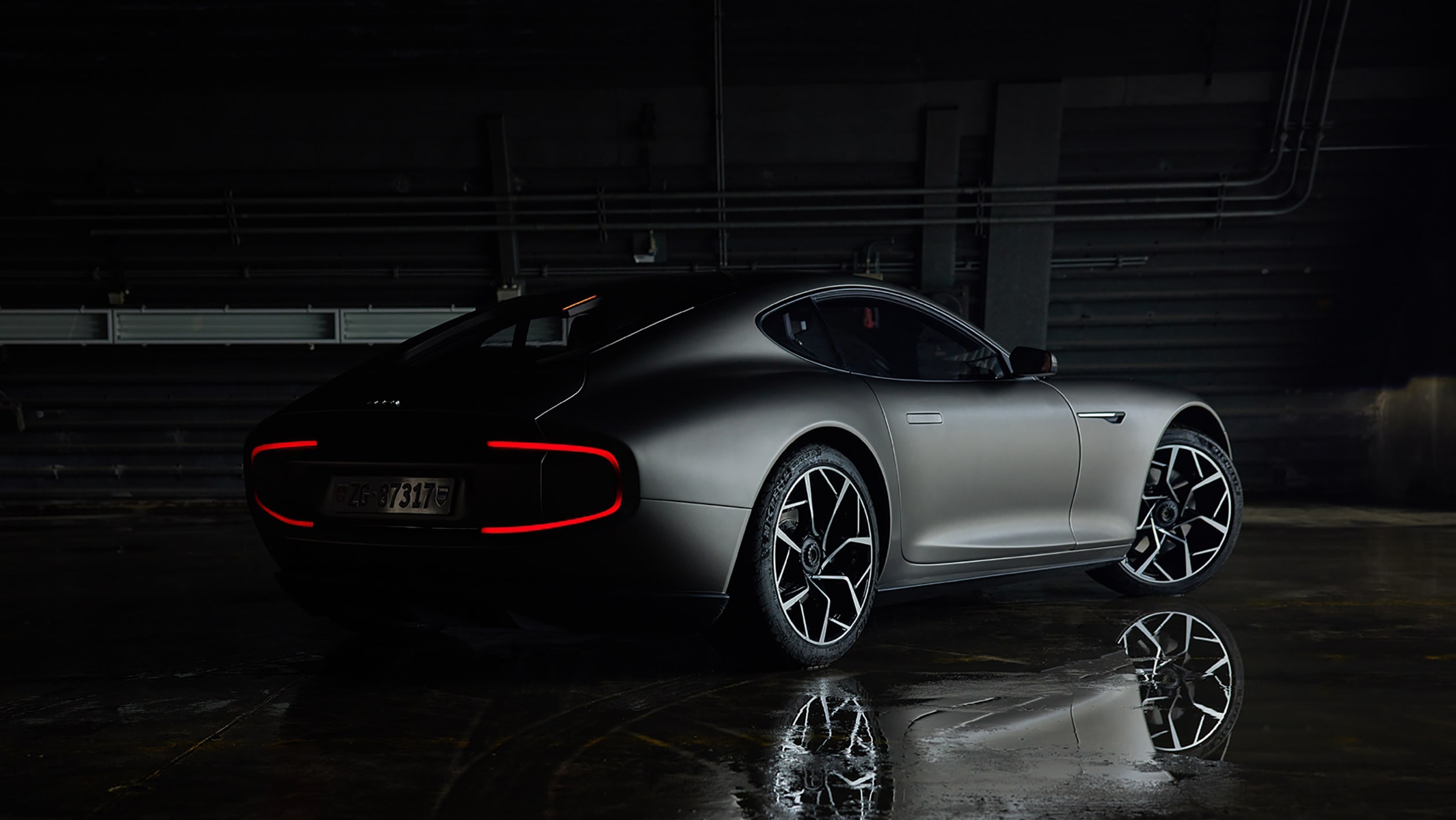 Coupled with the position of the electric motors, Piech says this layout provides a weight balance "that had previously been the exclusive preserve of pure sports cars with internal combustion engines." The layout also means the seats can be mounted lower, as there's no battery under the floor, which benefits the car's centre of gravity and styling.
Rea Stark Rajcic, co-founder and Chief Design Officer for Piech Automotive, said: "The new Piëch GT should convincingly transport the DNA of a classic sports car into the electric age. We created a sports car with a timeless design, just like we would dream ourselves.
"And we spoke at length with car enthusiasts about what is missing on the market. The result was a modern classic that is not bound by any consumer cycles. Drivers of our sports car should enjoy every moment they spend behind the wheel."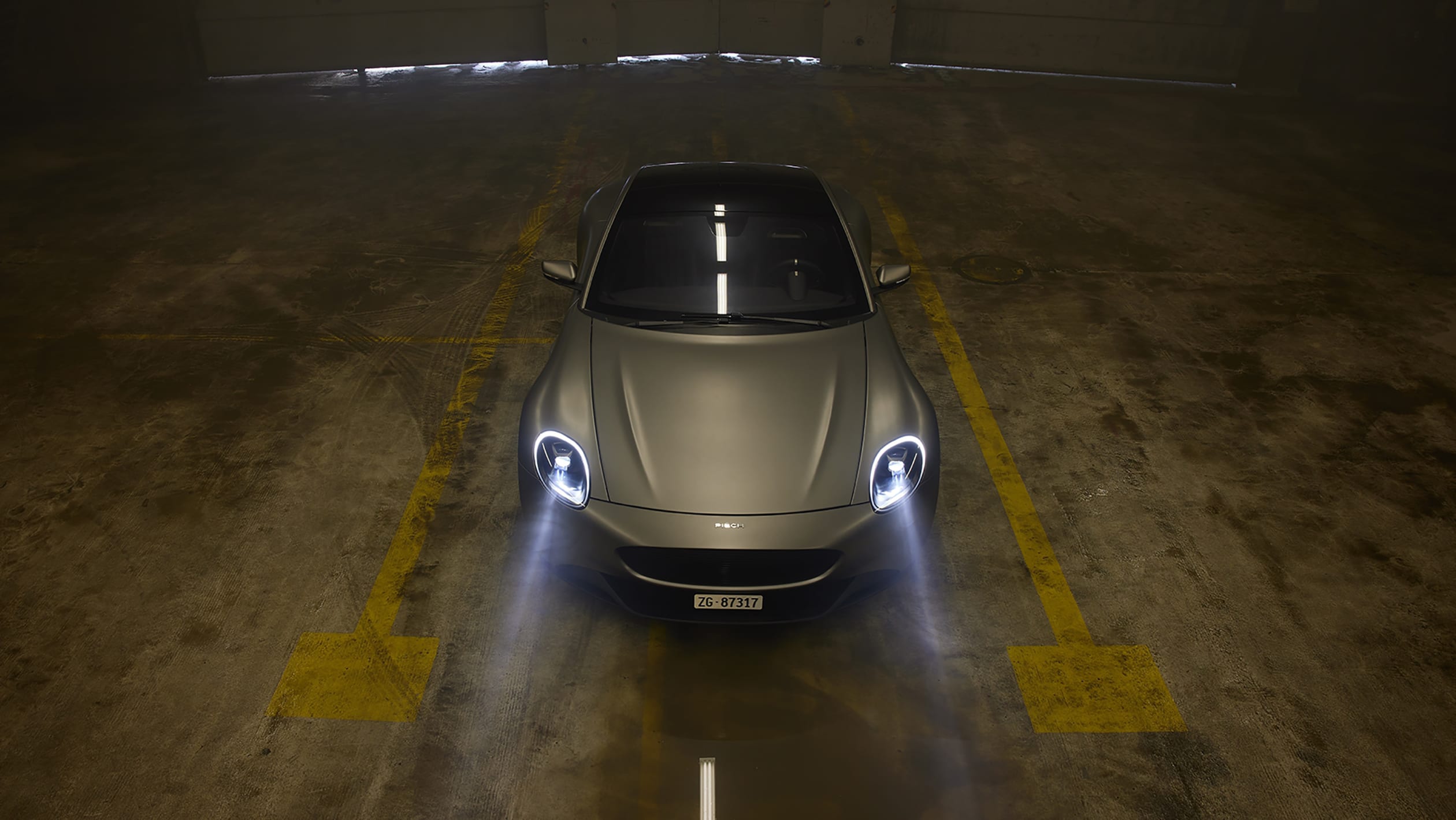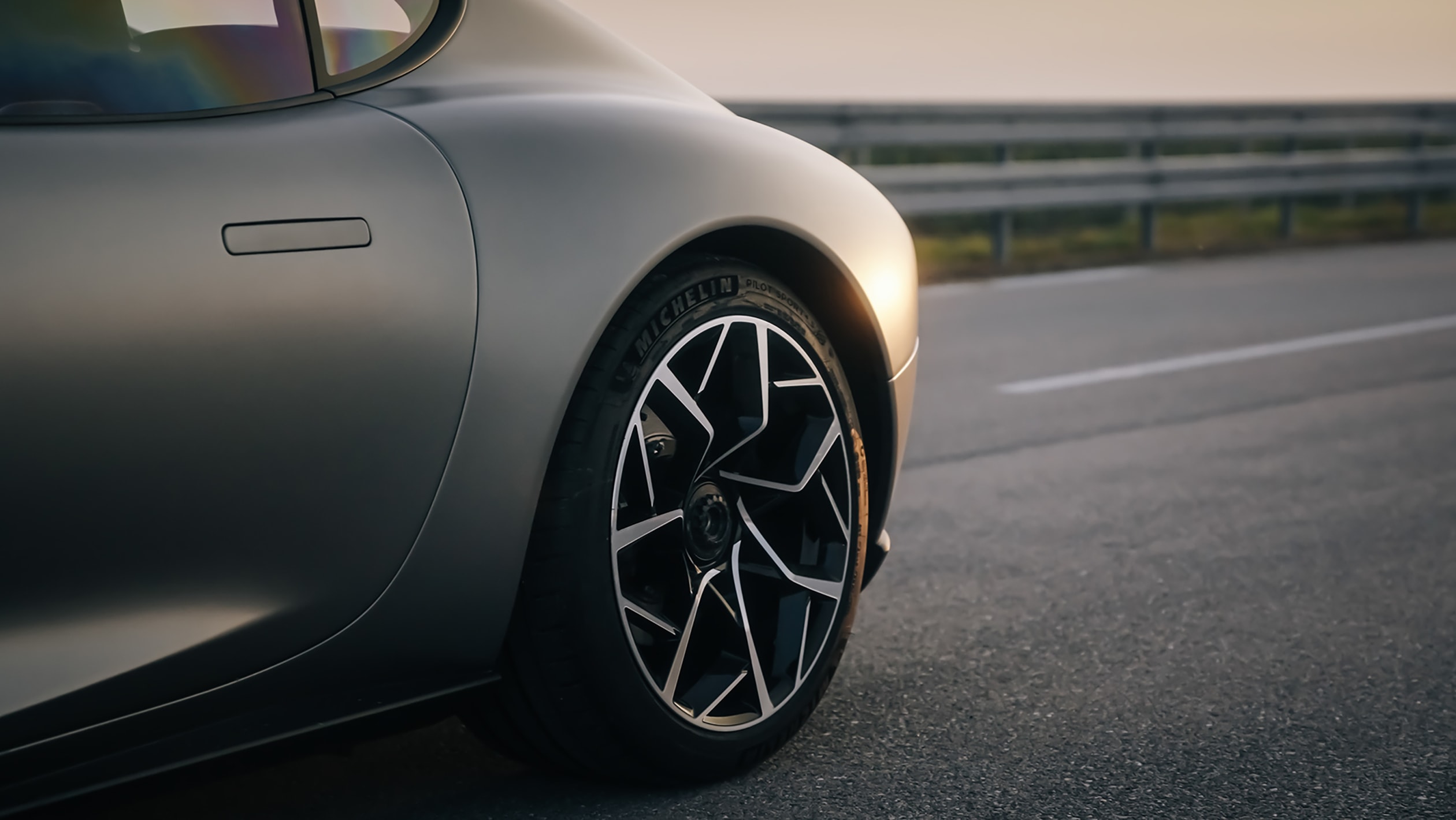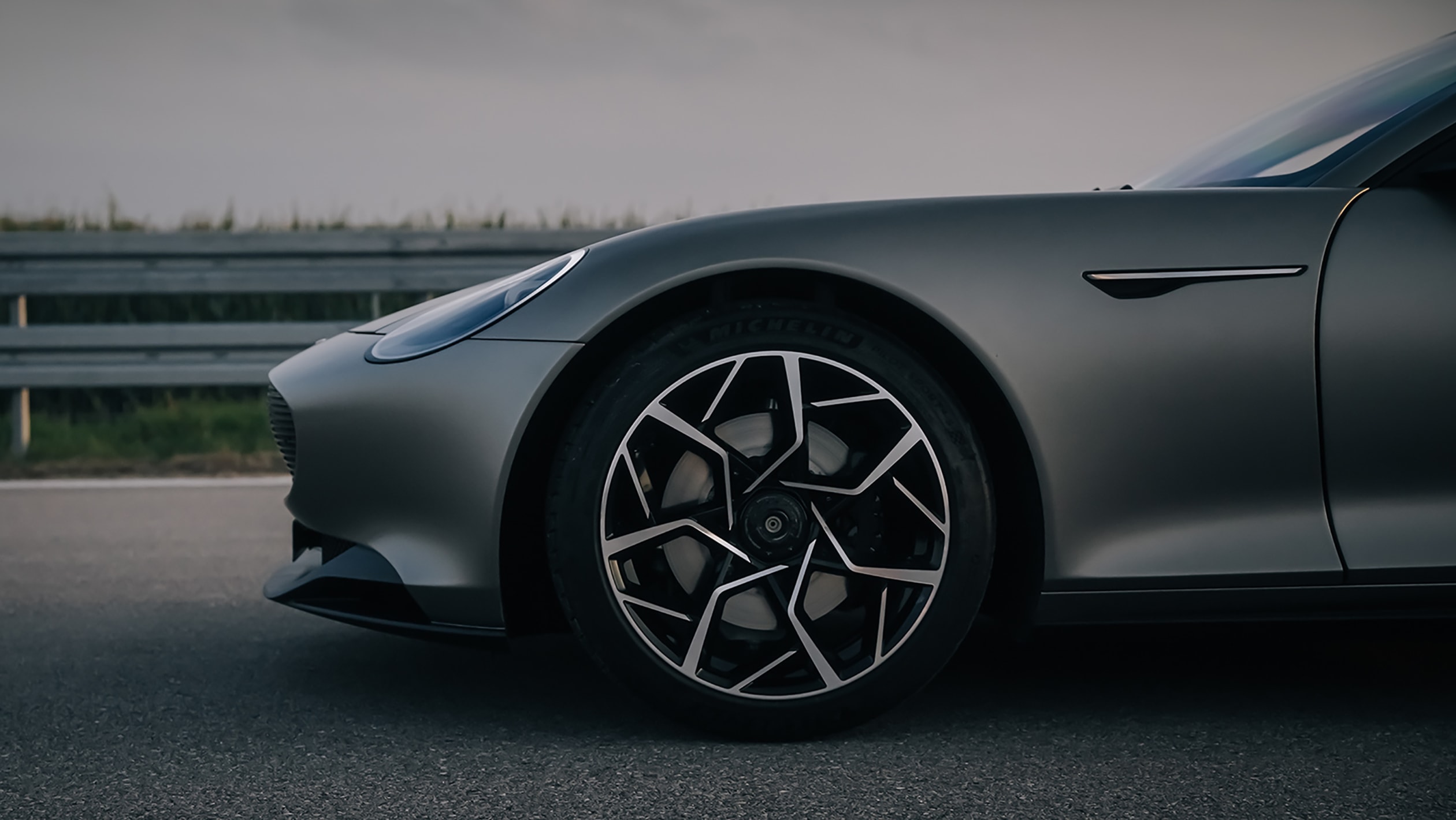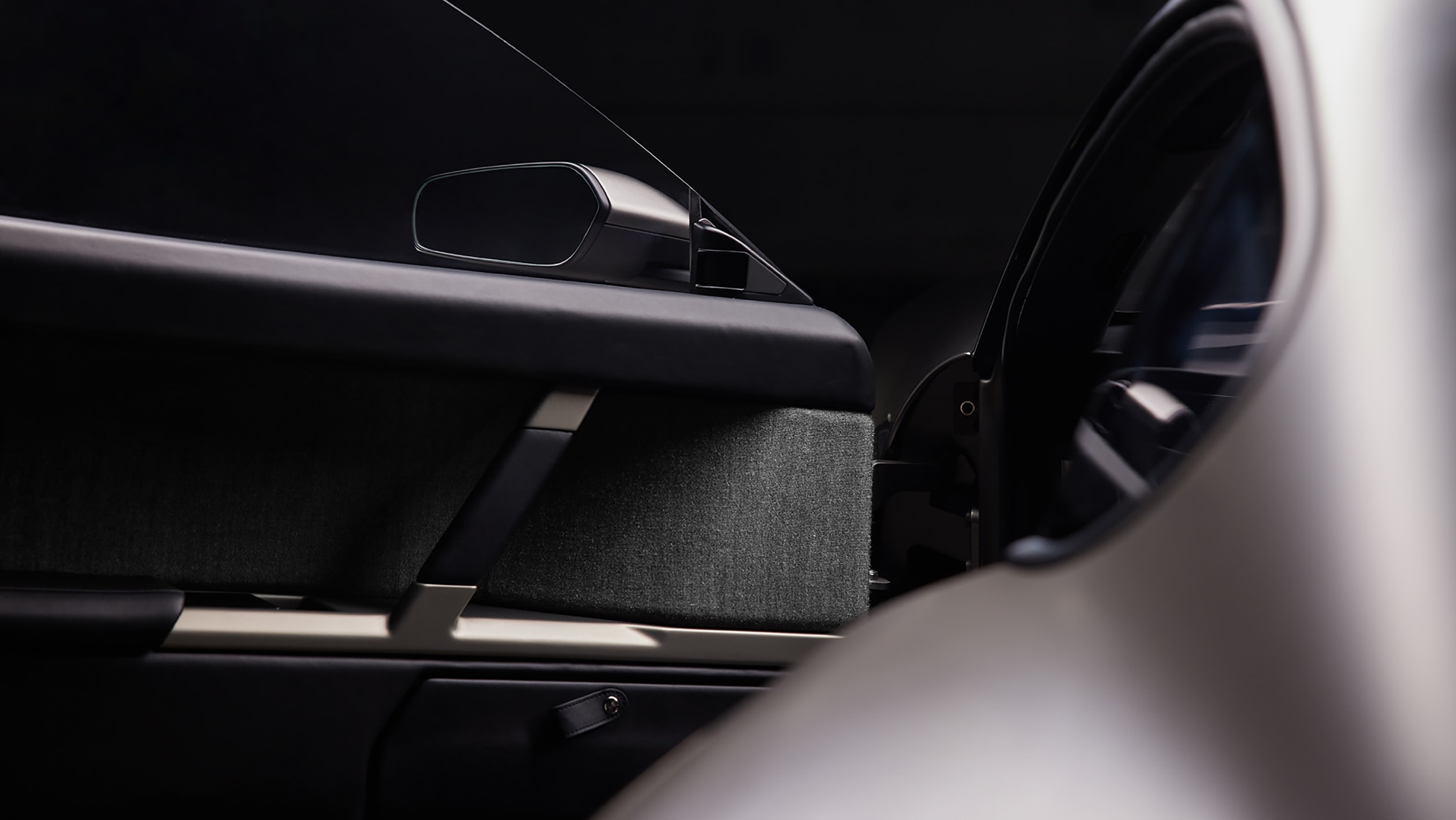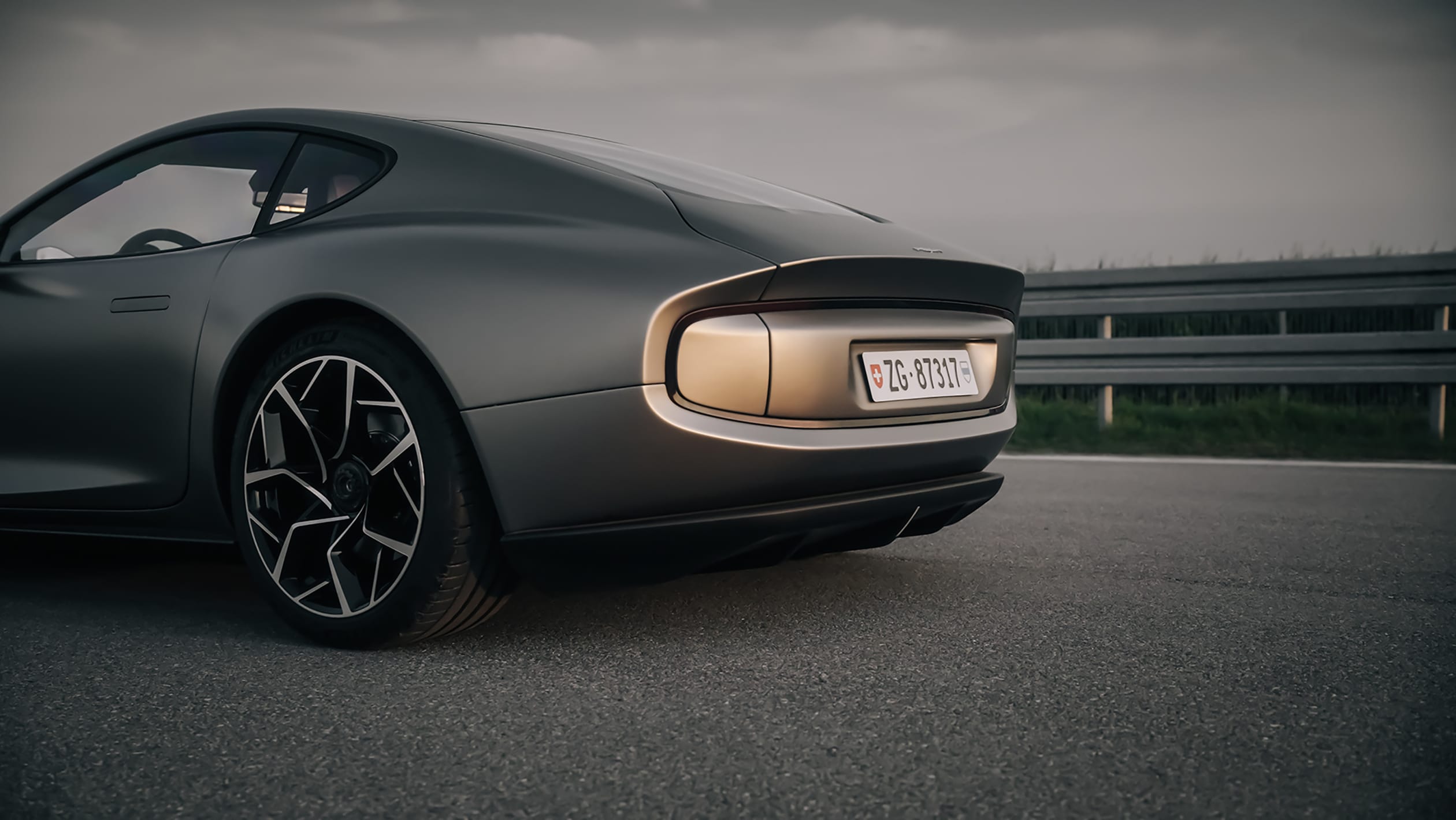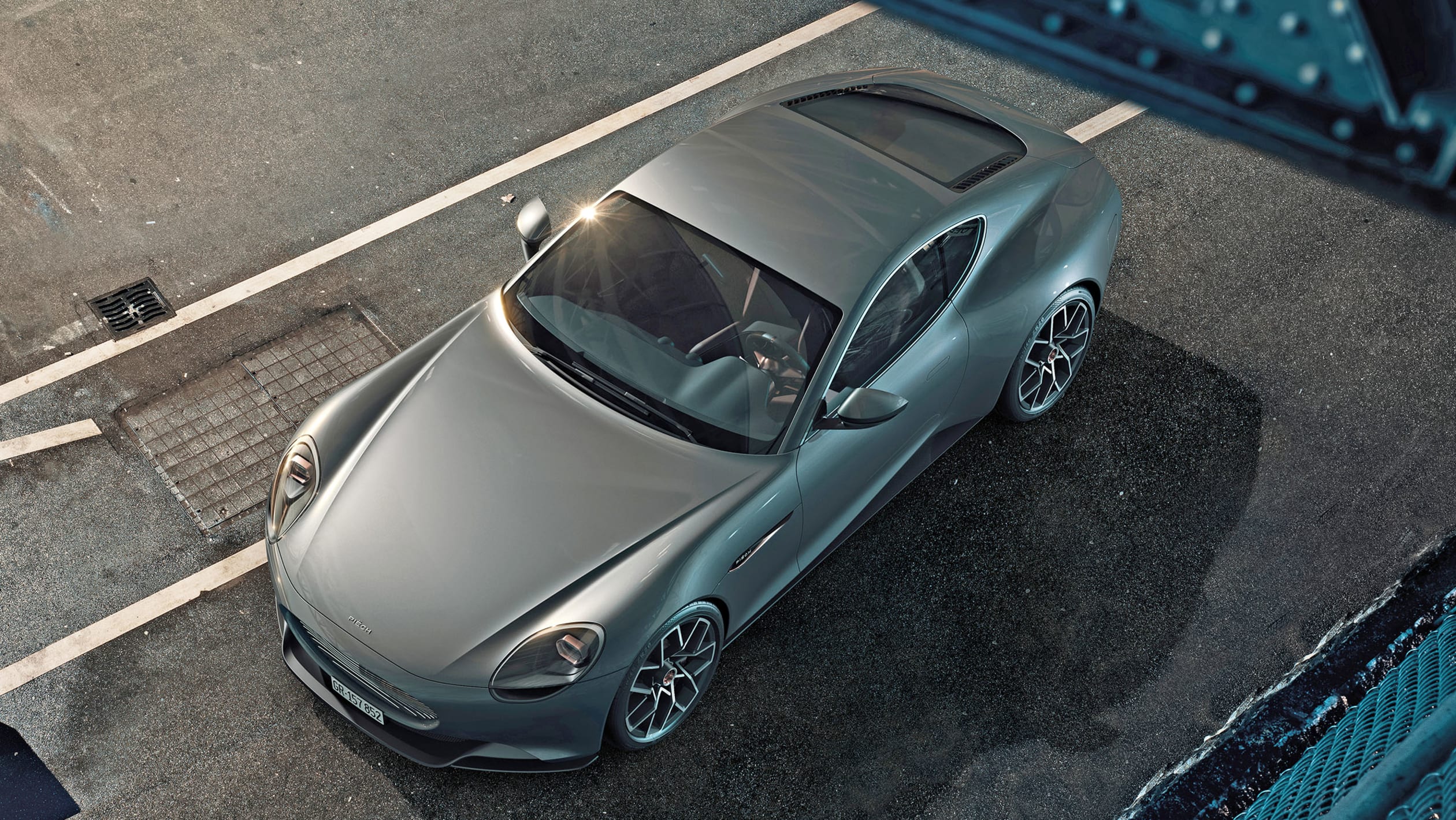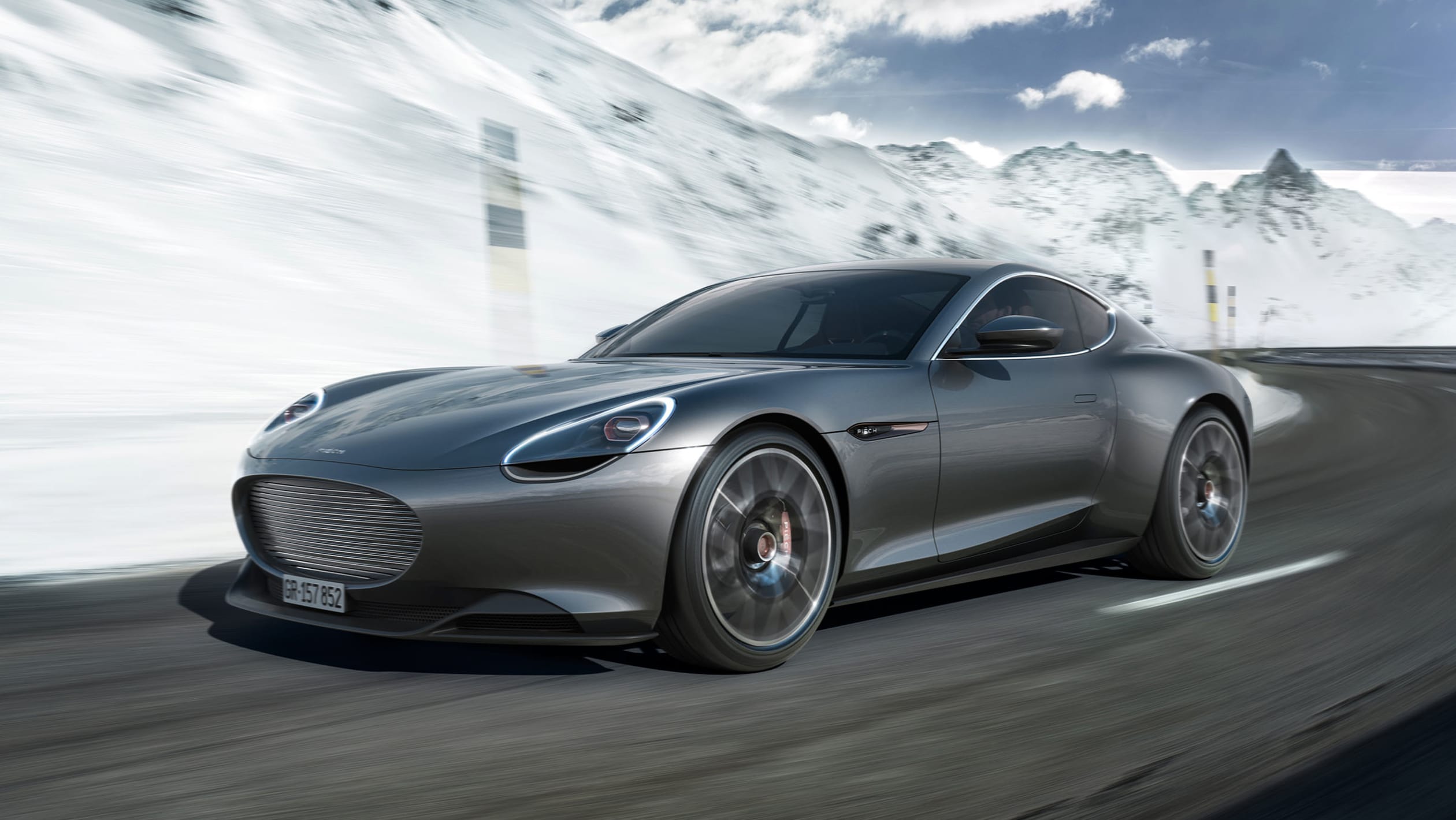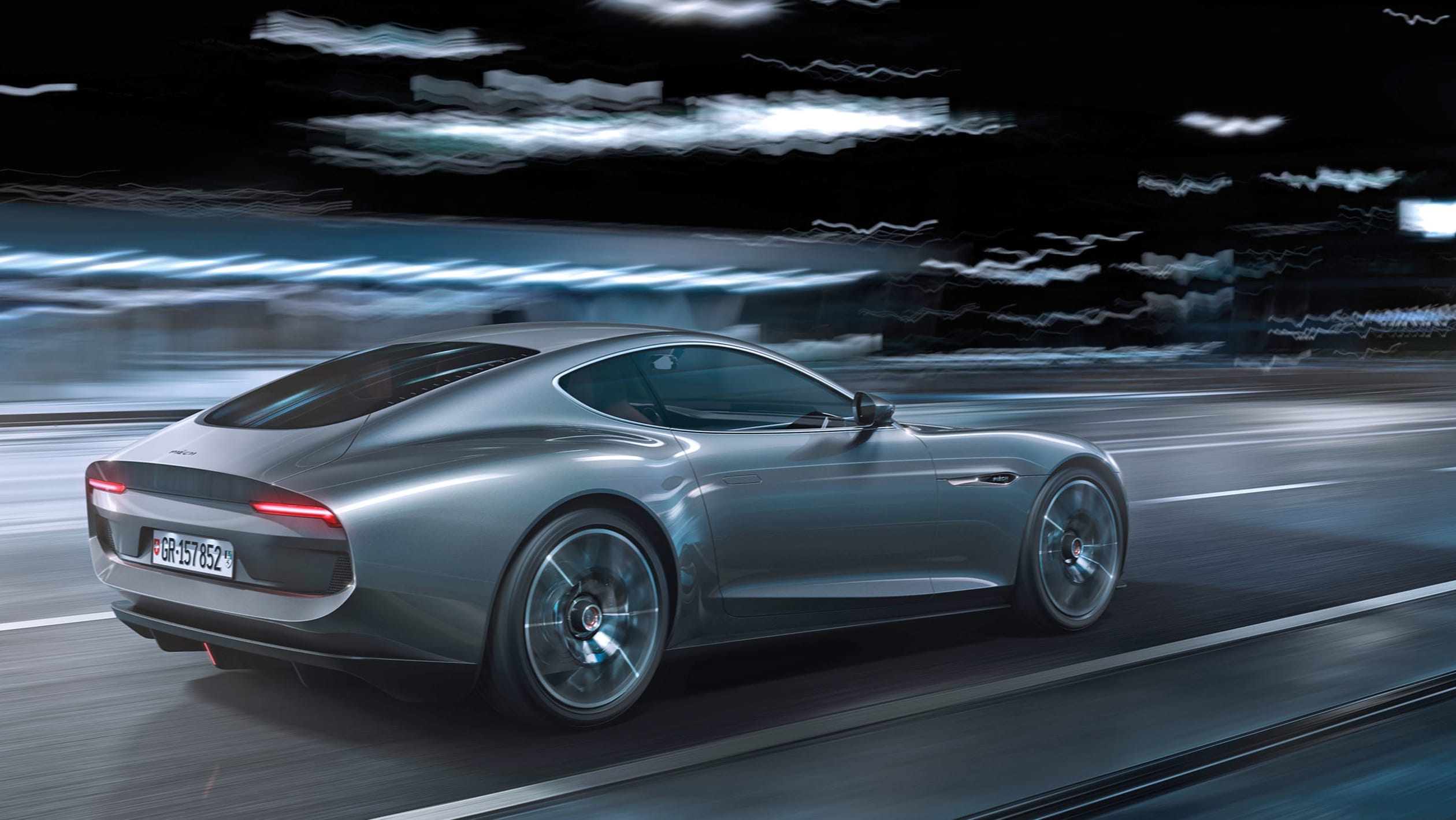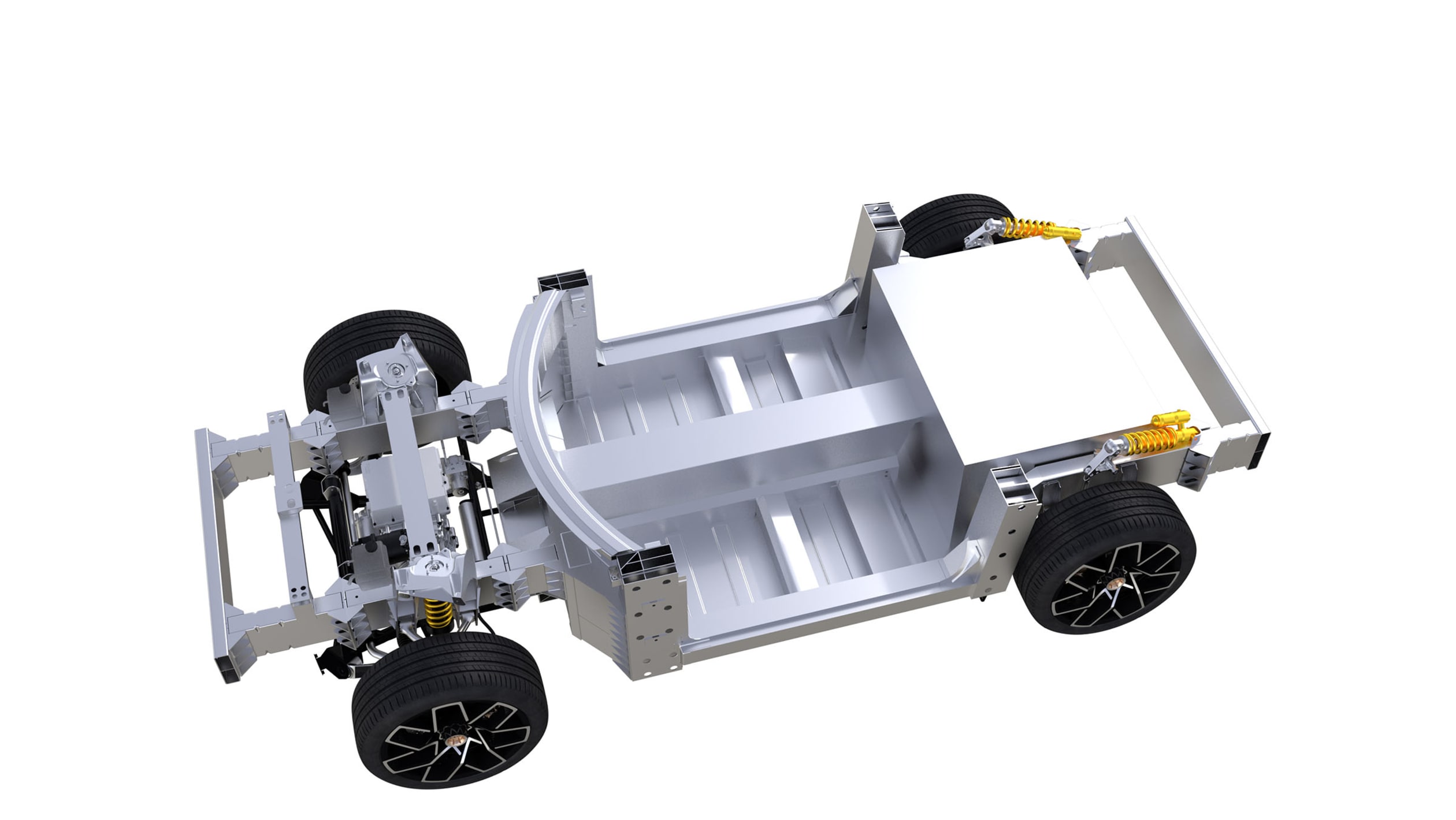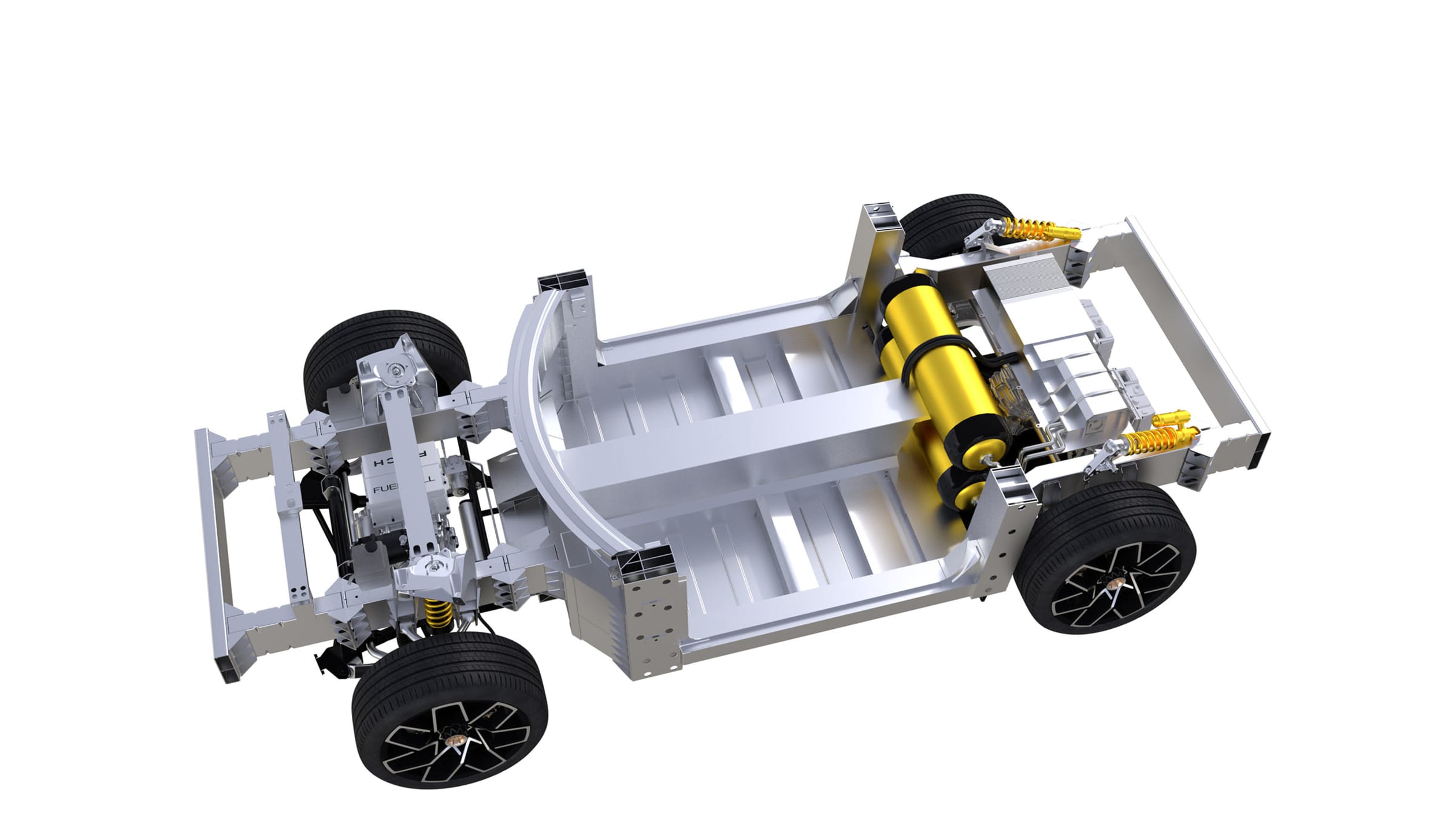 Source: autoexpress