Kia has pulled the wraps off its new, second-generation Kia Niro and e-Niro at the Seoul Mobility show, revealing a striking redesign and features to boost its sustainability. It'll rival everything from the Skoda Enyaq to the Toyota Yaris Cross when it goes on sale next year.
Kia is yet to confirm full technical details, but Auto Express understands the new Niro uses an updated version of the previous car's platform rather than the new E-GMP underpinnings, reserved for the brand's pure EVs. The three powertrains are likely to be transferred over, too, albeit with performance and efficiency upgrades.
Benefitting from a ground-up redesign, according to Kia, the new Niro takes influences from the brand's 2019 Habaniro concept; namely the front-end design and the two-tone effect on the car's C-pillars. Unusually, the C-pillar also houses the vertically stacked tail-lights – visually separating them from the tailgate – which adopt a boomerang shape.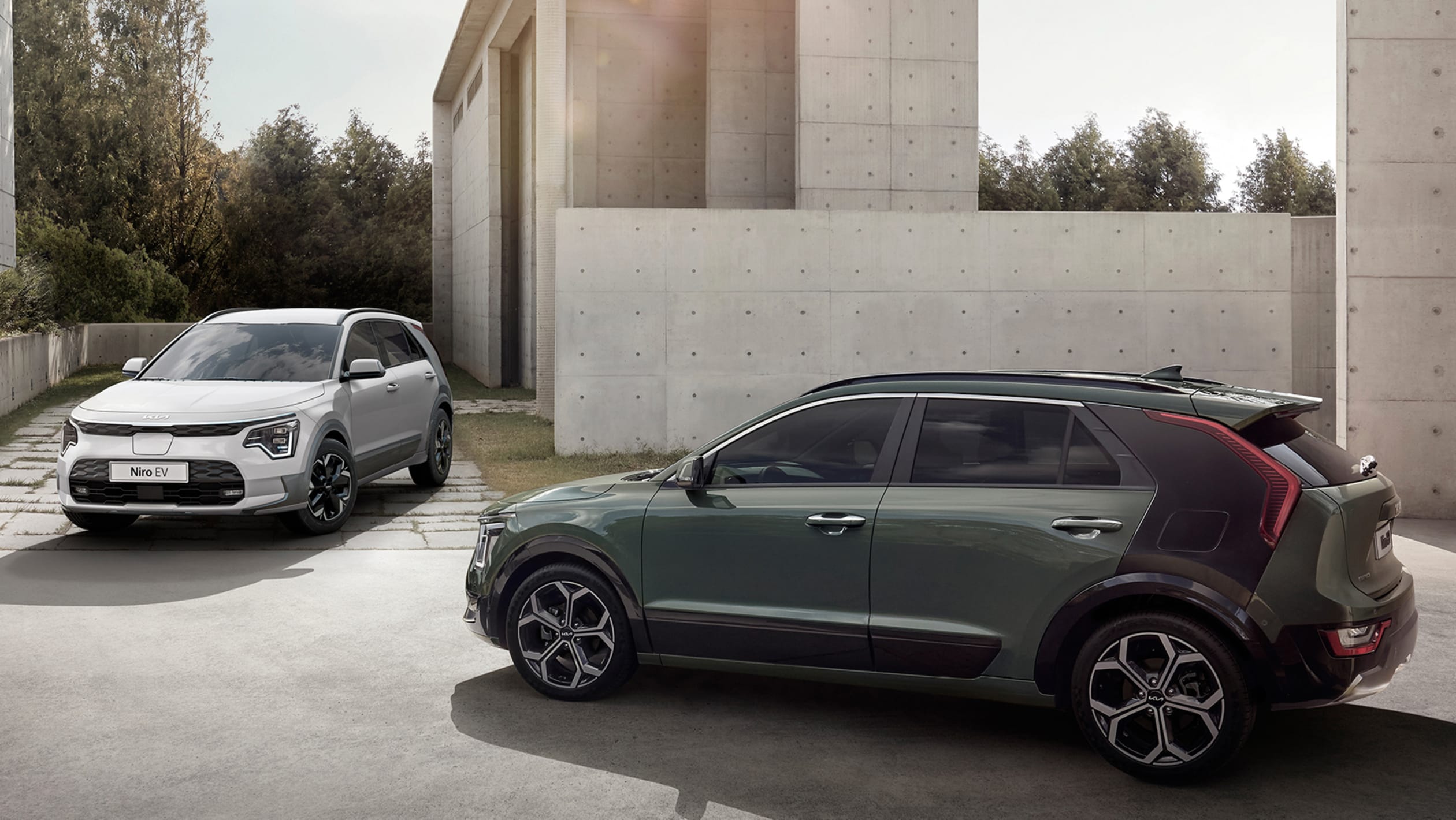 At the front, the brand's trademark 'tiger face' has evolved, with a large lower intake and small upper grille separated by a full-width chrome strip. The LED headlights and running lights are housed in separate pods, with Kia claiming the running lights mimic a heartbeat. The main visual difference between the hybrid Niro and the fully electric E-Niro is a charge port integrated into the front fascia of the latter.
The Niro's cabin has also been thoroughly updated. A curving style line flows upwards on the door trims, with Kia claiming that opposing horizontal and diagonal lines on the car  "create a calming yet irregular aesthetic".
The dash is dominated by a large, single-piece display combining digital instruments and a widescreen infotainment screen, with separate touch-sensitive climate controls underneath. A new ambient lighting strip crosses the dash, while the centre console contains physical switchgear and the rotary drive mode selector. The Niro's headrests also incorporate coat hangers.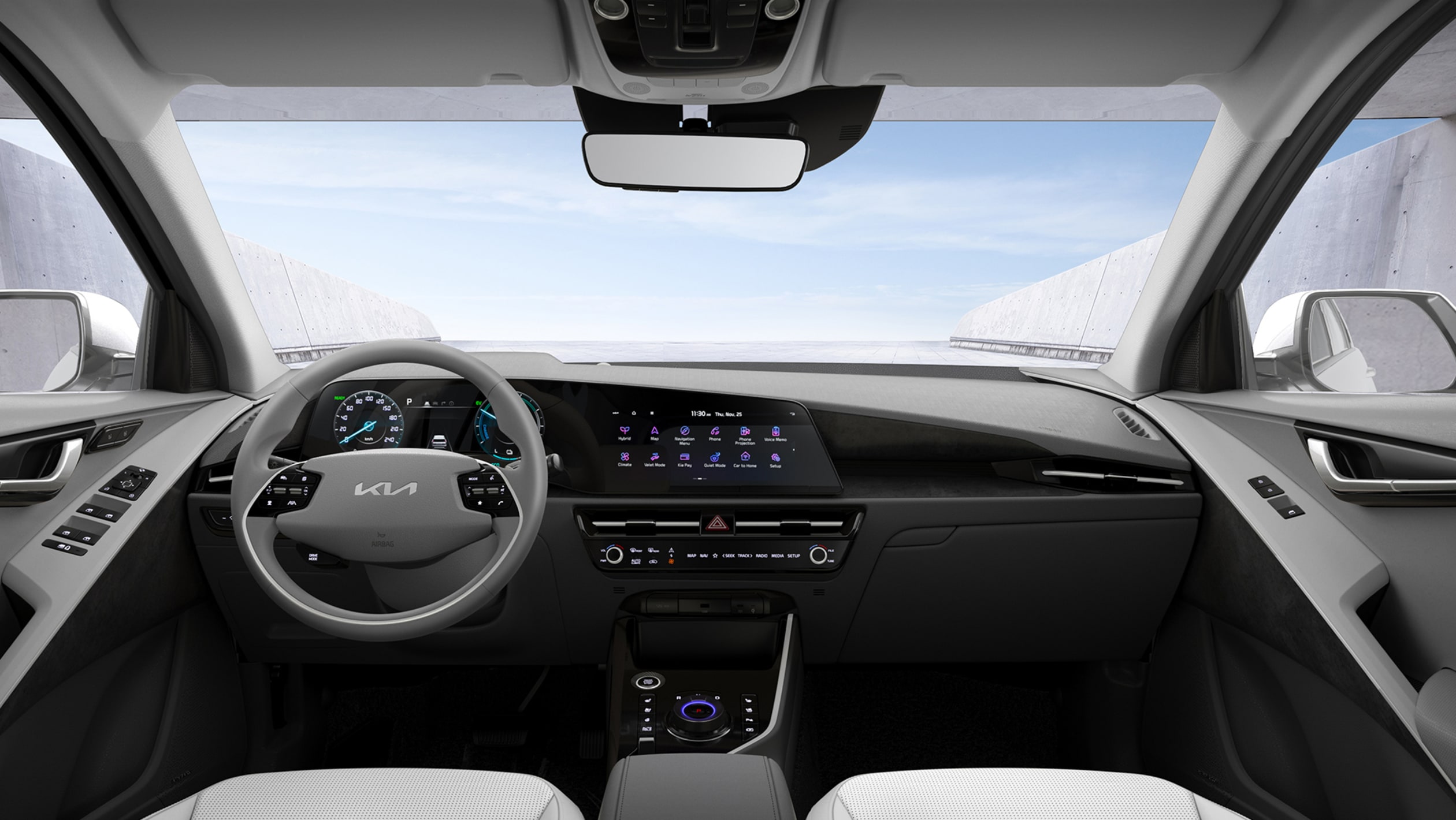 Kia cites the use of sustainable materials in the new Niro's cabin. For example, the headlining is made from recycled wallpaper, the seats are made from bio-based polyurethane with Tencel fibres from eucalyptus leaves, and the paint on the door panels is water-based and free of substances such as benzene and toluene.
The only technology that Kia has announced details of so far is a new 'Greenzone Drive Mode'. Using geofencing, it can automatically switch hybrid versions of the Niro to fully electric mode in 'green zones' such as urban residential areas, or outside schools and hospitals. The driver can also register their own green zones in the car's navigation system.
Further technical details regarding the new Kia Niro's platform, powertrains and technology features will be released ahead of the car's expected debut in the first half of 2022.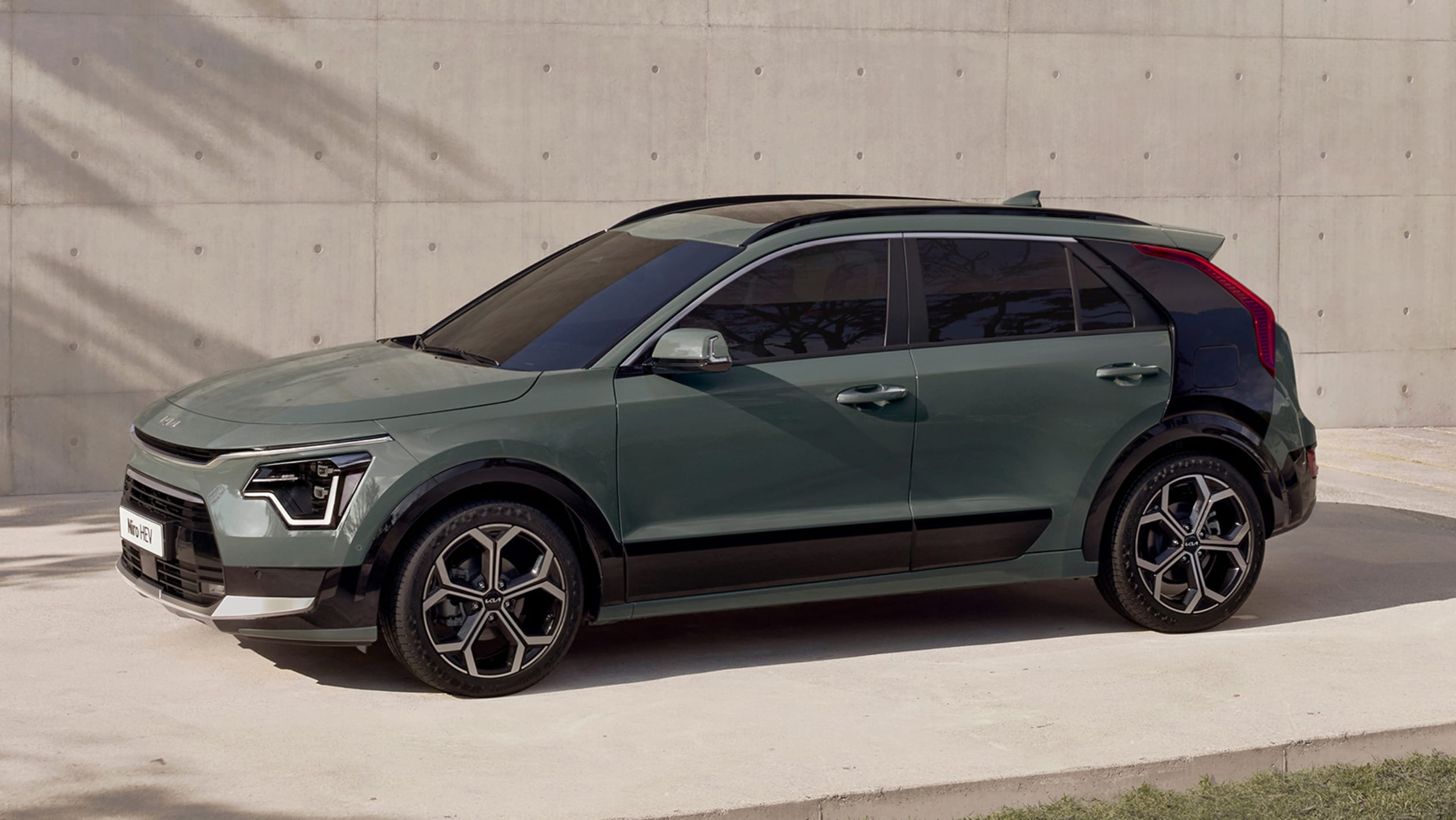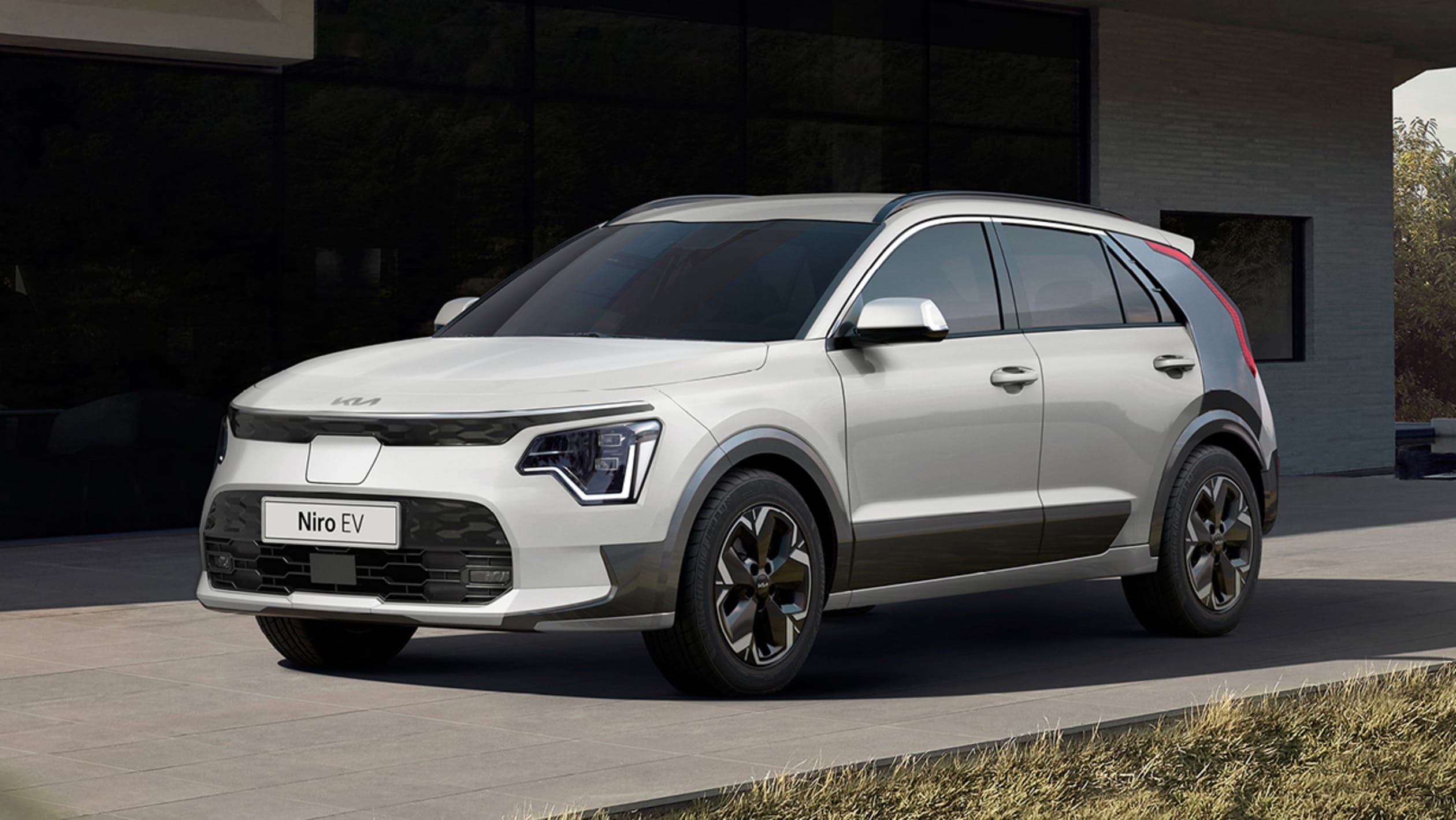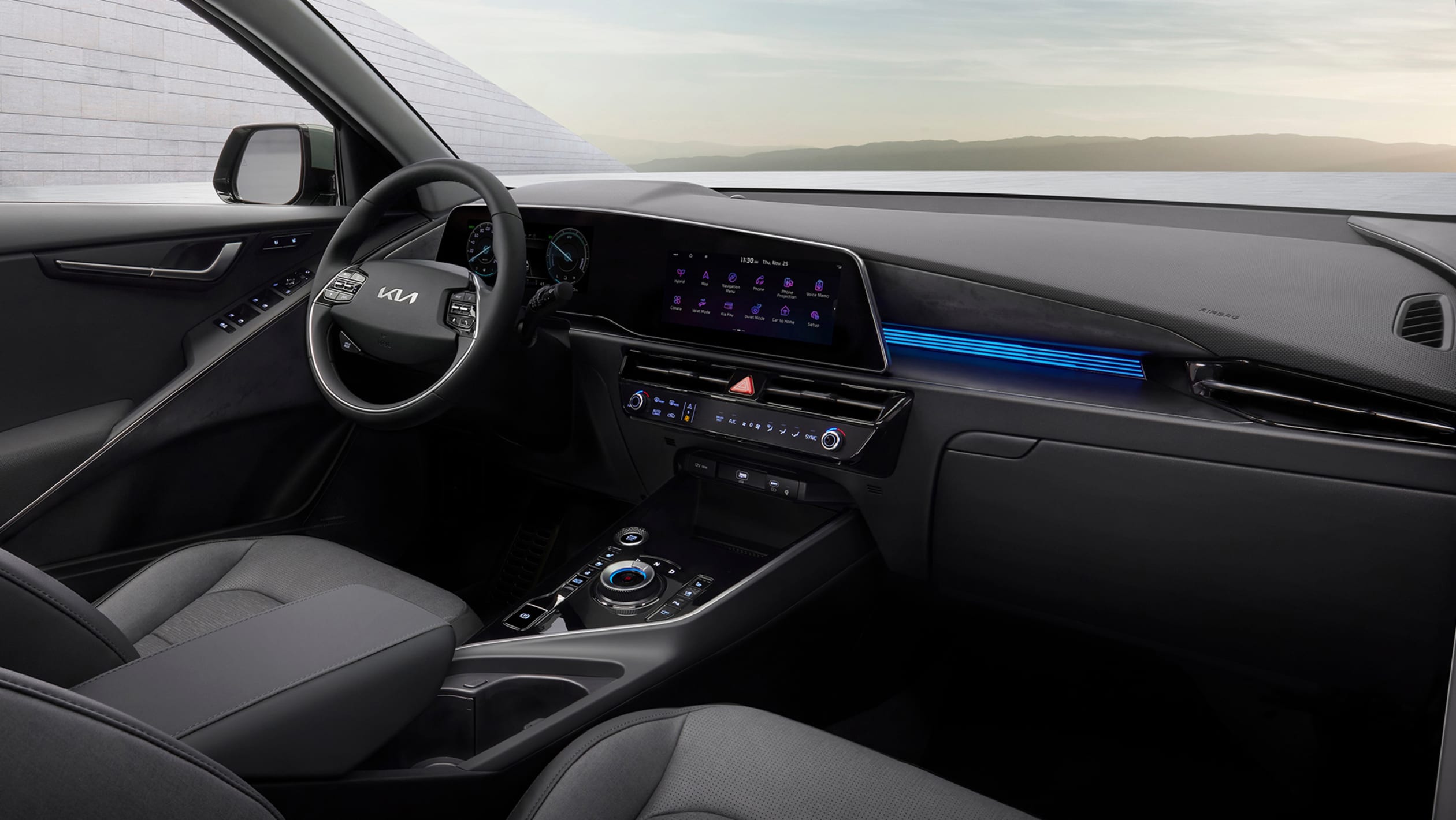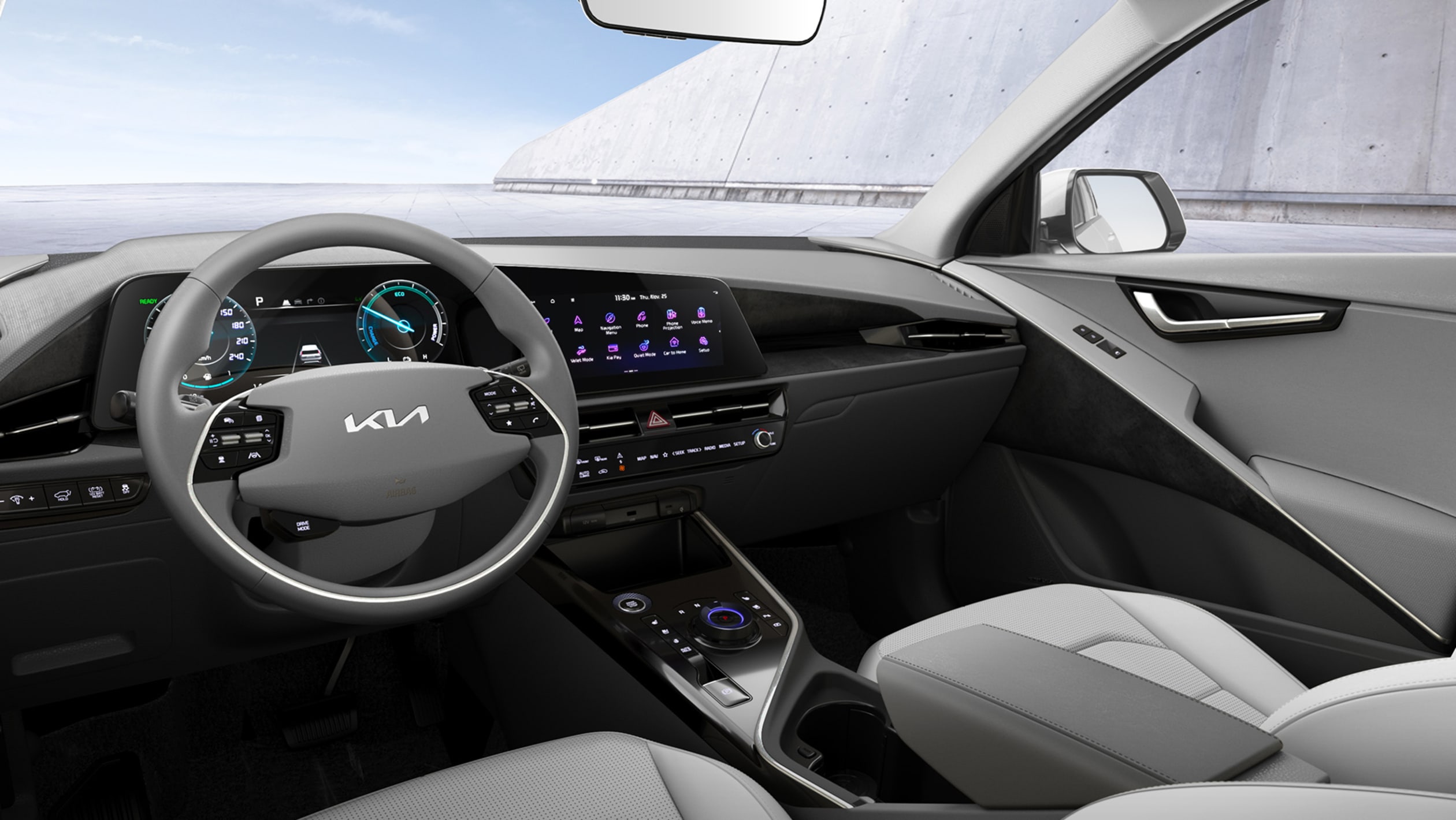 Source: autoexpress