Microsoft has just confirmed that Windows 11 will not be supported on Apple M1 based devices. The company even released new builds of its latest version of Windows operating system.
The news arrives from a confirmation given by a spokesperson from the American tech giant to The Register as the company released an ad campaign for the Windows 11 OS, which is set to launch in less than a month. Furthermore, the report also revealed that the company is still tweaking the preview code for Windows Insiders via the Dev and Beta Channels. Notably, a Windows 11 Virtual Machine running on an M1 Mac was recently spotted, which faced hardware compatibility issues and displayed error on a Dev Channel Windows Insider build.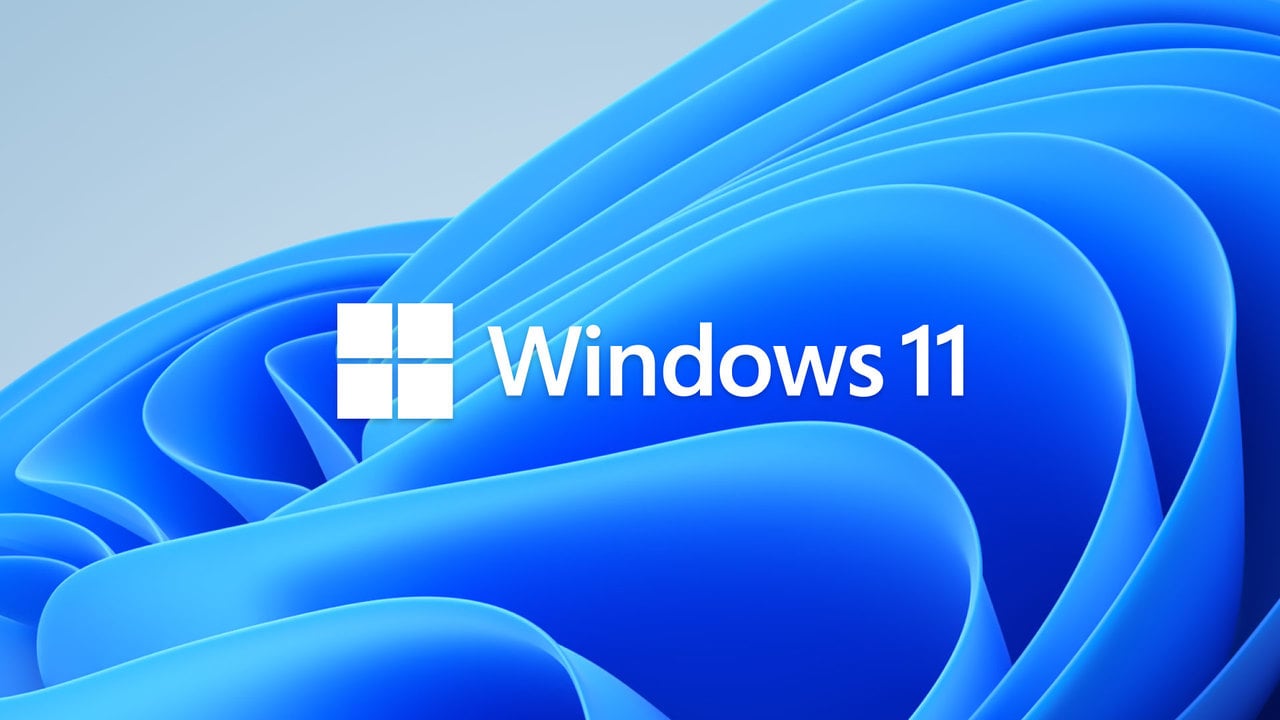 The Register also asked Microsoft regarding any future plans on an M1 Mac in Parallel Desktop. But unfortunately, the company stated that is an unsupported scenario as of right now. Meanwhile, even running the new OS directly on the hardware is currently not support either. Apart from this, the company is still working on the global launch of Windows 11, but a number of issues still remain, which includes a bug checks for some Surface Pro X users that cause disappearing taskbar and non functional Start Menus.
Source: gizmochina