The global electric bike market experienced rapid growth during the past year, driven partly by the coronavirus pandemic. The growth trajectory has continued to 2021 and an array of exciting products have been unveiled in the budding market. One of the e-bike variants is folding bikes, which offer compactness in handling an electric bike. These folding e-bikes usually come shorn with all the glamour and beauty you may attach to some of its non-folding variants. Fiido hopes to change the perspective with its latest folding e-bike series – the Fiido X and X Lite.
Fiido has released a comprehensive specification list of its latest folding e-bikes, together with an impressive video detailing the features and performance of the X series folding e-bikes. The new e-bike feature several upgrades and design enhancements from its predecessor, the D11 folding e-bike. As per the video released by Fiido, we see a lady donning the new Fiido e-bike outclassing her opponents in a bike race excellently.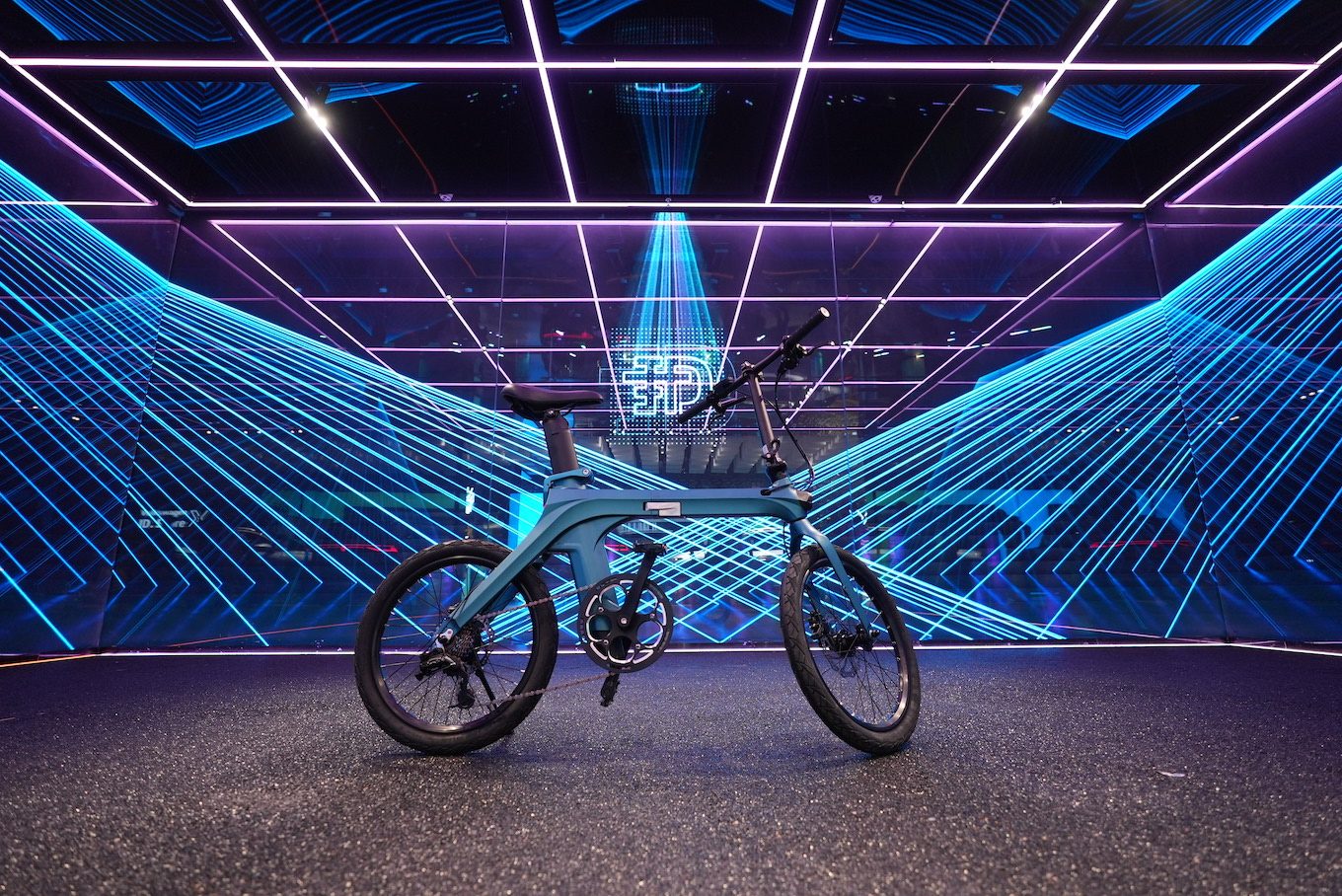 The Fiido X Lite is a lighter version (and less expensive) version of the Fiido X across several components, including battery size, range, top speed, and price. The two models are pedal-assisted with a torque sensor that helps to push the bicycles beyond their stated ranges. They both have Seatpost-integrated batteries and a driving range of 60km/ 130km, respectively.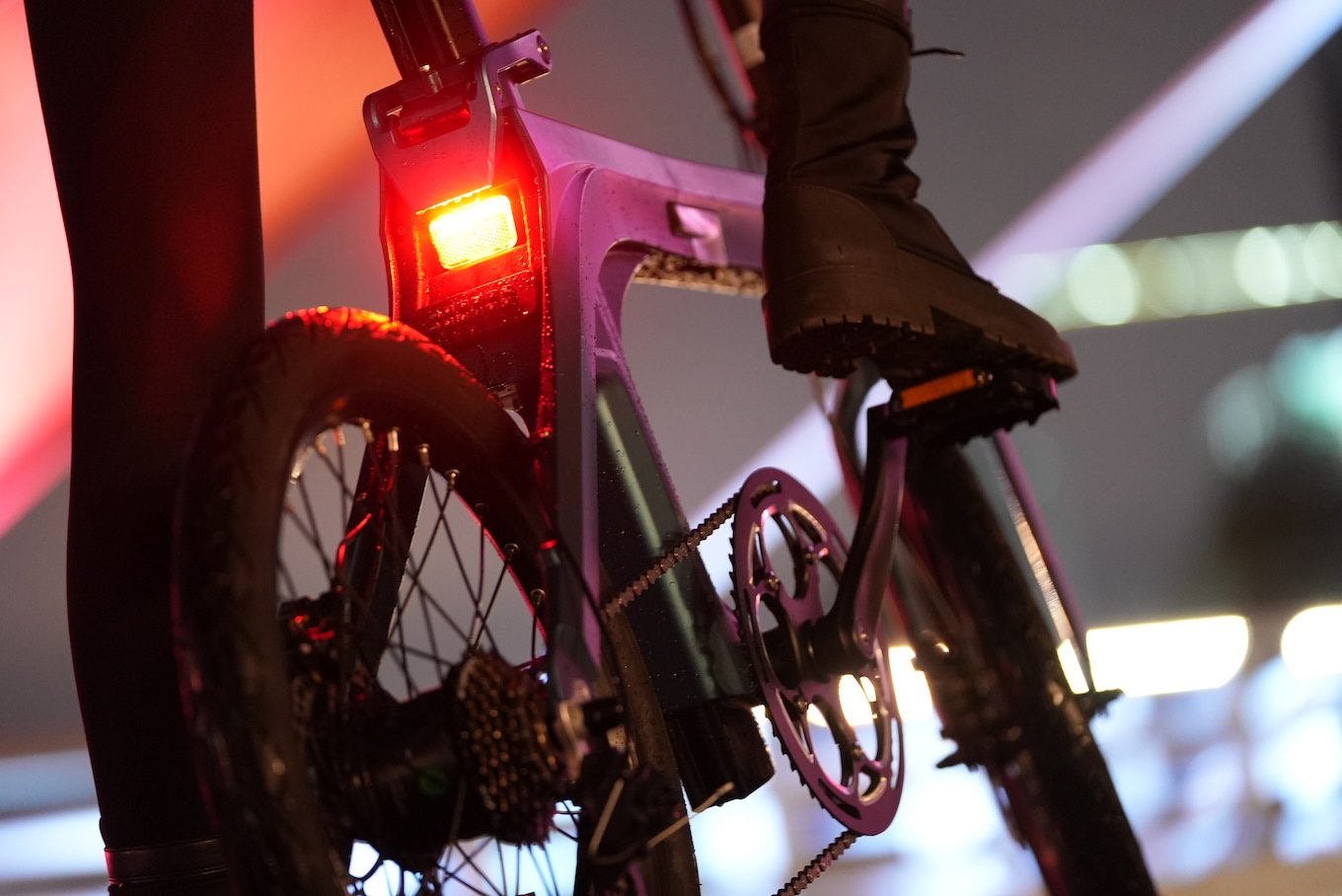 The Fiido X has top speeds of 25km/h, at par with most e-bikes across different countries, except in the US, where maximum speeds of 32km/h are allowed on public roads. The magnesium frame both models have embedded folding mechanisms for transforming the bike from a bike to a compact travel companion. The 7-Speed Shimano transmission in both models offers seamless switching of speeds from high to low and vice versa as the situation demands. There are key code locks for the batteries, LED lighting, solid tires, and other safety features.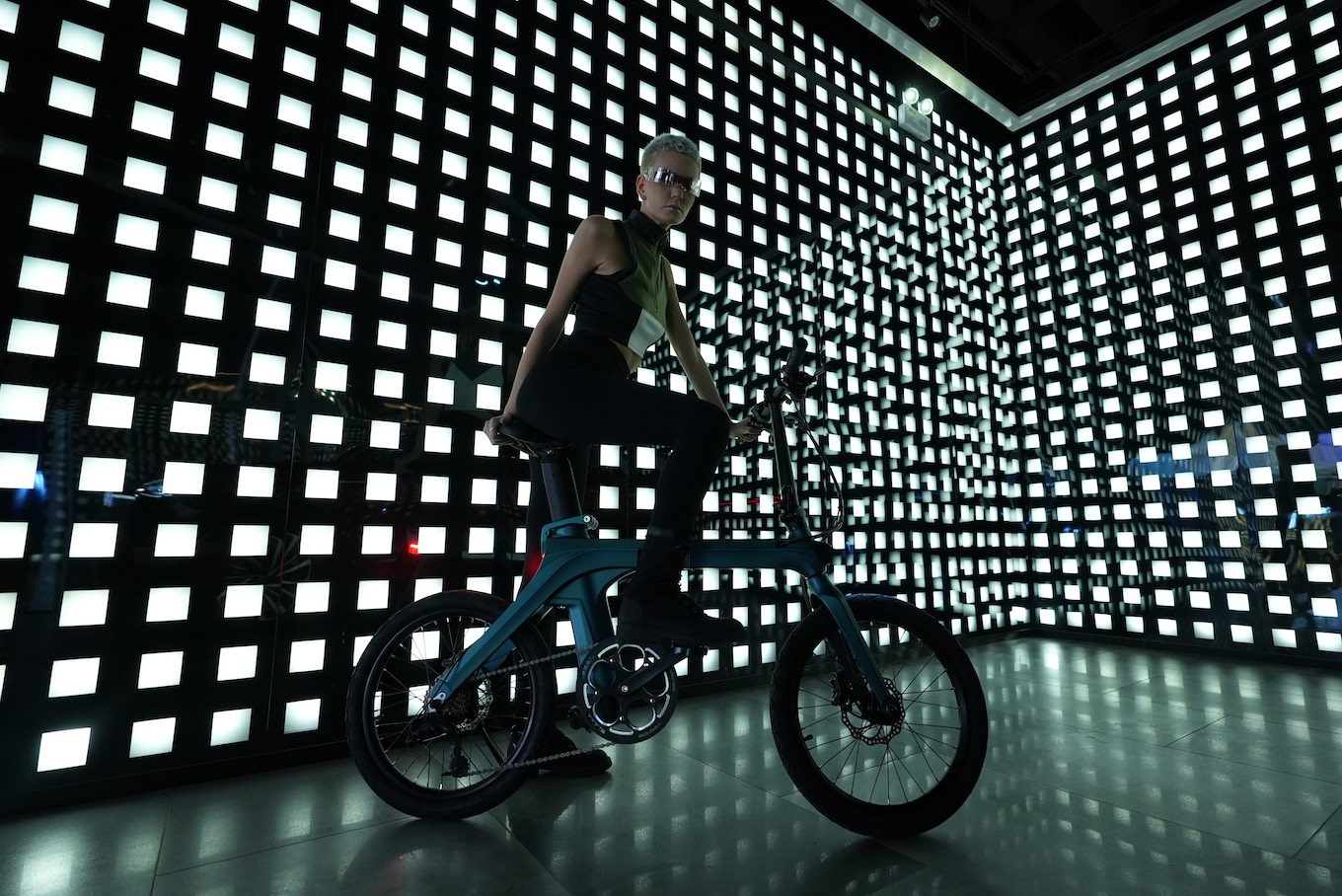 Some features of the two models are also different, such as the hydraulic disc brake system in the X model compared to the mechanical disc brakes in the lower model.
The two Fiido folding e-bikes will commence pre-sales on July 13, with the X model selling at an extremely low price of $1,099, while the X Lite goes for $899 during the period. Fiido expects to have a successful pre-sale period that could eclipse the $1 million pre-sale performance of its predecessor, the D11 last year.
Source: https://www.gizmochina.com/2021/07/09/fiido-x-foldable-e-bike-sleek-design-130km-range-fiido-x-lite/