The global shortage of important components for a wide array of tech products, it seems, is yet to abate, as multiple industry projections indicate that the chip shortage will extend beyond December 2021. Arm CEO, Simon Segars views the worsening situation as possible of harming sales of tech products including smartphones during the year-end festive period. Segars sees a widening gap between demand and supply, which he viewed as the most extreme he had seen.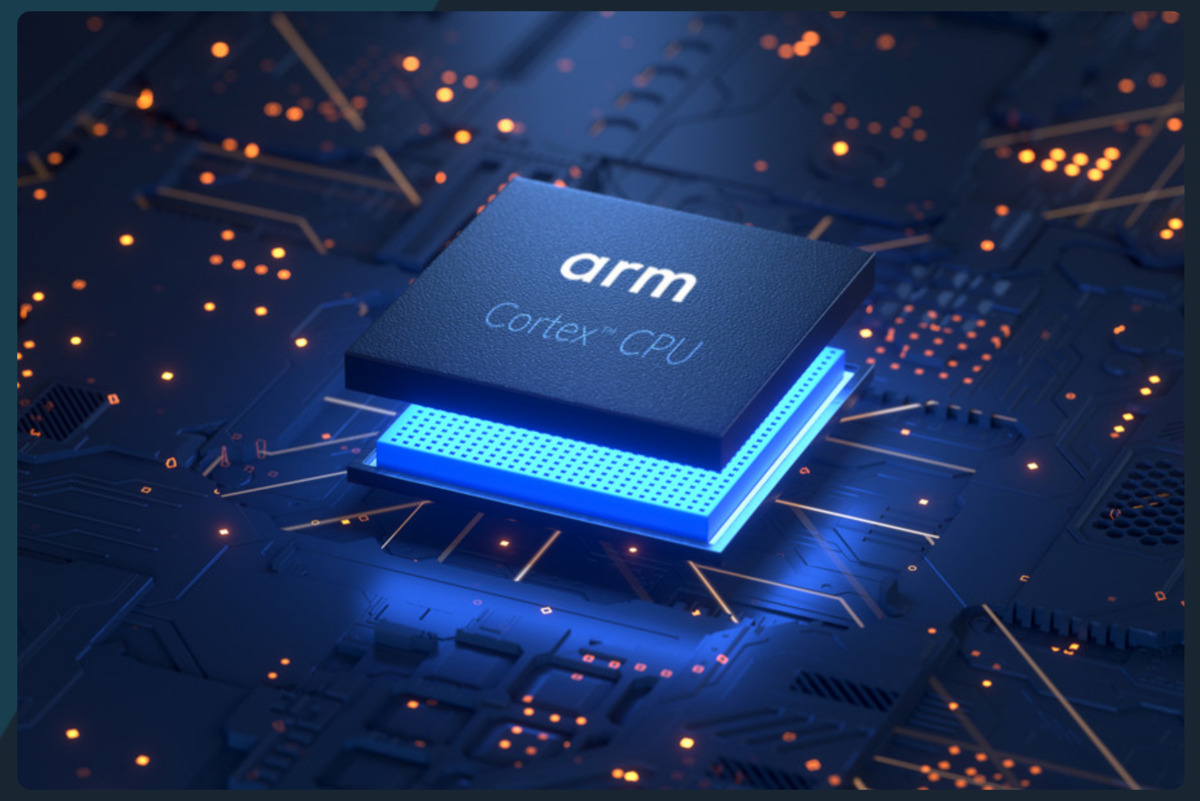 The global glut is even projected to extend up to December 2022, as chipmakers grapple with clearing the backlog of unfulfilled orders from manufacturers. The Arm boss also feels that consumers will be affected in getting their orders for devices on a schedule. His views are not different from sentiments shared by chipmakers and industry experts, even with some extensive efforts to bridge the demand-supply gulf.
The chip shortage is seen to be worsening in some cases, affecting production deadlines and stalling critical aspects of the production schedule. It is unclear the level of damage the chip shortage had done to the tech industry, but it could be rising. Some of the heavy hitters in the chipmaking business have continued to expand their operations and technologies to address the chip shortage. Some governments have also made interventions to monitor and enhance the supply chain to curb inefficiencies and delays in the chain. These moves seem not to have yielded the full desired result as of now.
Source: gizmochina