Apple is expected to see robust sales in the second half of this year, which could lead it to grab one third of the total global 5G smartphone shipments in 2021. The company may achieve this owing to the previously launched iPhone 12 series and the upcoming iPhone 13 lineup as well.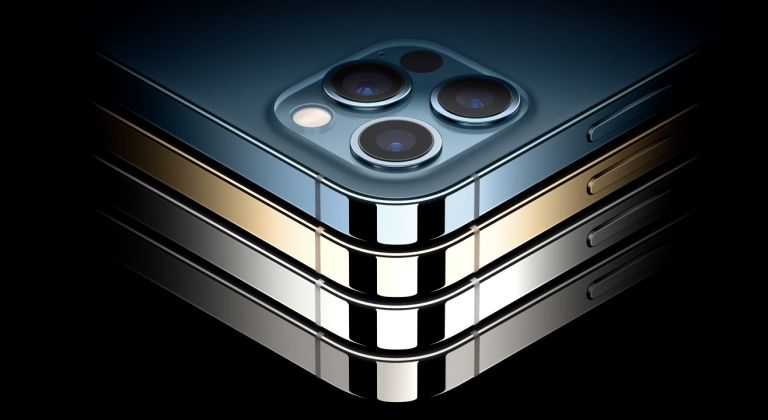 According to a Counterpoint Research report, the Cupertino based giant's 2021 iPhone are set to cause a spike in 5G handset shipments in the fourth quarter of this year. This would have shipments reach a sizeable 200 million units, which would help the total shipments of the year reach 605 million units. Back in 2020, the brand's iPhone 12 accounted for 24 percent of all 5G handset shipments globally despite the new iPhones launch being delayed by a month.
But this year, the brand would likely be able to see a higher market share thanks to the release being at its traditional launch date. Through this earlier release, the iPhone 13 could have Apple capture a notable 33 percent of global 5G smartphone shipments this year. Counterpoint researchers believe that the 'appetite' for iOS devices is strong in various markets, despite some models not having certain 'must have' specs.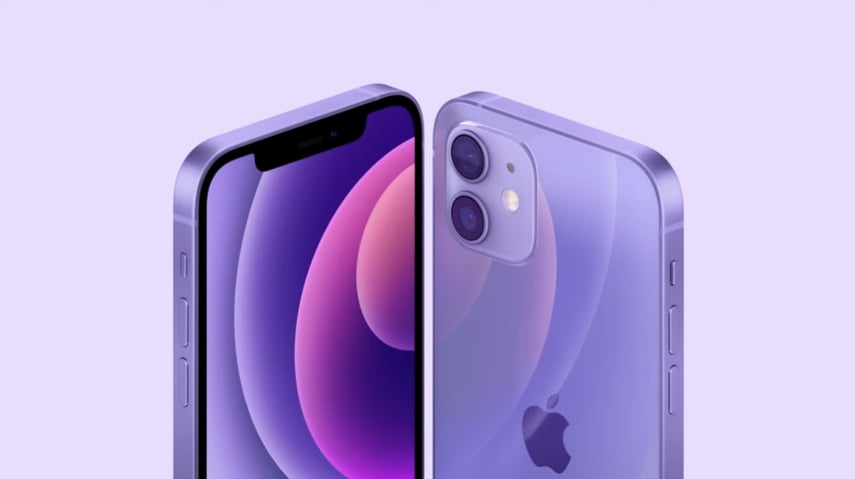 As per Jeff Fieldhack, research director for North America, "Apple could hit a significant milestone in terms of US installed base, where Android has been bleeding share to iOS, which now sits at around 44 percent. A strong holiday season, some economic recovery, further COVID easing and continued privacy and services push from Cupertino could certainly be enough to nudge the balance in Apple's favor."
Source: gizmochina