Amazfit has launched two new smartwatches targeted toward athletes, and more specifically runners. These watches are called the Amazfit Amazfit Cheetah and Cheetah Pro. What makes them special is the Ai-powered AI-powered Zepp Coach which provides personalized running plans for its users. Let's check out the details.
The Amazfit Cheetah boasts a 1.39″ AMOLED display, providing a clear visual experience with its 454×454-pixel resolution. On the other hand, the Cheetah Pro takes it a step further with a slightly larger 1.45″ AMOLED display, offering a higher resolution of 480×480 pixels. The Cheetah features a lightweight fiber-reinforced polymer bezel and a comfortable liquid silicone strap, weighing 47g with the strap or 32g without it. In contrast, the Cheetah Pro showcases a premium titanium alloy bezel and a sweat-wicking nylon strap, weighing 43g (with strap) or 34g (without strap).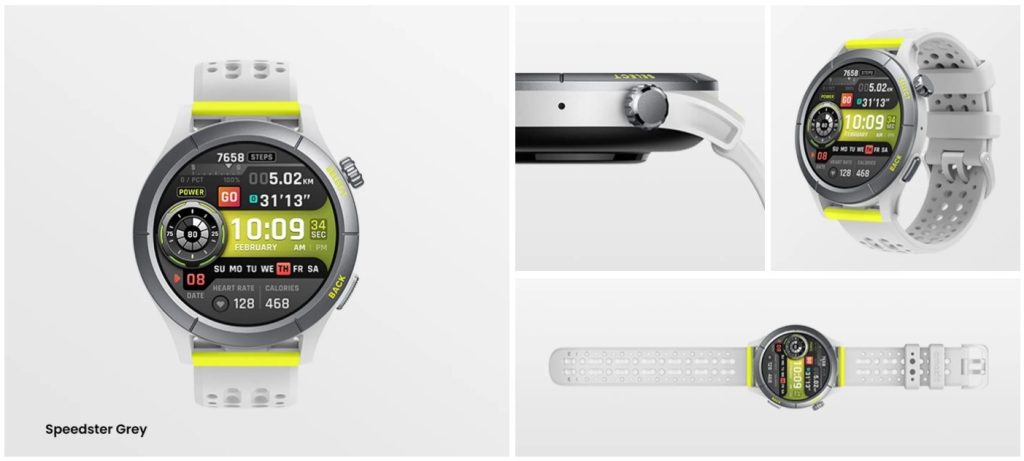 Both smartwatches are designed to withstand various environments, featuring an impressive 5 ATM water resistance rating, allowing them to be submerged in water up to 50 meters deep. This durability makes them suitable companions for swimming and water-related activities. Additionally, the battery life of these watches is noteworthy, with the Cheetah offering up to 14 days of usage, while the Cheetah Pro extends it further with up to 15 days, ensuring long-lasting performance.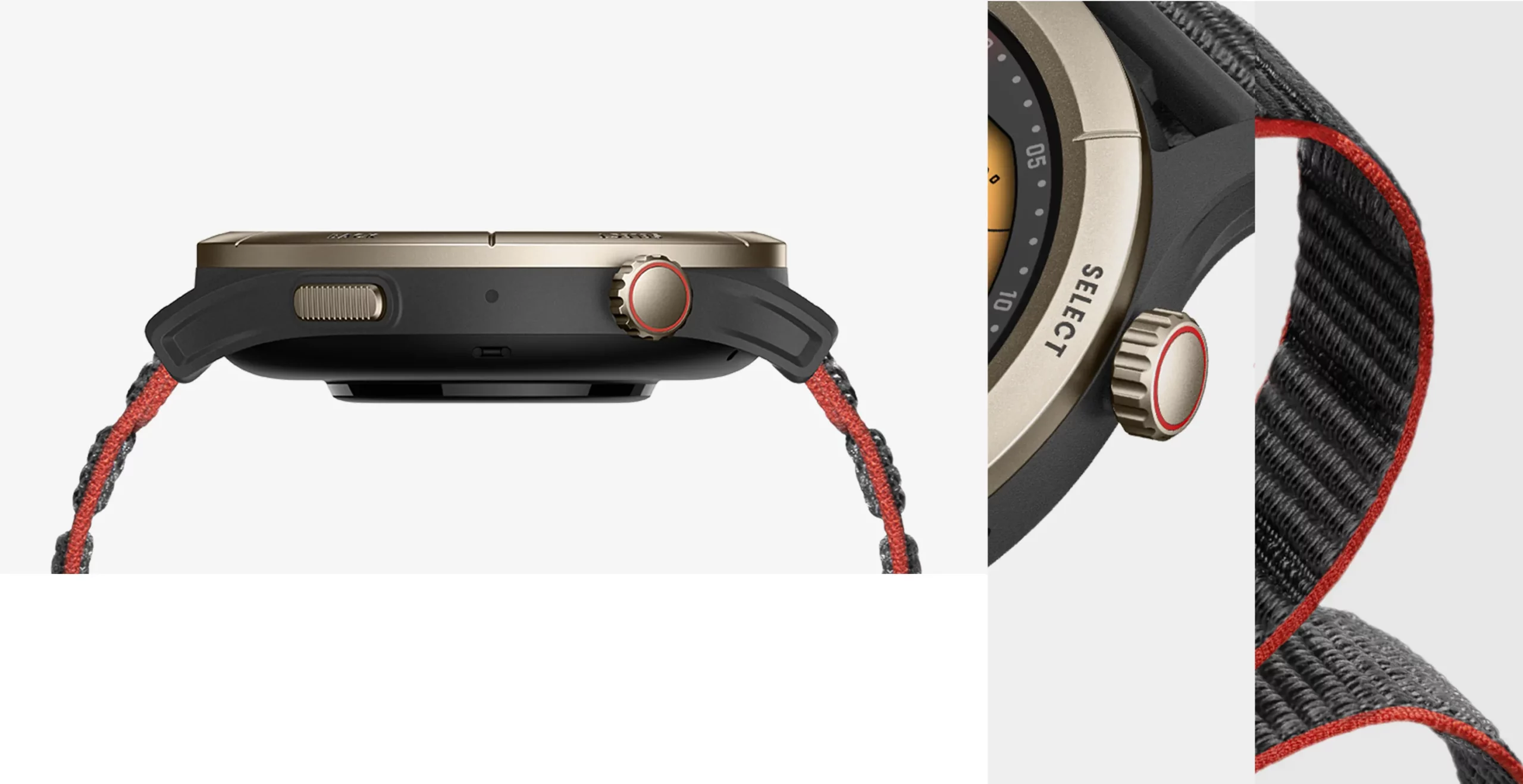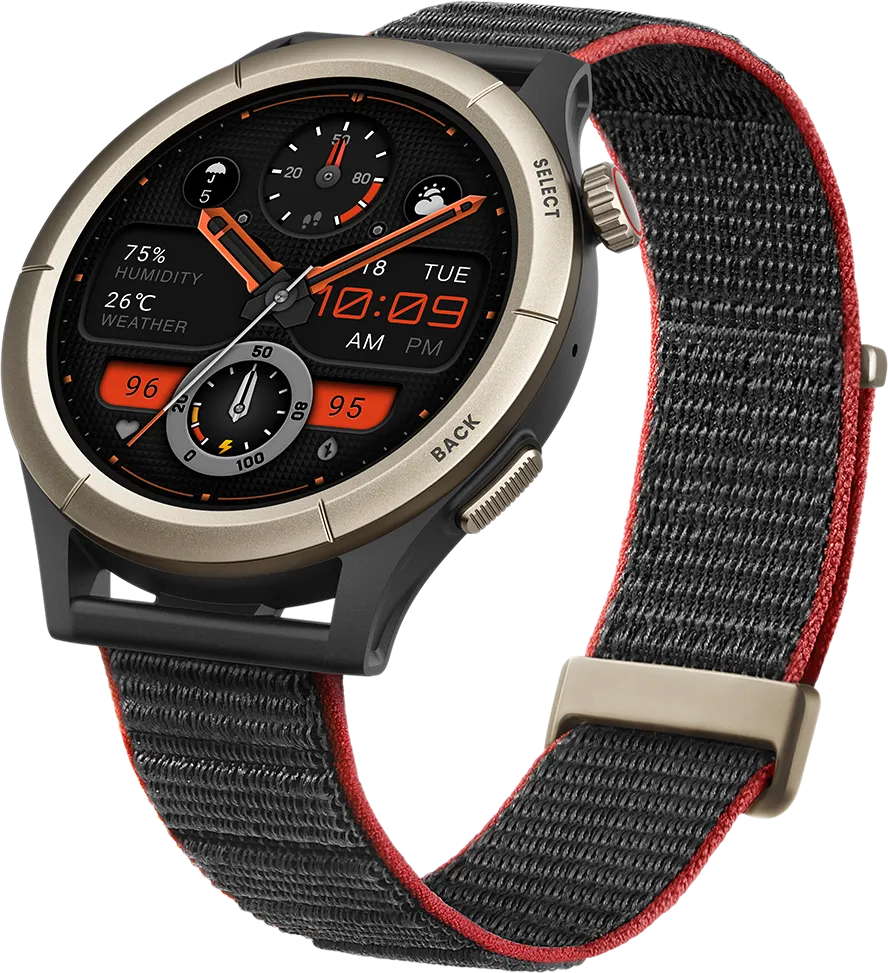 Catering specifically to runners, these smartwatches come equipped with an AI-powered Zepp Coach, offering personalized running plans tailored to the user's goals. These plans adjust on a weekly basis, considering the user's performance and condition, helping them optimize their training routines. Moreover, the Zepp Coach provides scientific guidance, assisting users in understanding their progress and maximizing their potential.
Both the Amazfit Cheetah and Cheetah Pro prioritize health monitoring, offering a range of features such as sleep tracking, stress monitoring, blood-oxygen level monitoring, and heart rate tracking. With over 150 indoor and outdoor sports modes, these smartwatches cater to diverse activities, ensuring comprehensive fitness tracking. Enjoy the convenience of offline music playback, seamless integration with Amazon Alexa, and the availability of an offline voice assistant. Stay connected with Bluetooth phone calls and leverage WLAN 2.4GHz and Bluetooth 5.3 connectivity. Operating on Zepp OS 2.0, these watches deliver a smooth and intuitive user experience.
Price & availability
The Amazfit Cheetah and Cheetah Pro models are currently available for purchase at the following prices: $229.99/£229.90/€229.90 for the Amazfit Cheetah and $299.99/£299.90/€299.90 for the Cheetah Pro.
Source: Gizmochina