Chinese car maker Great Wall has confirmed that its all-electric ORA brand will be coming to the UK next year with its first model called CAT, previewed by the CAT Concept unveiled at the Munich Motor Show.
The CAT is about the same size as Volkswagen's ID.3 at 4,235mm long and 1,825mm wide, but is likely to undercut the VW with a starting price expected to be between £25,000 and £30,000.
The cute looks seem to meld iconic styling cues from everything from a Porsche 911 to a MINI, while tech on board is anything but retro.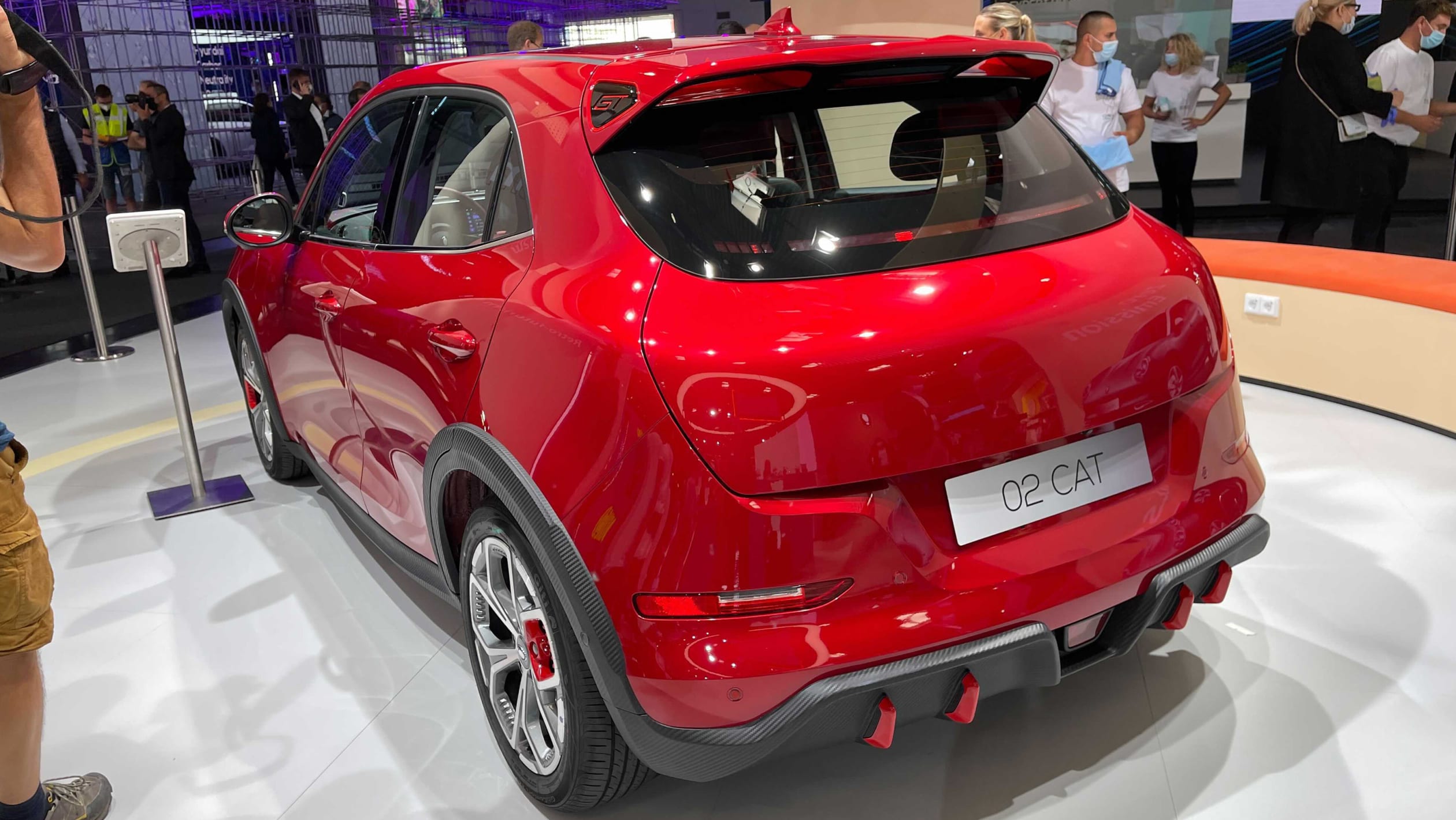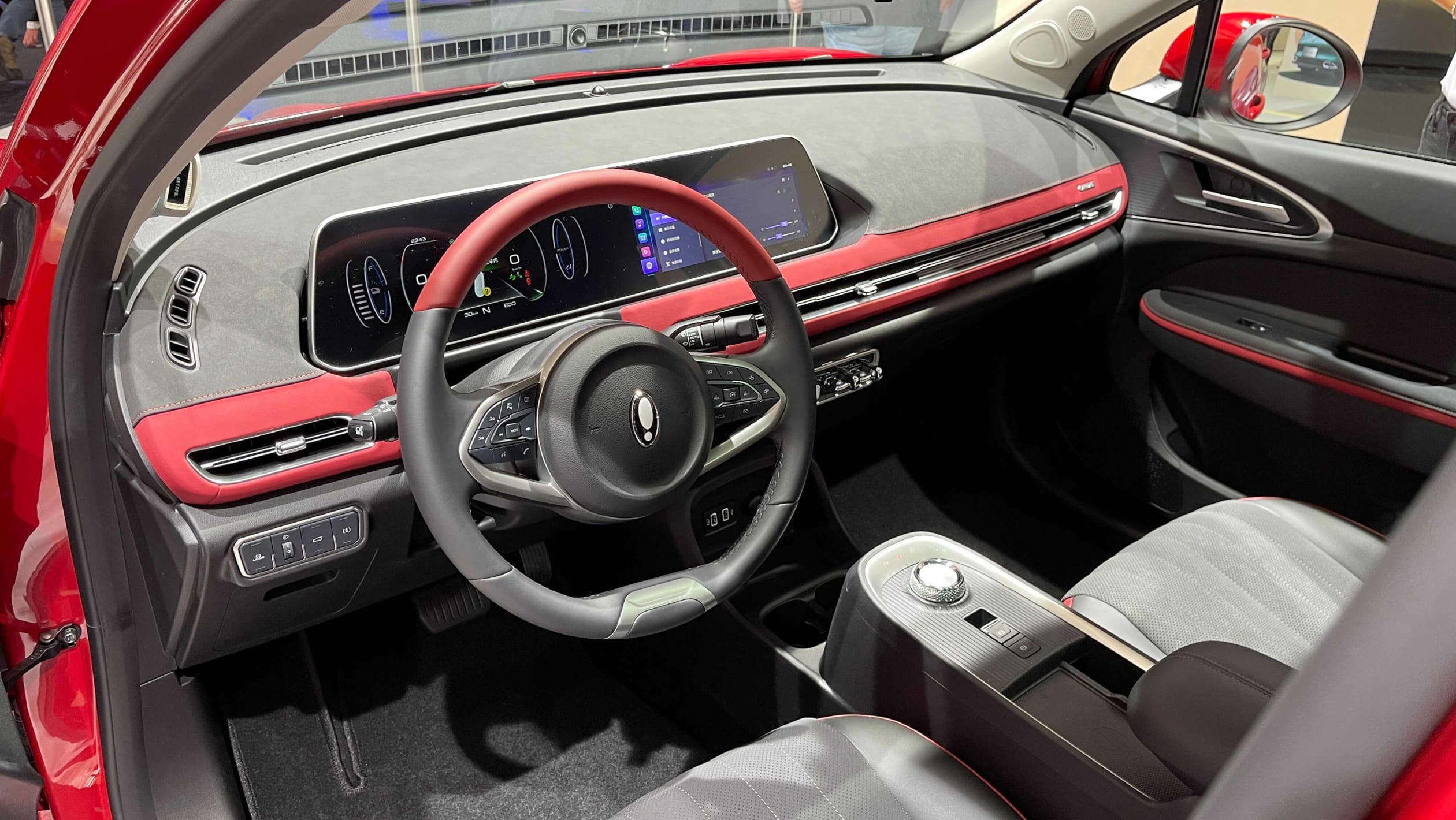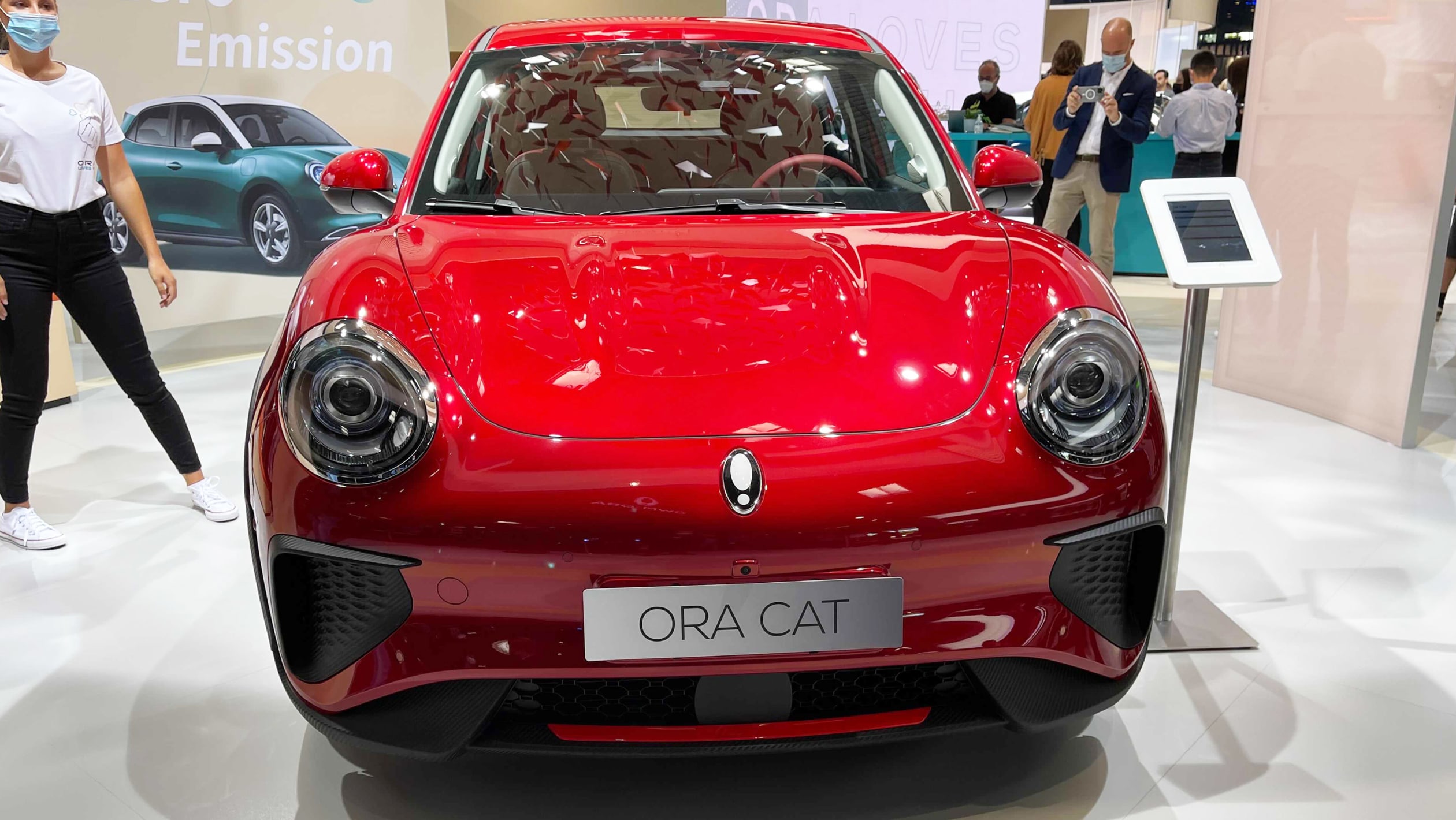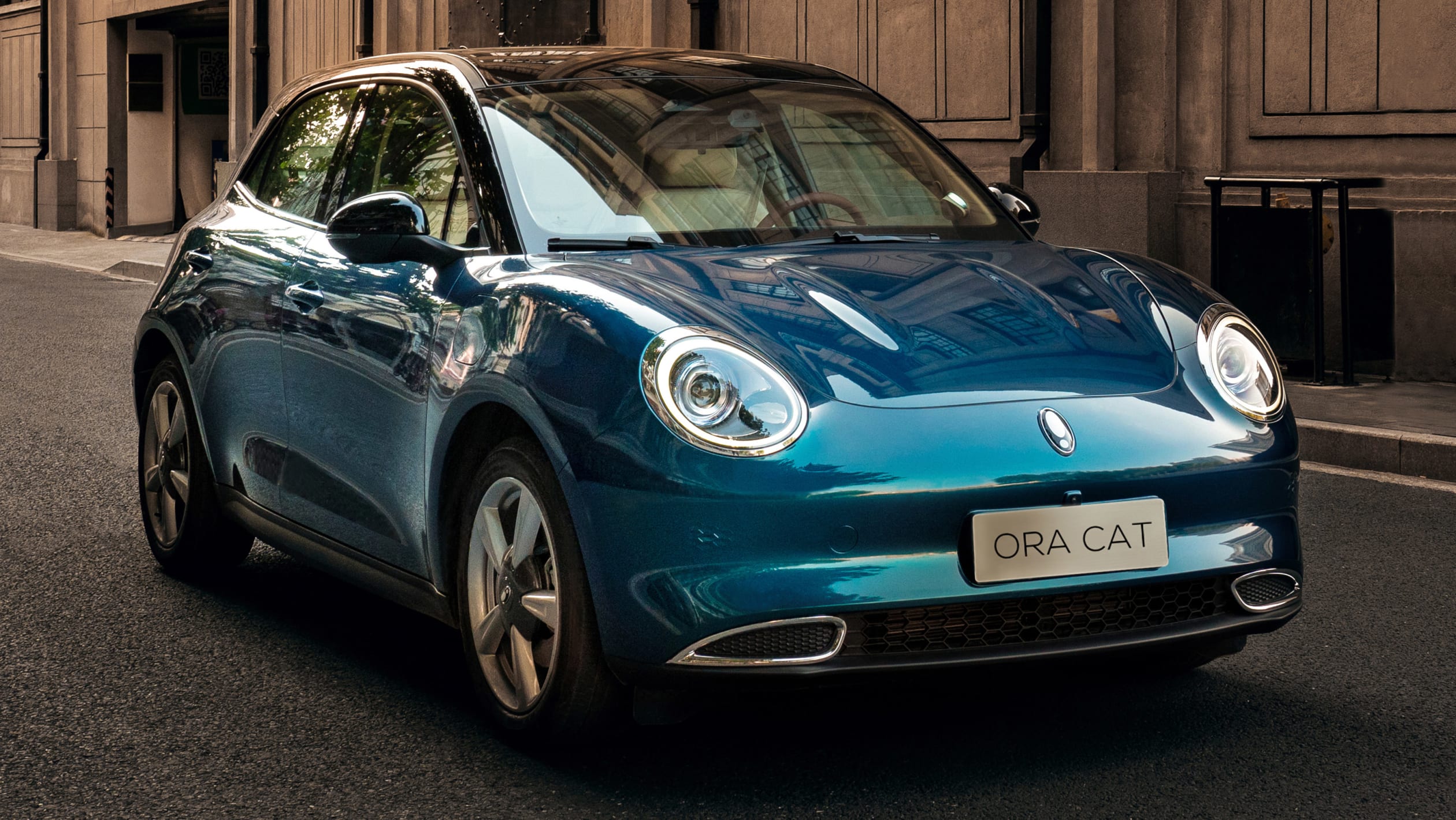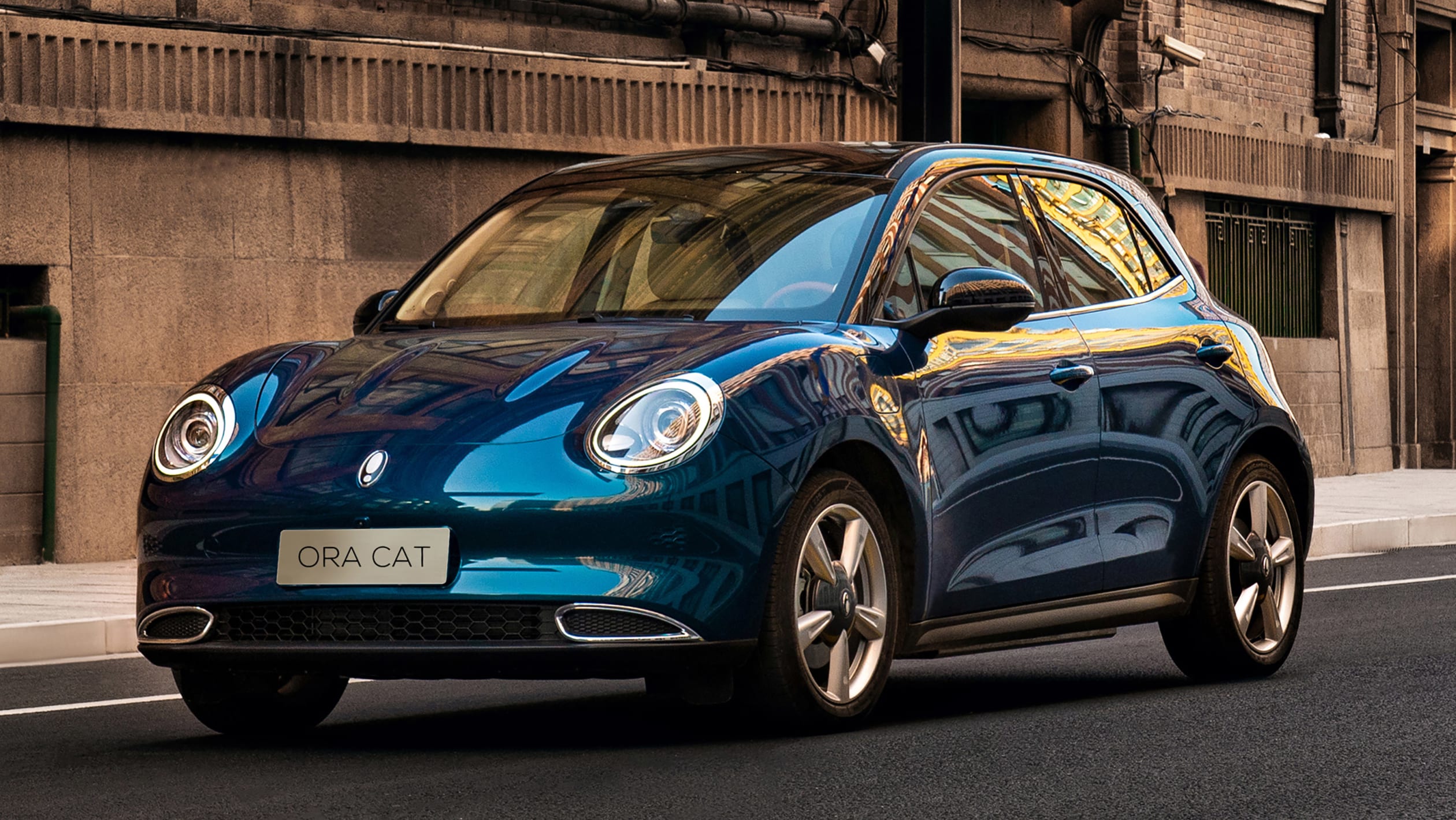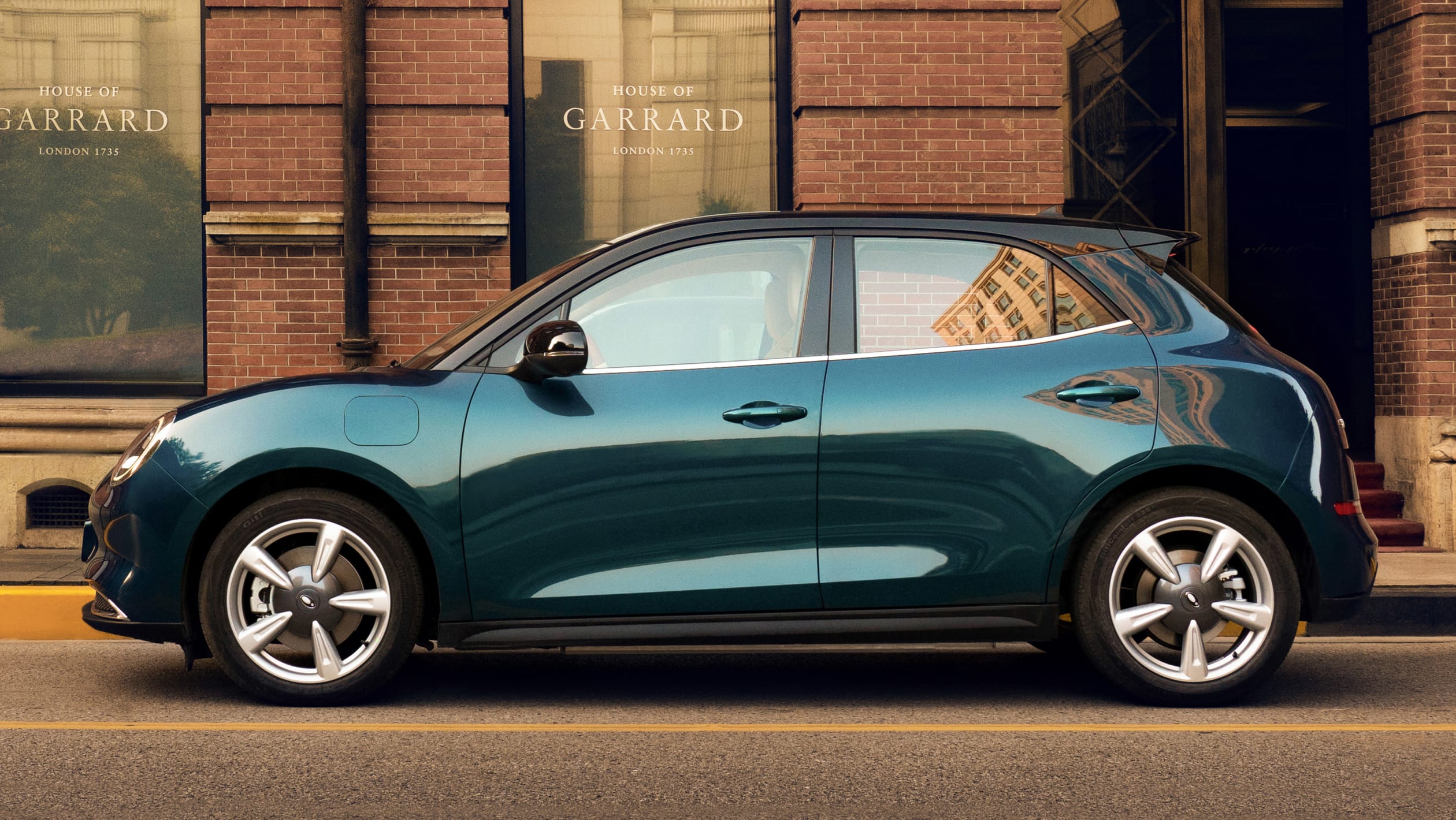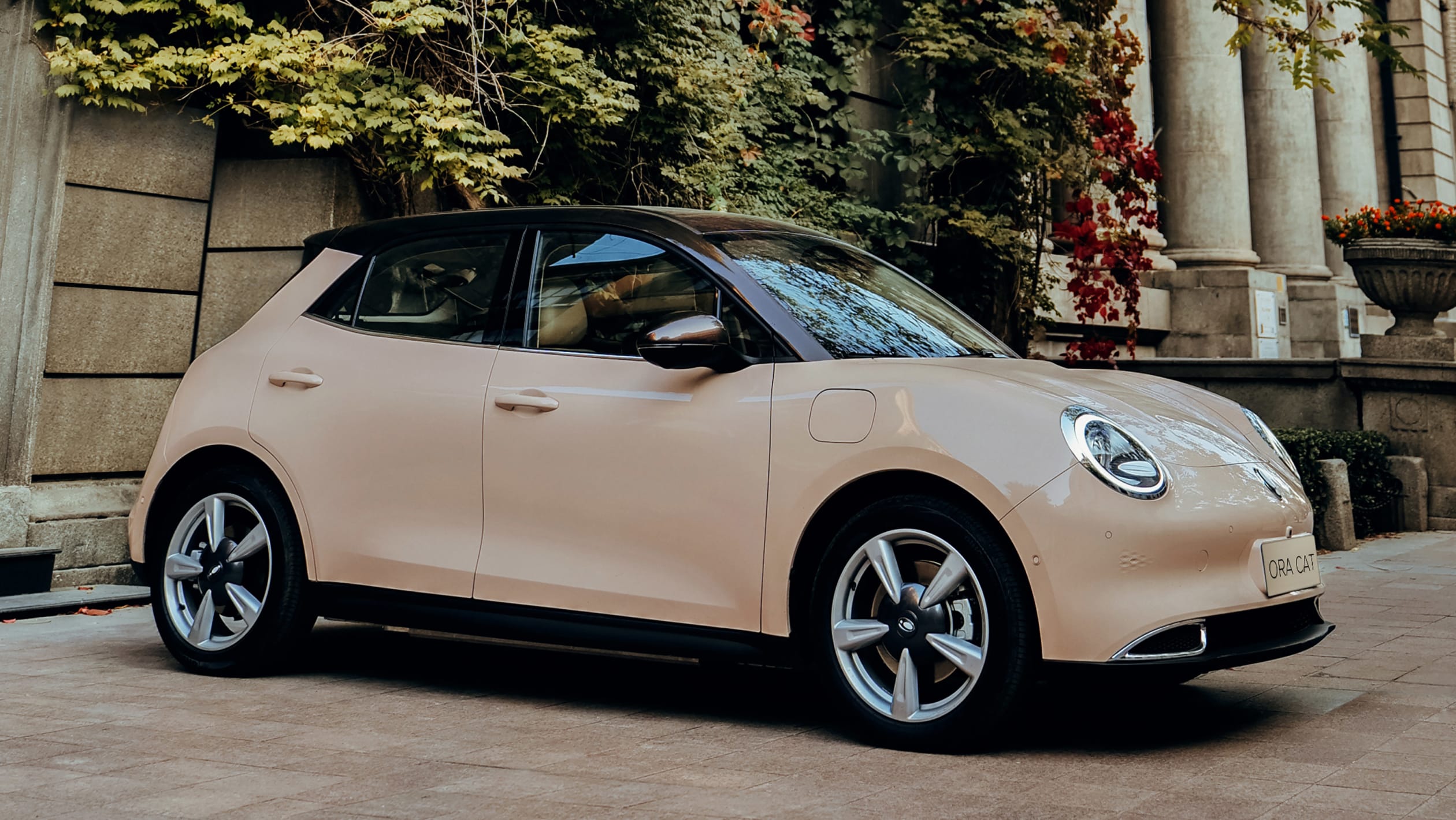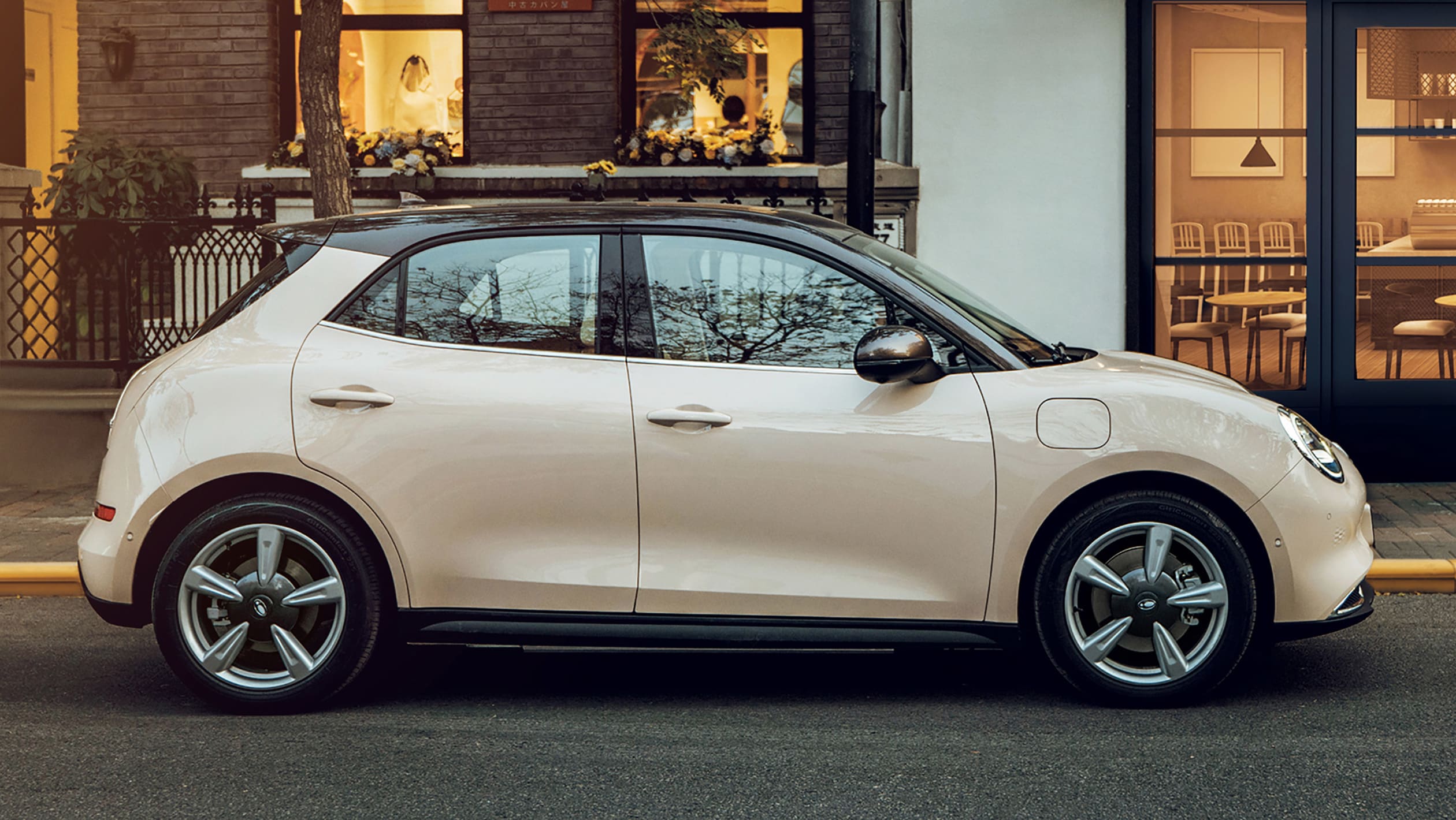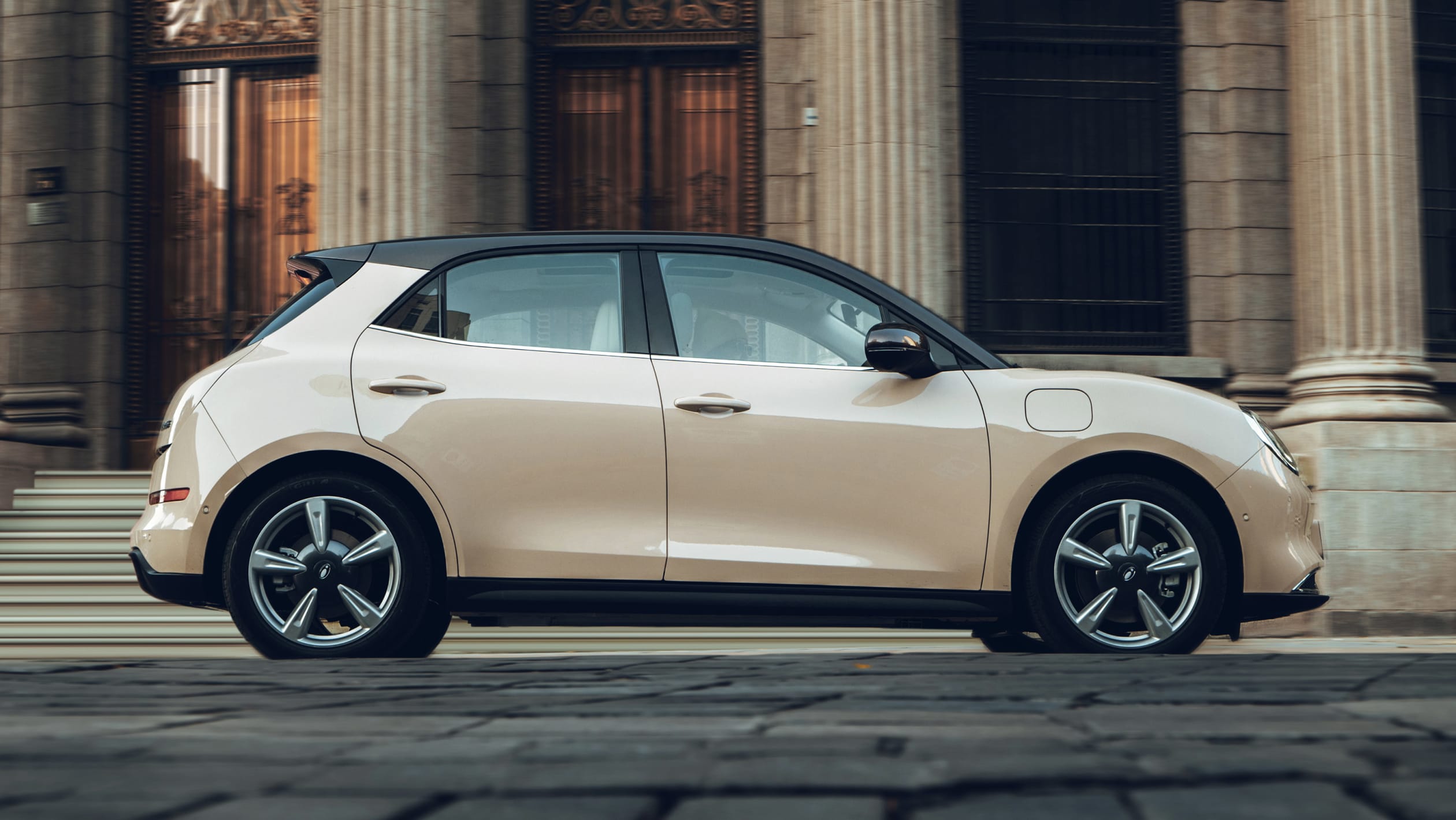 ORA claims an electric range of around 250 miles from the CAT's 63kWh battery, with a 169bhp electric motor powering the front wheels to get the car from 0-62mph in 8.5 seconds. Smaller batteries with a lower range and less performance are likely to be offered.
There's no word yet on charging speeds, but the CAT gets 5-millimetre wave radar, 12 ultrasonic radars and 4 cameras to give a 360-degree view around the car. A clever Automated ReverseAssist system uses sensors to record up to 50 metres of route, allowing the car to reverse automatically into a parking spot.
The latest generation of Qualcomm Snapdragon computing chip allows for semi-autonomous driving, while there's also face recognition and a 4G infotainment system on board that makes use of a giant 20.5-inch dual touchscreen.
An announcement is expected in the next few weeks of a UK sales partner, with order books expected to open at the end of this year and first deliveries due by mid-2022.
Source: autoexpress